Win 1 of 10 Pairs of FitFlop Footwear from their new Spring/Summer 2013 Collection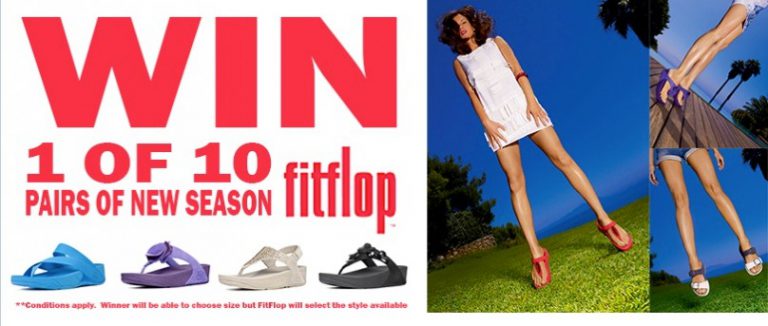 Finally Spring has arrived! Time to shave my legs, paint my toe-nails and step into some open-toe shoes….okay so it's a little extra maintenance, but who cares right?
This season, why not get a little extra spring in your step, or some uber-comfy bling for your feet, with the new season FitFlop collection?
Their new line up is for 'get-it-done-girls' who are always on their toes. Organic shapes, delicate details, utterly wearable neutrals (with flouro colour pops) and incredible comfort thanks to their ergonomically designed, biomechanically engineered midsoles.
You can read all about exactly how they work here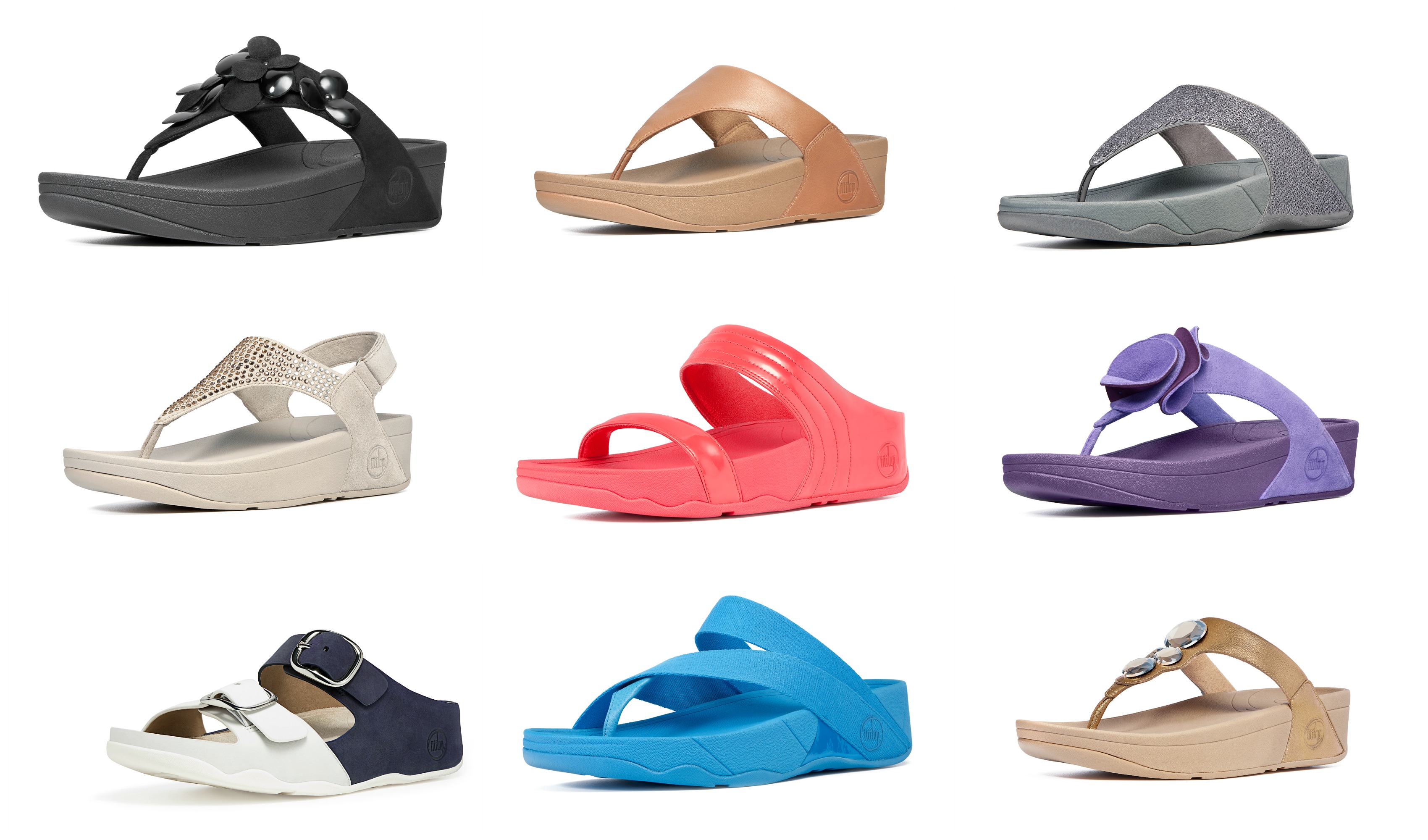 Seriously, if you have never tried these shoes before, you have no idea what you are missing. Unless I have a function where high-heels are required, I live in my Fitflop boots and sandals. As a long-time sufferer of lower back-ache (made worse no doubt by 3 pregnancies) not only do my feet feel the benefit from wearing my FitFlop footwear, but I also believe 100% that my back does too.
You can check out the full range and colour options over at the FitFlop Australia website.
FitFlop are offering Mums lounge readers the chance to win one of ten pairs of shoes from their new Spring/Summer 2013 range. *Please note that winners will be sent a model randomly selected by FitFlop in the winners size.
To enter, follow the instructions on the Rafflecopter widget below. Good Luck.
Disclaimer: FitFlop have gifted me a pair of shoes from this seasons range (because they know I adore them!) All thoughts and opinions expressed are my own.