Win 1 of 9 Pairs of Bennetts Wide Calf Boots (RRP $199)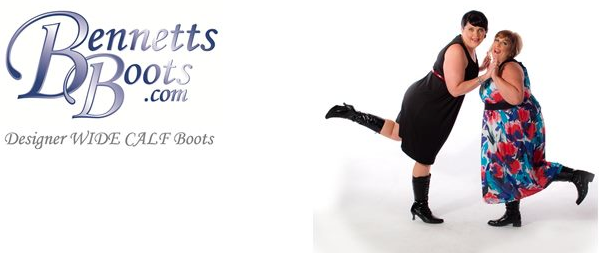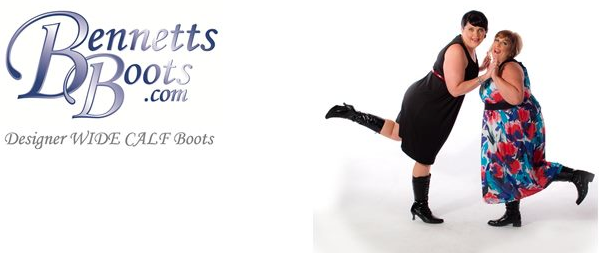 If you struggle to find boots that fit, you are not alone. According to Amanda Bennett, CEO of Bennetts Boots, approximately 60% of Australian women surveyed struggle to fit into regular boots.
If you are amongst them, prepare to be excited!
Bennetts Boots are the leading wide calf boot retailer in Australia, offering women a huge range of stylish boots, in a wider and more comfortable fit. Styles are designed to make you look taller and slimmer, and are available in three calf width sizes per shoe size, allowing for the best, most flattering fit for you.

The Riley Black Boot
The Riley boot is an excellent example of the quality and style you can expect from Bennetts Boots. Featuring a gorgeous patchwork design in soft flexible nappa leather that moulds around the calves, a thick flexible sole, and deep broad fitting, the Riley boot offers extra room without compromising on style. Even the BB blue silky soft lining has been developed with the utmost comfort and good health of your feet in mind, with anti-sweat and anti-odour qualities that allow your skin to breath.
Review
When Jolene first asked me to review a pair of Bennetts Boots, I accepted very quickly! Finally my chunky calves were coming in handy for something! I must admit, I have a cheap pair of boots that I snapped up because they fit me, and I guess I was expecting something of the same quality.
Imagine my surprise when they were nothing like them! I ripped them out of the box, which is almost as good as the boots, and tried them on there and then in the local bakery. Oh My Goodness! They are the very best pair of boots I have ever worn, (even when my calves weren't so chunky.) From the awesome soft lining, to the support that you can literally feel when you wear them, these boots are A Grade! I have worn them so often, even walking the kids too and from school, they are so comfy. Definitely recommend them to anybody considering them. I only wish I was introduced earlier!
~ Michelle W, VIC
Giveaway
Bennetts Boots are giving away 9 pairs of their gorgeous Riley Black boots $199 to Mums Lounge readers! For your chance to get your hands on and calves in a pair, follow the instructions on the rafflecopter widget below. Good luck!