Win a 12 Week Jenny Craig Program Including Food & Weekly Consultation, etc!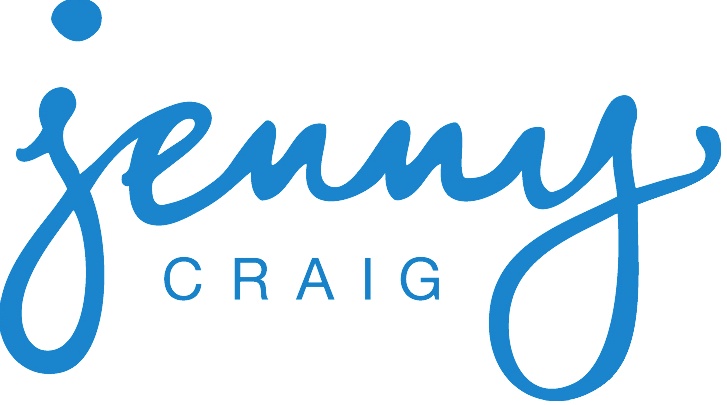 Sponsored by Jenny Craig
Jenny Craig – feel like new, feel like you
You only have to mention the word diet and I can hear my stomach growl. The list of shakes, soups and other fads I have tried in my time is never ending, and the weight loss, inevitably short lived.
The real key to healthy and sustainable weight loss, of course doesn't come in a miracle pill, and it doesn't happen overnight – it is about learning to make healthier choices, so that our bodies can function at their best.
Founded in 1983 in Melbourne by Sid and Jenny Craig, the Jenny Craig program is now one of the world's leading weight loss companies. Jenny Craig consultants understand that there is no one-size fits all approach to weight-loss, and focus on individual needs, issues and challenges. The Jenny Craig team offer unrivalled support so that clients can learn to manage their weight by focusing on self-awareness, all whilst enjoying portion-controlled food created by in-house dietitians.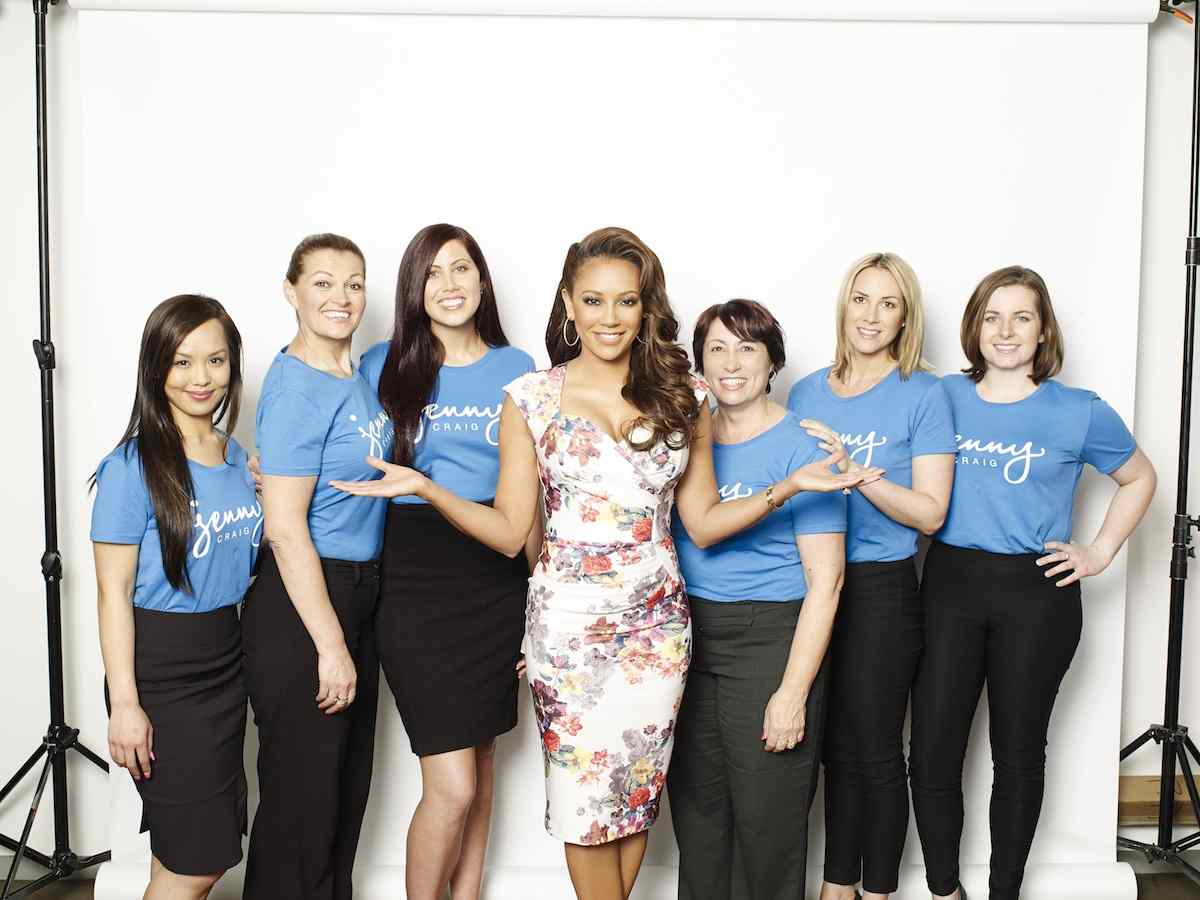 There are over 70 meals and snacks included in the healthy menu, designed around the things you love to eat, but with a healthy twist. You can forget about counting calories and weighing food, all the hard work is done for you and there are is no grumbling tummy to contend with!
Whether you have 6kg or 26kg to lose, Jenny Craig can help you, with a program tailored to your specific needs and goals.
As you begin to reach your weight loss goal, the Jenny Craig program will transition you from receiving prepared meals, to creating your own delicious, healthy meals at home, so you can keep the weight off.
Delicious recipes from the Jenny Craig cook book.
Visit Jenny Craig www.jennycraig.com.au for more details.
Giveaway
Jenny Craig are giving Mums Lounge readers the chance to win a 12 week Jenny Craig program including food and weekly one-on-one consultation, as well as various tools and resources.
Please ensure that there is a Jenny Craig centre in your area before entering. You can check here.
This giveaway is open to residents of Australia and New Zealand!
To enter simply complete the entry form below.  Good luck!