Win a $300 Gift Card to Spend Online at Educational Toy Specialist CleverStuff

Sponsored post
CleverStuff – Educational toys that make a difference
How often do you give your child's toy box an overhaul?
In my house, the toy box generally gets emptied a month before Christmas, with any broken toys going into the bin, and toys that haven't seen the light of day for the last six months being donated to our local charity shop.
There are some toys that have stood the test of time through the years, being reluctantly passed from one sibling to an other, (sometimes even fromone generation to another) and are  still able to induce a squeal of delight when rediscovered.  Then there is the other kind of toy; the kind that you know, sooner than your child has finished unwrapping it, that it'll be lucky to last a week before it is laying, broken at the bottom of the bin.
But great quality, educational toys are expensive right?
Well, I thought so too, until discovering educational toy specialist Cleverstuff.  The online Australian owned store prides itself on offering high quality, eco-friendly toys at an affordable price.  You know all of those awesome games/puzzles and toys that your child loves at daycare or kindergarten ,that you can't seem to find anywhere?  Yes, you'll find them online at CleverStuff!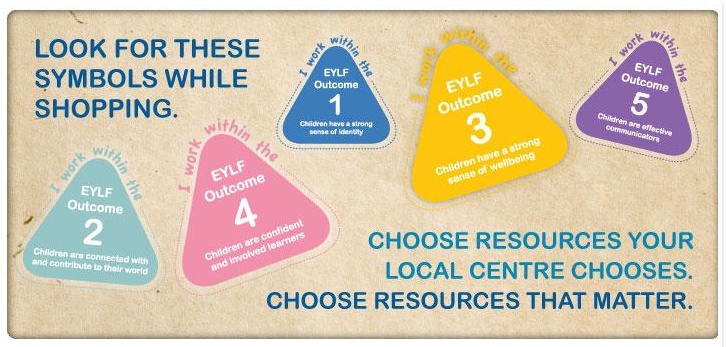 CleverStuff's extensive range can be searched according to child's age (from newborn to teens and all the in betweens) or price, for an enjoyable and speedy shopping experience.
Whether you are looking for wooden toys, magnetic toys, early maths and literacy resources, art and craft supplies, geeky science stuff or gifts, CleverStuff is your one stop shop for toys that make a difference.
Visit www.cleverstuff.com.au
FREE FREIGHT: This month CleverStuff are offering free freight.* 
Simply enter the code: FFAPRIL at the checkout.
* Conditions apply.  Excludes heavy items.
The Giveaway
CleverStuff are giving Mums Lounge readers the chance to win a $300 gift card to spend on educational toys in their online store!   To enter, simply complete the entry form below.  Good luck!