These Vintage Children's Books Have Been Given a Hilarious NSFW Makeover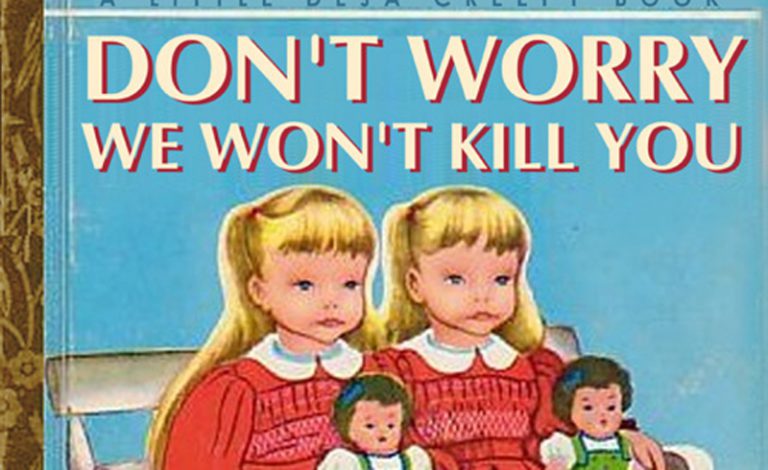 These Vintage Children's Books Have Been Given a Hilarious NSFW Makeover
Vintage children's books inspire nostalgia for a gentler, more innocent time. Their cover graphics are full of drawings of jolly, chubby children, each with rosy cheeks and long eyelashes. The aesthetics of these covers are all much the same, evoking a sense of sentimentality for life in the post-war era of the 20th century.
Not these ones, however!
Illustrator Arthur C. Gackley creates hysterical parodies of children's book covers from these innocent times. Many of the original books focus on life's lessons, joys, and curiosities. Gackley cleverly takes the books' classic covers and turns them into unforgettable, edgy, politically incorrect parodies that speak to the bad little kid in all of us.
Here are some of his very best work – which one is your favourite?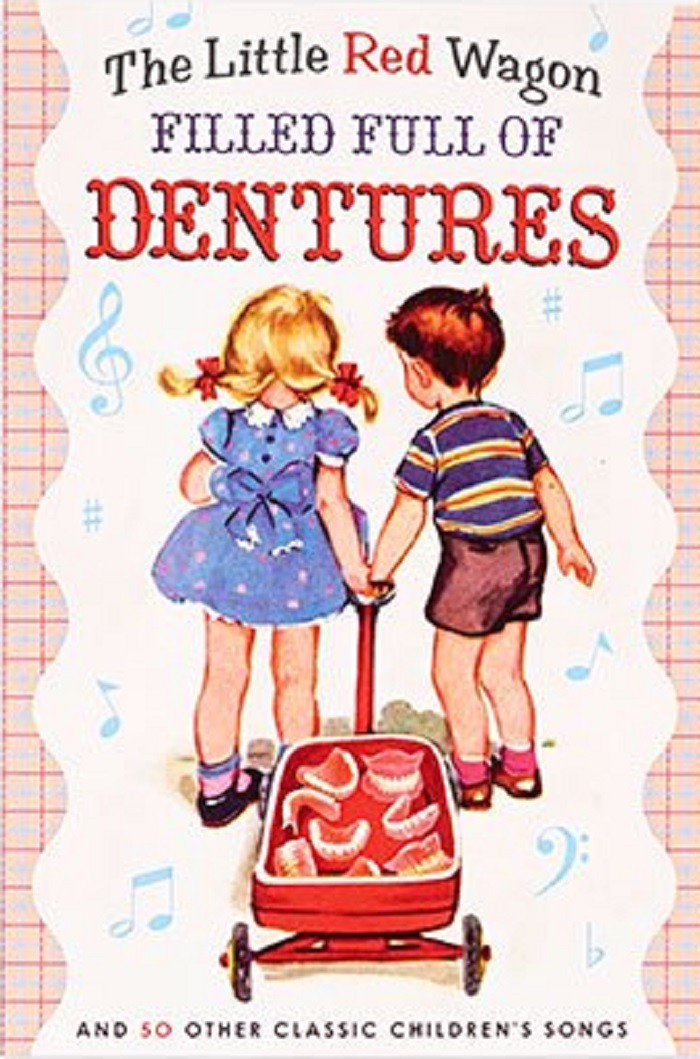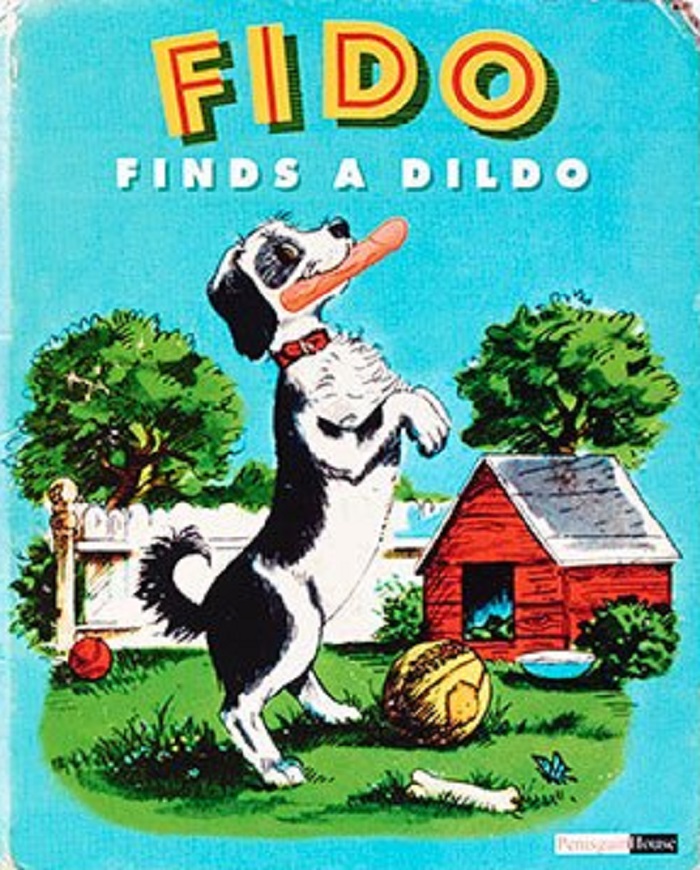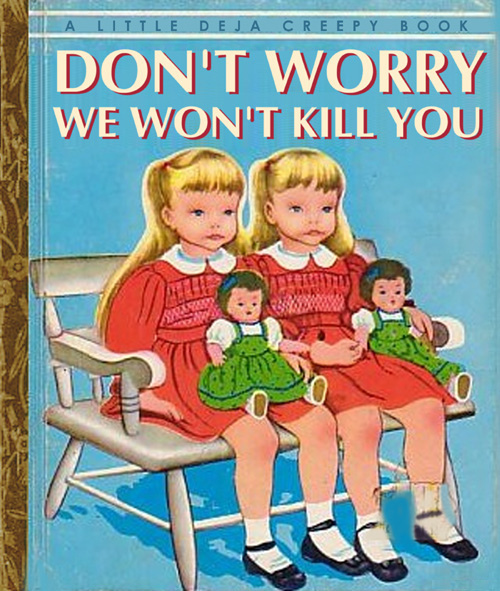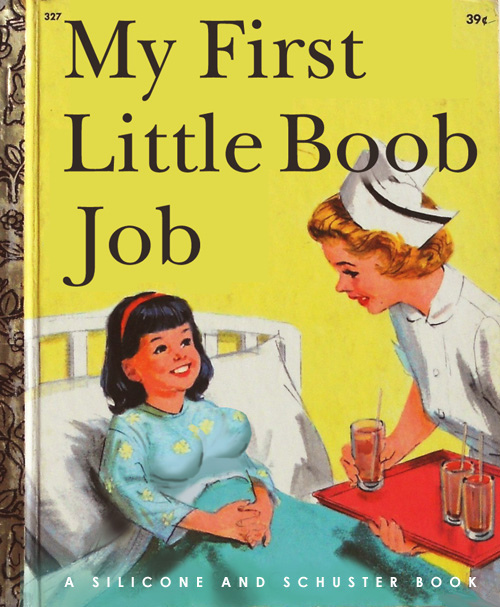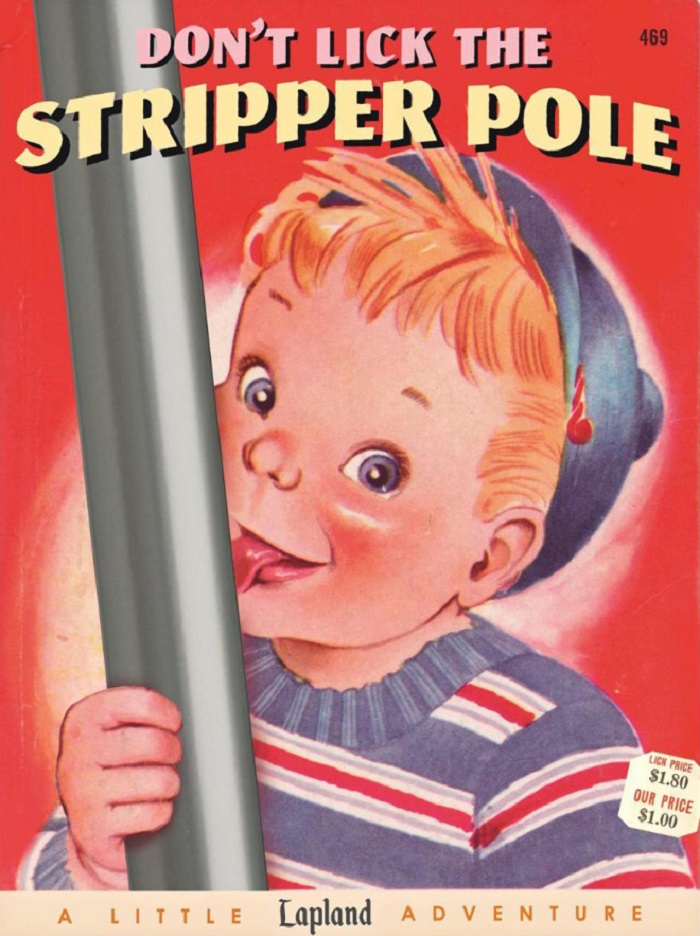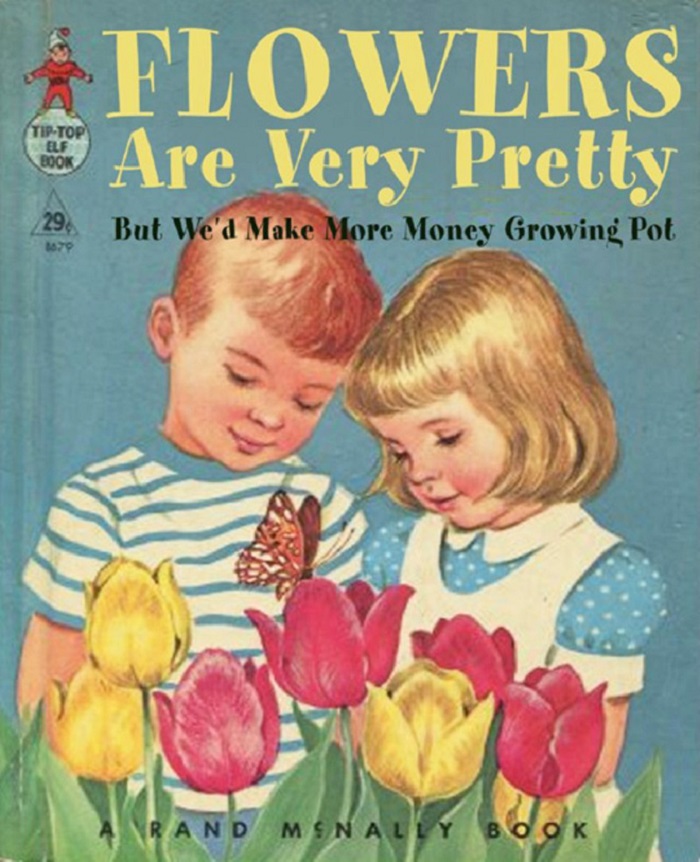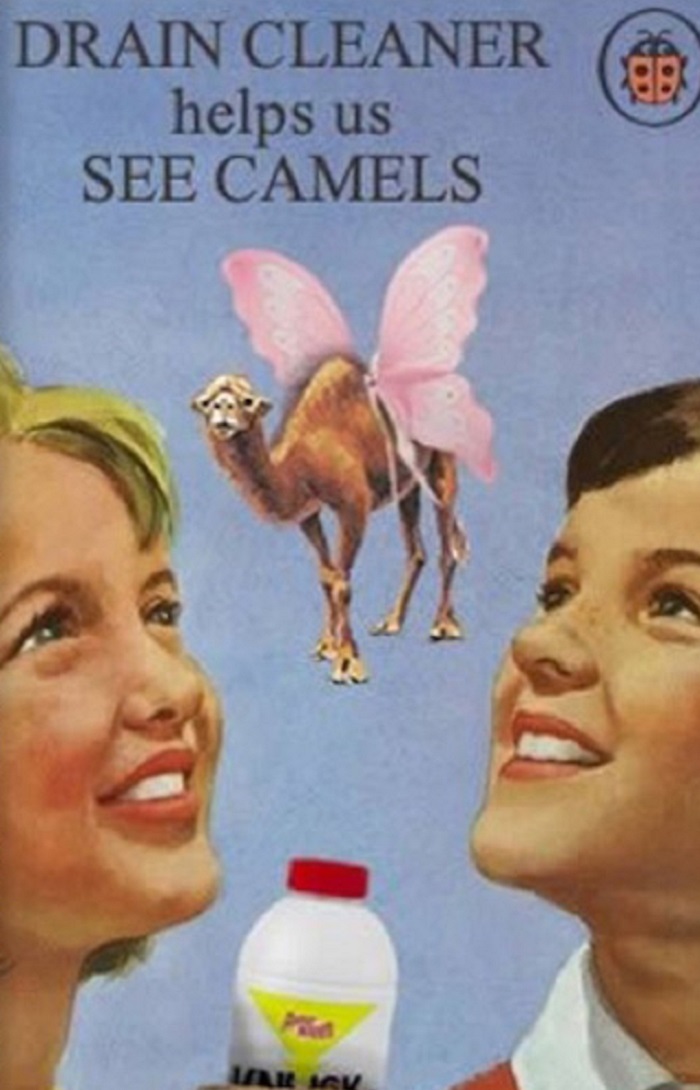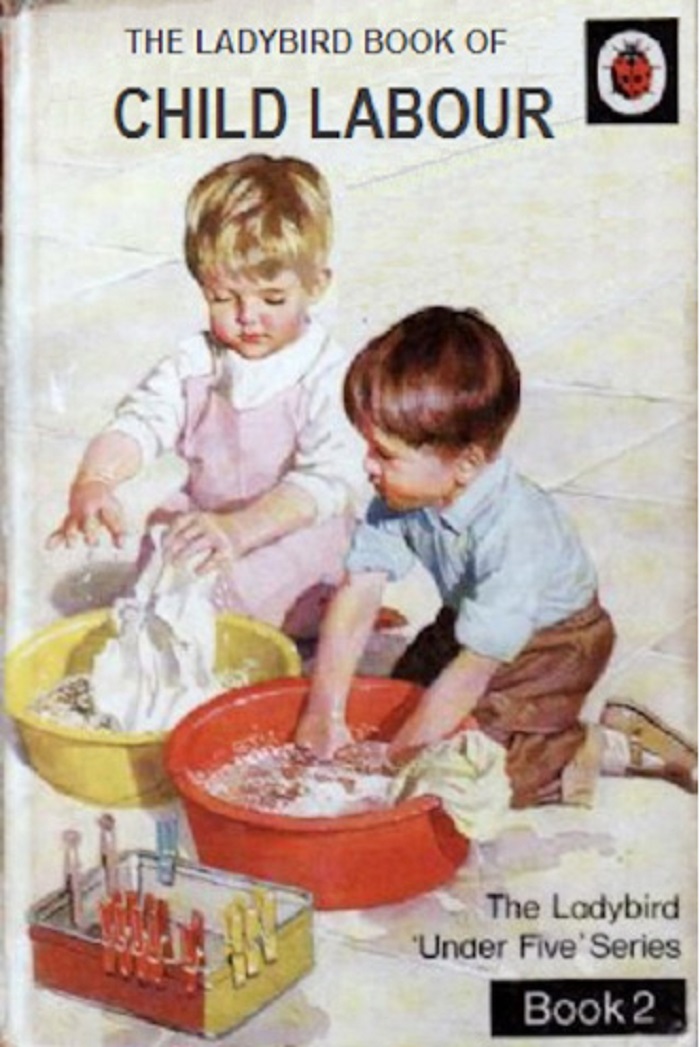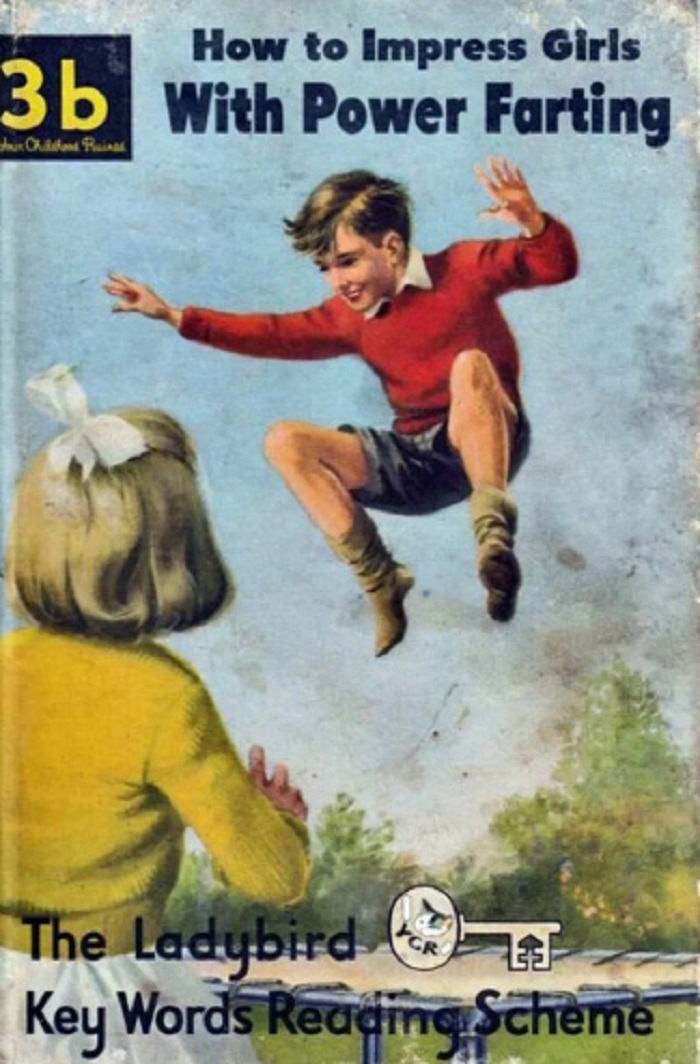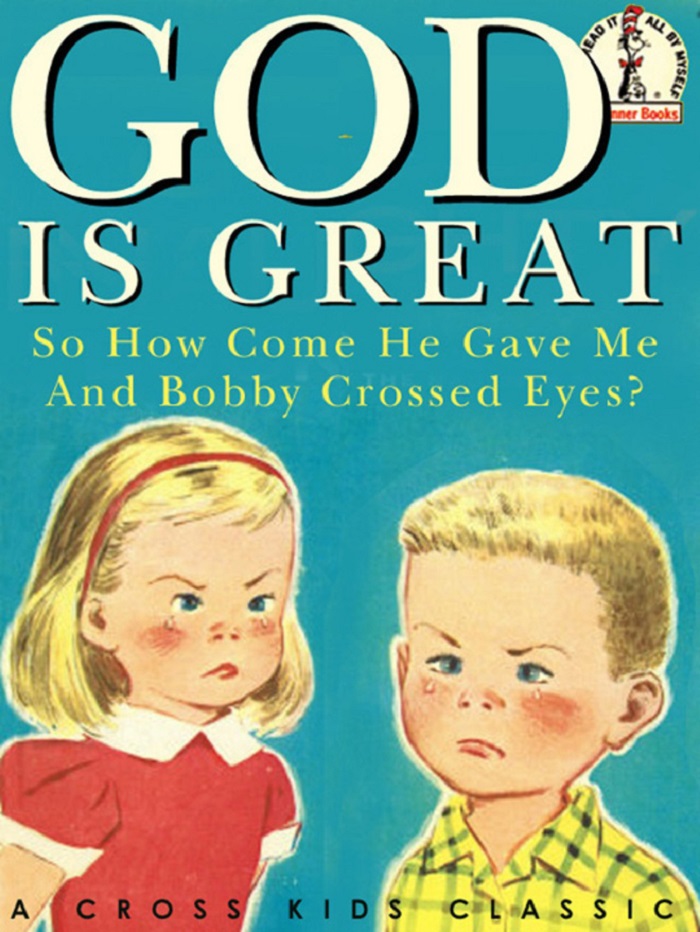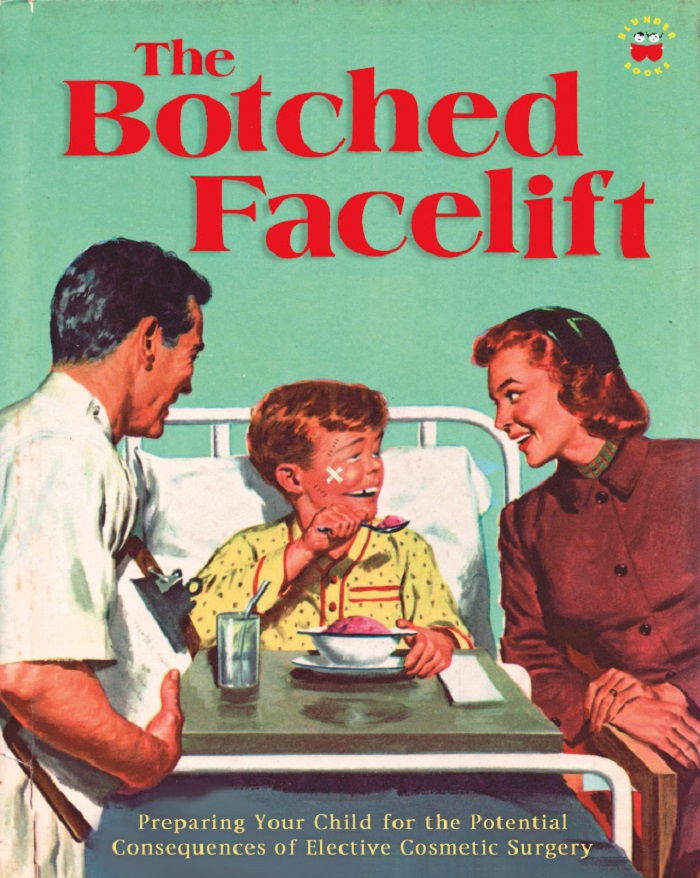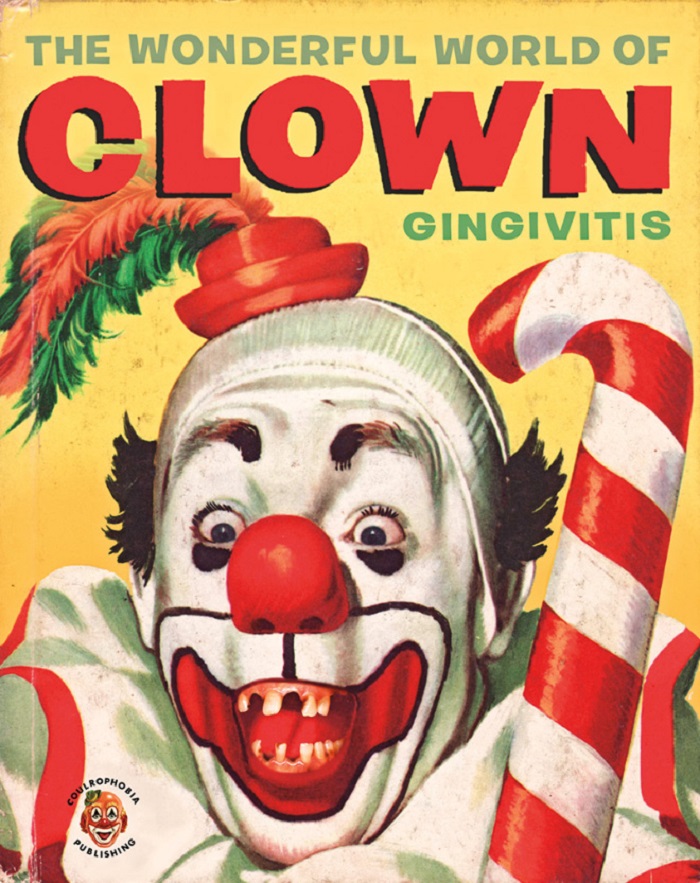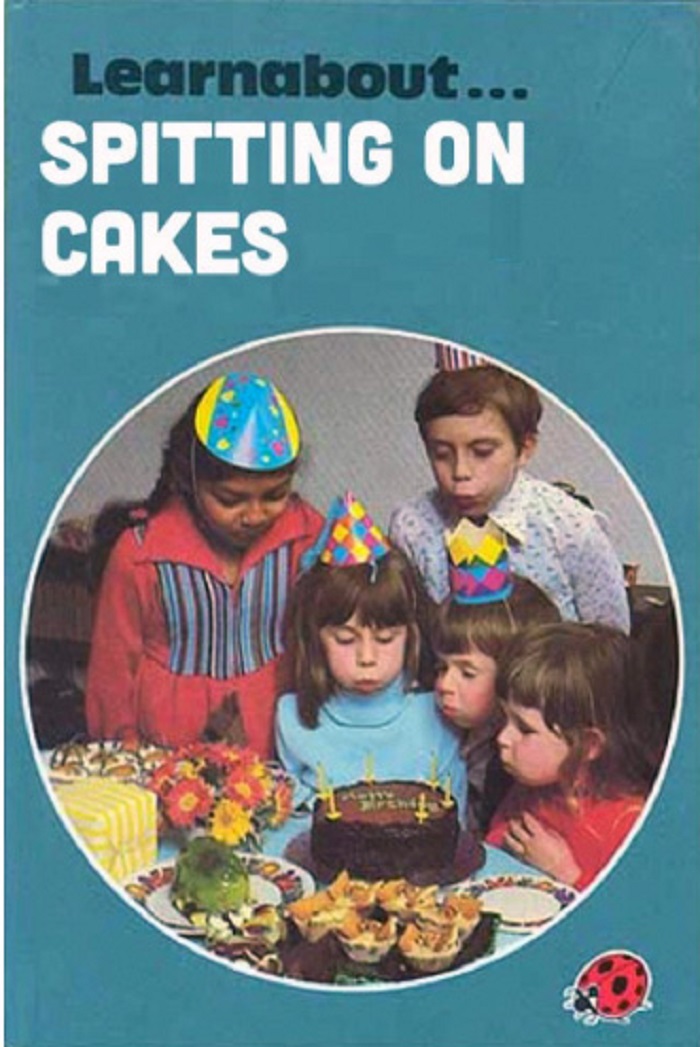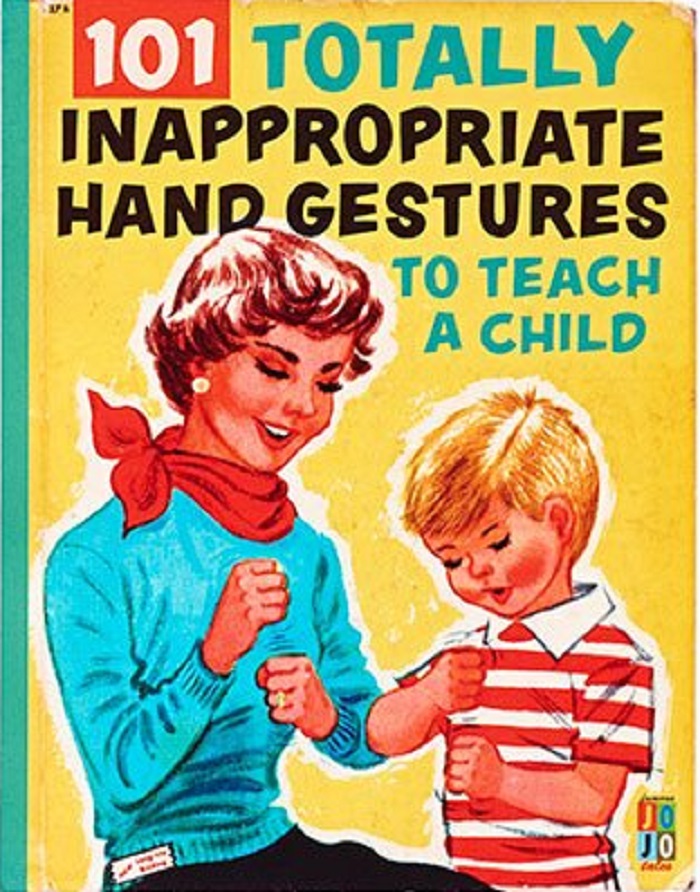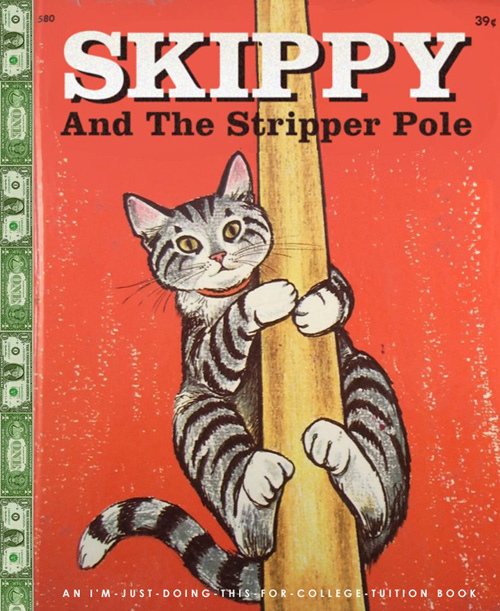 Source: Arthur C. Gackley