Woman Faced Felony Charges For Holding On To A Sabrina The Teenage Witch VHS For Over 20 Years!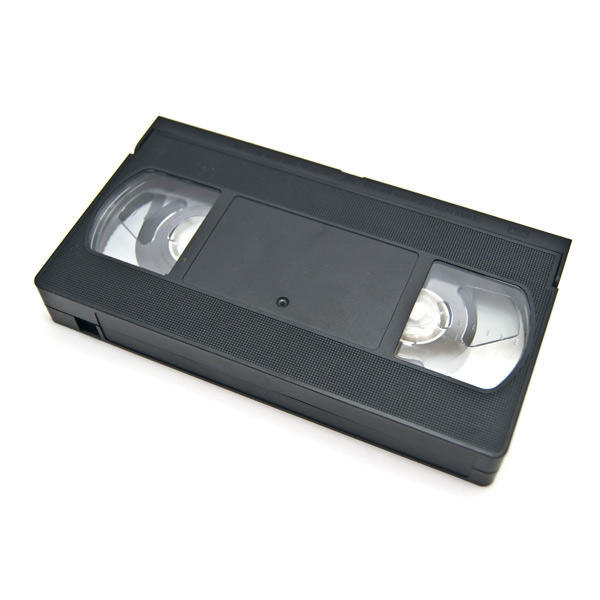 Woman Faced Felony Charges For Holding On To A 'Sabrina The Teenage Witch' VHS For Over 20 Years!
In the olden days, if we wanted to watch a movie, we had to go to a place called the video store and actually rent it. Saturday nights were spent walking up and down the aisles at Blockbuster looking hopefully at the shelves of videos and praying that the one we wanted was available. Kids today will never understand the disappointment of reaching for a video only to discover someone else had already rented it. Today's WTF story is all about one woman's felony charge for holding onto a Sabrina video for 20 years too long!
Oklahoma resident Caron McBride faced a felony embezzlement charge for not returning "Sabrina the Teenage Witch" to a movie rental store in Norman in 1999.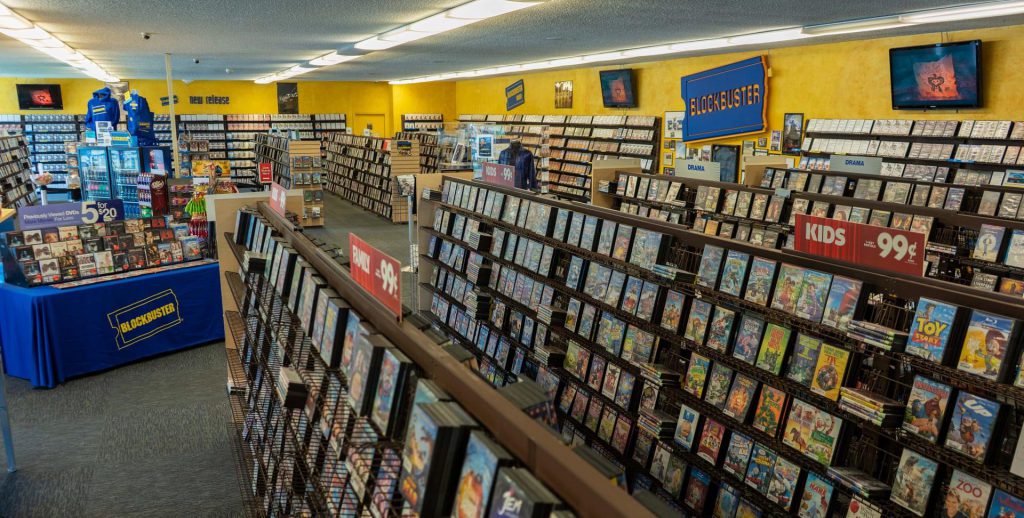 Speaking to radio station KOKH-TV she says she only discovered the charges after she tried to change her name following her marriage in Texas. "I thought I was gonna have a heart attack," McBride said.
Court documents say McBride was charged in March 2000 for felony embezzlement of rented property. The location, Movie Place, went out of business in 2008.
"He had two kids, daughters that were 8, 10 or 11 years old, and I'm thinking he went and got it and didn't take it back or something," she said. "I have never watched that show in my entire life. Just not my cup of tea."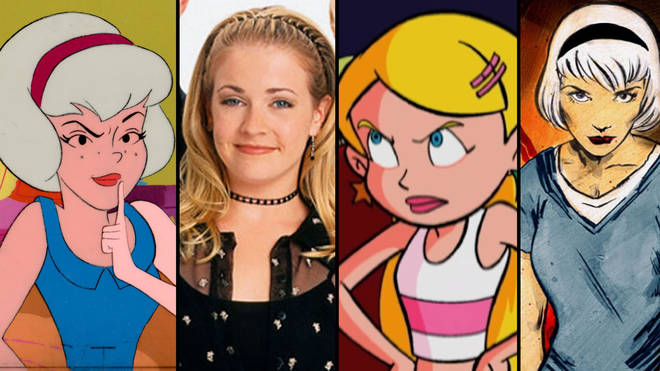 If you ask me, the real crime here is that McBride never got to enjoy the cult classic hit of the 90's. Created by George Gladir and Dan DeCarlo, Sabrina The Teenage Witch first made her debut in 1962's Archie's Madhouse comics. Sabrina became one of the most loved characters of the Archie Comics and the witch was soon given her own TV series.
The sitcom followed teen witch Sabrina Spellman as she learned to balance high school and her powers. It aired for seven seasons consisting of 163 episodes and ended in April 2003.
The series starred Melissa Joan Hart as the lead, Sabrina Spellman, who lived with aunts Hilda (Caroline Rhea) and Zelda (Beth Broderick). It quickly became every teenagers go-to source for advice on dealing with a variety of life issues. Advice was given through her sassy cat Salem who was the real star of the show if you ask me!
Were you a fan of Sabrina the Teenage Witch? And more importantly, do you have any videos you've forgotten to return to the video store?!
Images: Instagram and Reddit