Chrystal Psaltopoulos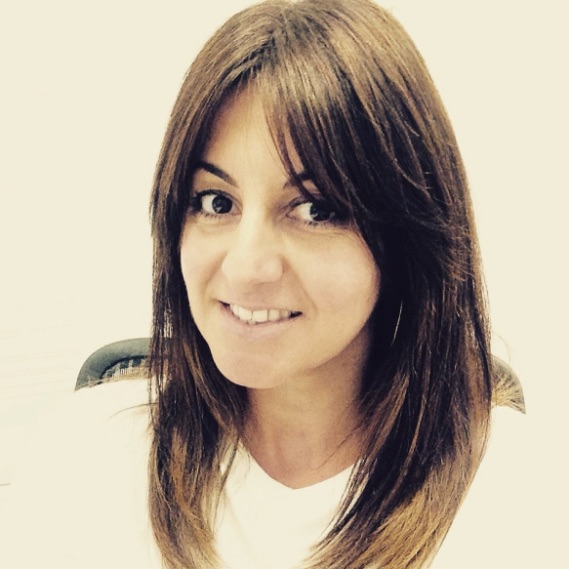 Former teacher turned blogger, Chrystal Psaltopoulos is currently celebrity writer for Mum's Lounge and founder of her own lifestyle blog Chrystal Lovevintage.
During the course of her blogging she has worked with a number of companies and fashion brands – both in promoting their products and reporting on fashion events.
As a mother to twin boys, she often writes of the joys and struggles of motherhood, with many of her pieces having been published on line and in print.
Chrystal has a love of entertainment reporting as well as writing editorial and opinion pieces, all done with her own sense of humour and take on the world.