Malmo Sweden's Playground Paradise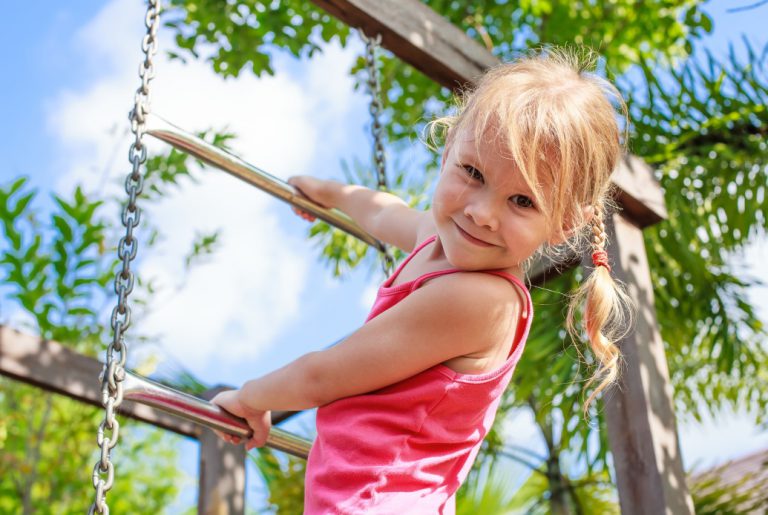 Malmo: Sweden's Playground Paradise
When you're on a holiday with the family, it doesn't take long to figure out that an endless itinerary of museums, historical landmarks and fancy restaurants is not going to appeal to the kids. They might be game for a day, even two, but eventually you're going to have a mini-revolution on your hands.
If you happen to be on holiday in Malmo, Sweden, though, you are in luck. While most cities have a few parks and play areas for kids (and kids at heart) to explore, Malmo has taken playground design to the next level.
About 25 years ago, Malmo's playground offerings were limited and uninspiring at best. Residents and city officials agreed that something needed to be done about the rapidly deteriorating play spaces throughout the city, and whatever they did needed to be on par with the legendary playgrounds of the neighbouring city to the south, Copenhagen. The result is a well-planned playground paradise, with more than 20 unusual play areas scattered throughout the city.
While some of Malmo's playgrounds are the standard swing-slide combos, the vast majority are imaginative, well-thought-out and designed to delight all ages. Here are some of the most popular spots if you plan to bring your kids on your Malmo holiday.
Animal-Themed Playgrounds
Have you ever wanted to ride a rhinoceros? Stand next to a giraffe? At the Africa Park kids can explore a version of the East African savannah, complete with a dried river bed, a giant spider web and a termite hill to climb. The two hectare park is located at Bergandsvägen 28, and is part playground, part educational park, making it ideal even for older kids.
For less-exotic animal life, head to the Wise Valley Playground at Rudhögsgatan 56. A section of the larger Videdal Park, a former agricultural estate, this playground is constructed around a barnyard theme. Carved wooden animal structures invite curious children to climb and play, along with "barn" and "farmhouse" structures.
Arachnophobes might not enjoy the Spider playground, located at Pildammsparken by Roskildevägen. The centrepiece of this small play area is the giant spider, perfect for climbing on. The spider is surrounded by several small playhouses mimicking kid-friendly businesses (one is even an "ice cream shop") and a large centipede structure for climbing and sliding.

Fantasy Playgrounds
Animals aren't the only stars in Malmo's playgrounds. If your kids like to use their imaginations, there are plenty of places where they can set sail, blast off into space or play circus ringmaster.
If you have an aspiring pirate, than don't miss the ocean-themed Hammars Park, near Tältängsvägen. A wooden pirate ship is the focal point of this park (complete with spinning captain's wheel, cannons and planks for disposing of scurvy sea dogs) but kids can also slide down the back of a dolphin, hide in a seashell sculpture or climb on a large anchor.
Fosieborgsparken in Lindeborg is a space-themed playground that will delight any child who has ever dreamed of traveling to Mars — and even those that want to keep their feet firmly planted on the ground. The safe, blue rubber surface of the play area is painted with stars, moons and planets, setting the stage for space-themed climbing structures and play areas. The park features a seven-metre high "radio tower" complete with a flashing light and twisted slides.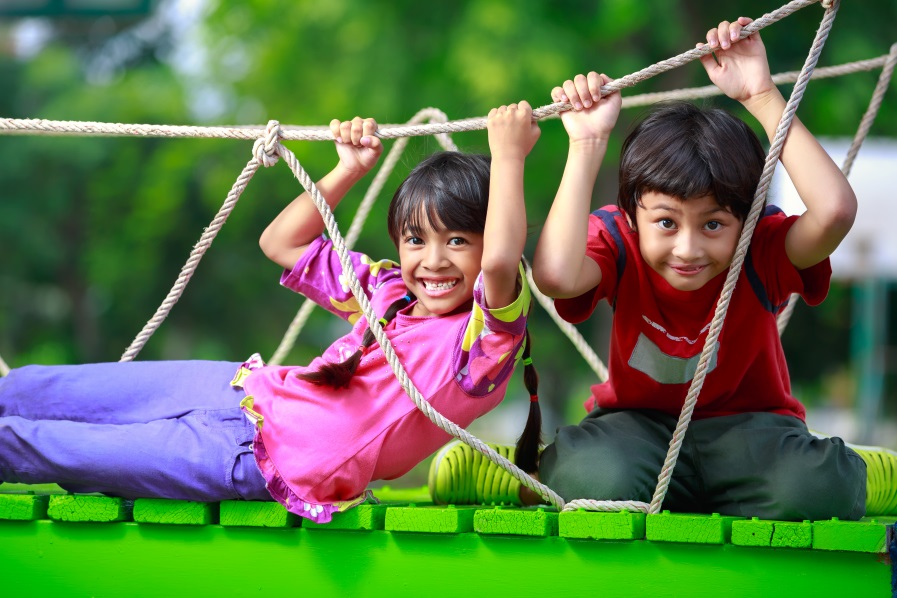 The Sagolekplatsen is located next door to Malmo's city library within Castle Park (Slottsparken), and is built around elements of the classic Swedish fairy tale "The Brother's Lionheart." The playground includes an enchanted forest, lookout towers, bridges, slides and more. In nearby Nydala, the Circus-themed playground includes several rings — one of which is occupied by a line of "performing" elephants — as well as spectator areas, balance bars for building acrobats and clown sculptures.
The forest-themed playground in Rönneholmsparken, right in the centre of the city, combines the best elements of fantasy and nature to create a whimsical and magical place for play. This park features a tree house, animal-themed- slides and swings, trees for climbing, stumps and logs for jumping and balancing and even bird and insect-themed carousels.
These are just a few of the inspired offerings scattered throughout Malmo. Other playground themes include music, spirals, water, fishing, motion and more. City planners are considering options for adding new playgrounds or changing some of the themes as these spaces age, so Malmo's playground landscape could look quite different in the years to come. In the meantime, if you are planning a holiday to Malmo with the kids, add some of these spots to your itinerary. Certainly, no one will complain about boredom!
Pirate ship playground image by drake lelane from Flickr's Creative Commons