Support Make For Good With Etsy This Christmas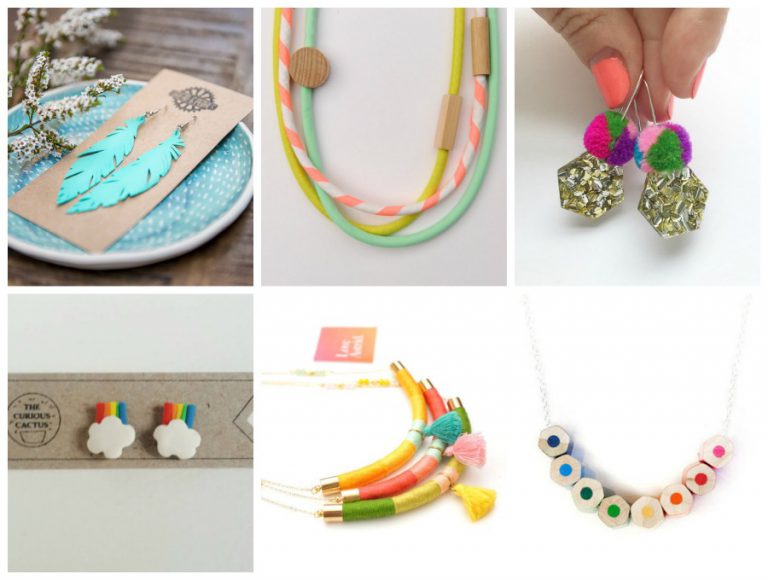 I love gifts that double the giving. It's even better when there's a triple effect.
Purchasing a gift from the Etsy Make for Good promotion, which was launched in September, is one way to support local artists who have put their hand up to support Plan International's Because I am a Girl campaign.
Because I am a Girl is a leading global movement which highlights the issues of gender inequality around the world. Young girls and women are often denied the same rights as boys and men, which means they miss out on education, making important life decisions and this can leave them exposed to gender-based violence and harassment.
Plan International want all girls to be seen and heard and they have partnered with Etsy in the Make for Good promotion where local artists have agreed to donate a minimum of 20% of the profits of their sales to the cause.
The joint venture raised $30,000 last year which helped young women in some of the world's poorest communities get educated so they have a brighter future.
Shop the #makeforgood collection today. The amazing products in the collection would make great gifts for teachers, colleagues, mum friends, sisters or anyone who has made an impact in your life this year.
It feels good knowing you're buying a gift for your recipient, which is supporting a local artist who in turn is supporting Because I'm a Girl.
Here are some of our favourite pieces from the collection.
Having been a local crafter myself, I know that there is often not a lot of mark up on the locally produced products sold online.
Why not support the artist who has kindly agreed to donate part of the sales of their items by purchasing other products in their store that haven't been put as part of the #makeforgood collection?
Disclaimer: There are affiliate links on this post. Should you choose to purchase an item we may get a small commission at no extra cost to you.