March and April Giveaway Winners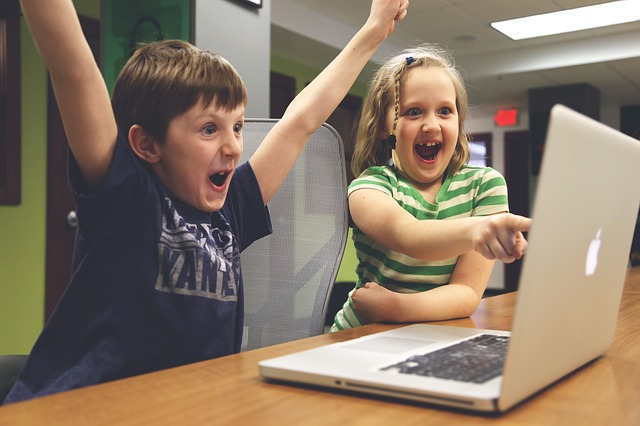 March and April Giveaway Winners
Have you entered one of our awesome giveaways lately? You can check below to see if you are one of the lucky winners.  All winners are contacted by email.  Don't forget to check your junk folder though.
Think you may have won but can't find an email? Contact us on [email protected] with any queries.
Hotel Transylvania 2 DVD
1. Jacob English
2. Karlene Forrest
3. Lynda Hynson
4. Cheryl Ann Mckibbn
5. Scott Brunskill
6. Linda Wallace
7. Milly Howells
8. Bronwyn Elmes
9. Connie Watt
10. Sharyn Williams
Barbie Spy Squad DVD
1. Trish Leonard
2. Nicola S Jones
3. Caroline Lissaman
4.Ashley Beech
5. Judith Whiting
6. Melicia Mah
7. Kathy Storer
8. Scott Brunskill
9. Kristina Snowden
10. Martina Davidson
Zootopia Family Movie Pass 
1. Lauren Moore
2. Andrew L
3. Di Southam
4. Tracy Wedding
5. Adrienne Noble
Wiggles Bedroom Accessories
Blake Eric Torffin Haugen
Angela Freitas
Matt Brown
Angela Manchip
Karen Oldland
Apple Park Organic Baby Toys
Nicole Marie Williams
BugRugs Floor Rugs
Neva Beaumont
Board Game Bundle
Lyn Smoth Cornege
Bobux Shoes
Bree Blackwood
Six Month Supply of WaterWipes
Laura Power
For more great giveaways visit our Competitions section and Mum's Thumbs Up.  Good luck!
Want to win a Case of Wine valued at $170  from Vinomofo?
5 x Family Passes (4 tickets) up for grabs to Disney on Ice!
Organise and Store Your Child's Precious Memories with this Smilefile Prize Pack.
Would your child LOVE to win this LEGO NEXO Knights prize?  Enter now.
Little people will adore this wooden toys prize pack from Ten Dollar Baby!