Win a $500 Woolworths Gift Card This Easter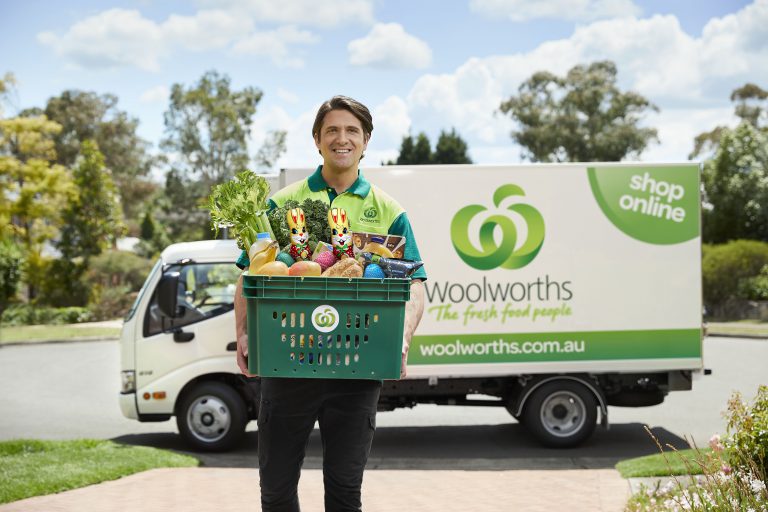 Win a $500 Woolworths Gift Card This Easter
We know that you only want the best for your family. That's why, we've teamed up with Woolworths this Easter to give you the chance to win a $500 Woolworths gift card, so you can stock up your fridge, freezer and pantry with all your family's favourites.
For your chance to win simply:
Download the FREE Easter ebook Easy Easter Treats for Kids. It's choc full of delicious recipes, printable Easter egg hunt clues, colouring and puzzle pages, etc.
Complete the entry form below.
Good luck!