Giveaway: 10 x Disney Frozen DVD's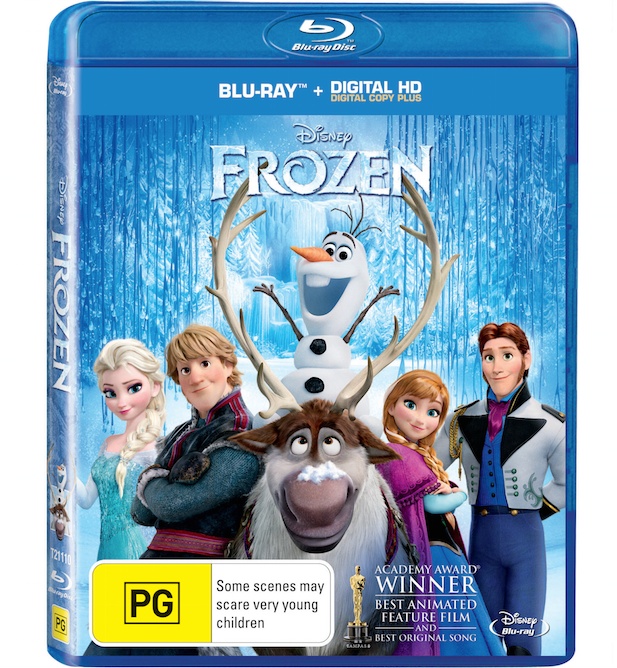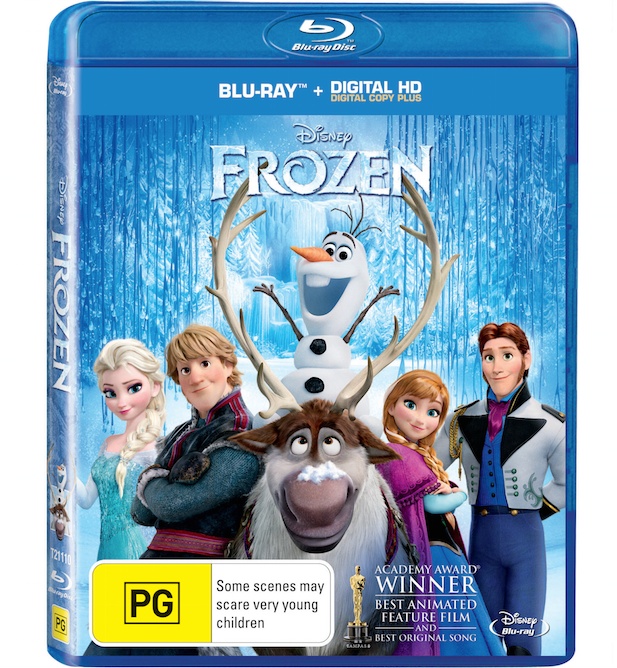 Be whisked away to a magical winter wonderland with Frozen, releasing on Blu-Ray, DVD and Digital April 30, 2014
Find out why audiences everywhere have fallen in love with this epic tale of adventure, comedy and heart when Frozen releases on Blu-ray, DVD and Digital April 30, 2014. For Frozen fans that just cant wait to experience the magic all over again, digitally download this new classic from April 25.
Frozen, the most successful Disney animation of all time, has already earned critical acclaim worldwide including the Golden Globe for best animated feature and Academy Awards for both best animation feature and best song for the infectious hit, Let it Go.
Ever since Princess Anna could remember, older sister Elsa was her best friend but suddenly a mysterious secret divides them and Anna can't understand why her beloved companion has turned so icy. Through a disastrous mishap their entire kingdom is plunged into a ferocious winter, separating the sisters and leaving Anna to de-frost the kingdom of Arandelle!
Desperate to track down Elsa and save the day, Anna enlists help from a band of misfits including mountaineer Kristoff, his sidekick Sven and the hilarious snow man Olaf who provide plenty of laughs, tears and sing-a-longs along the way!
The unlikely team's journey will keep you on the edge of your seat as they adventure through Everest-like conditions to rescue their kingdom from an eternal winter. Join Kristen Bell (Forgetting Sarah Marshall, Veronica Mars) who stars as plucky Anna and Broadway superstar Idina Menzel (Wicked, Glee) as Elsa the snow queen in this epic tale.
Own the magic when the coolest movie of the year releases on Blu-Ray, DVD and Digital April 30, 2014 and enjoy a 7 day free trial to discover the fantasy world of Disney's Club Penguin and enact your own Frozen adventures with the all new Club Penguin snow flake costume, releasing this April.
Mums Lounge have 10 x Frozen DVD's to giveaway. To enter simply complete the entry form below. Good luck!