Another Thing Nobody Told Me About Motherhood…Worms!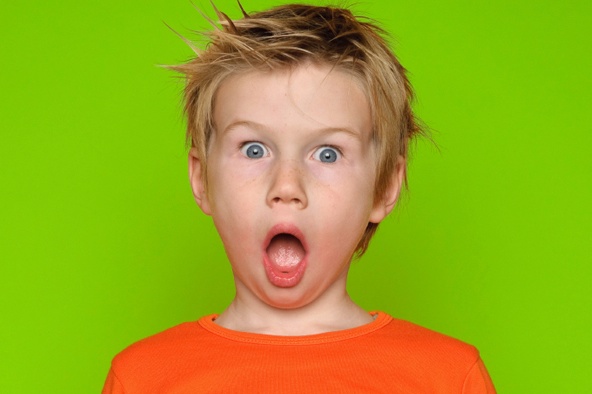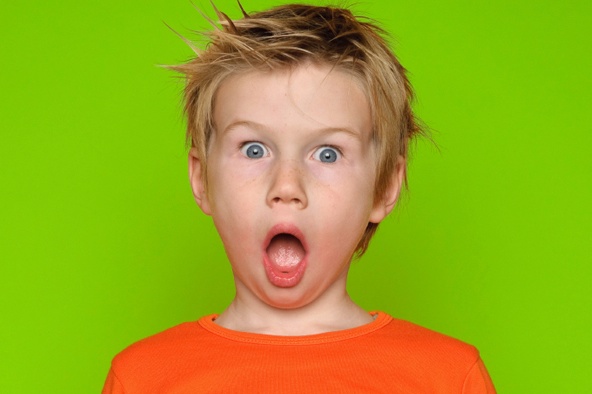 One thing that I have learnt about parenting, is always expect the unexpected!
I have lost count of the amount of times I have caught myself saying or doing something that I'd never, in all my wildest dreams, thought I would say or do.
"I am not going to tell you again, will you please stop trying to put peas up your nose…Take it out! Blow! Blow! Phew! Ewww! Don't eat it!"
"Why is my best salad bowl in the sand pit filled with mud and…and…Are they Grandma's dentures?"
"OKAY!!! Who put my BEST lipstick on the DOG?"
Don't get me wrong. Parenting is hugely rewarding, and challenging…and sometimes often exhausting…and well, let's be honest, it's not quite so glamorous and talc-scented as some TV commercials would have you believe, is it?
Take these school holidays for example.
I spent the best part of one evening Googling places to visit with the children. You know, fun places, that weren't going to require taking out a second mortgage just to visit. I even got a bit fancy, and put it all into a timetable. I even colour-coded it!
And then of course it rained. Not the kind of showers that pass over leaving blue skies in their wake. Nooo! I'm talking the horrible heavy rain that stings when it hits you in the face and makes your mascara run into your eyeballs until you are left looking like a vision-impaired Panda escaped from the zoo. (Please tell me somebody is nodding and knows what I mean!)
So the majority of our first week of the school holidays has been spent colouring in at the table, watching films, and playing board games on the living room carpet. Whilst the dishes pile up in the sink, I figure it is easier to sit and play with them, rather than be subjected to the deafening sound of their bickering and quarrelling from the next room. Refereeing is just one of the many roles I have learnt to adjust to!
It was on the third day of the school holidays that I noticed my son wriggling around (even more than usual) and was quite irritable when playing hungry hippo with his sisters. Taking a closer look I could see the huge black bags under his eyes…why was he having restless sleep when I have employed my best efforts to exhaust him during the day?
After 10 minutes with Dr Google I found the likely cause to be worms! I was in the car to the chemist to pick up some Combantrin chocolate squares in a flash as I also learnt that worms are highly contagious and could easily spread to my other kids….yikes! Your child getting worms would have to top the list of one of the least glamorous childhood ailments!
Armed with my chocolate squares, I treated the whole family (with none of them any the wiser). So make sure to keep them out of reach of the little ones.
In fact, I actually savoured the chocolatey goodness in mine without guilt – it isn't classed as cheating on your diet if it is for medicinal purposes, right?
So as decidedly un-glamorous as it may sound, from now on, my back to school check-list is going to look more like this:
Uniforms
Stationery
Ransack house to find the lost library books
Buy lunchbox supplies
Make dentist appointment
Do happy dance that the kids are going back to school
Combantrin chocolate squares to keep in my medicine cupboard….just in case.
Oh yeah! I'm living the dream baby!
How often do your kids get worms? What is a good tip for new mums to have on their back to school checklist?
Always read the label, use only as directed, if symptoms persist see your healthcare professional. 2680/14