Win 1 of 10 LEGO® Legends of CHIMA™: Volume 8 DVD's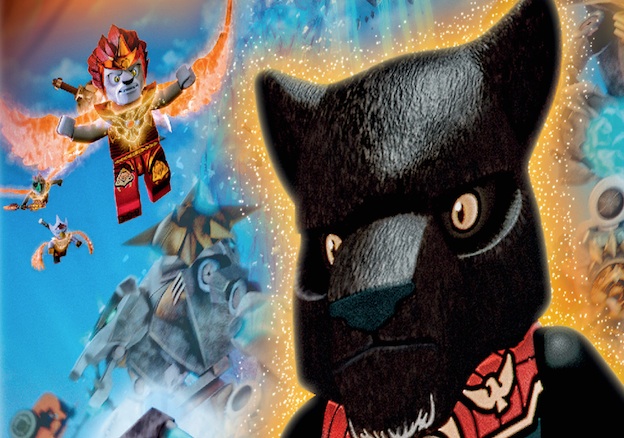 LEGO® Legends of CHIMA™: Volume 8 
The animal tribes of CHIMA will stand together and fight their last battle as Cartoon Network's hit series, LEGO® CHIMA™, comes to a close in heroic fashion in the eighth and final volume. Once a pristine, natural paradise, CHIMA has become a battle ground for eight animal tribes. The animals fight for control of the natural resource CHI, a powerful element that is both a source of life, and the key to destruction if found in the wrong hands.
To celebrate the release of LEGO® Legends of CHIMA™: Volume 8, available on DVD from June 18, Universal Sony Pictures Home Entertainment is giving you the chance to win a copy of the hit series on DVD.  (RRP $19.95)
Enter now for your chance to win!