Six Tips for Smarter Online Spending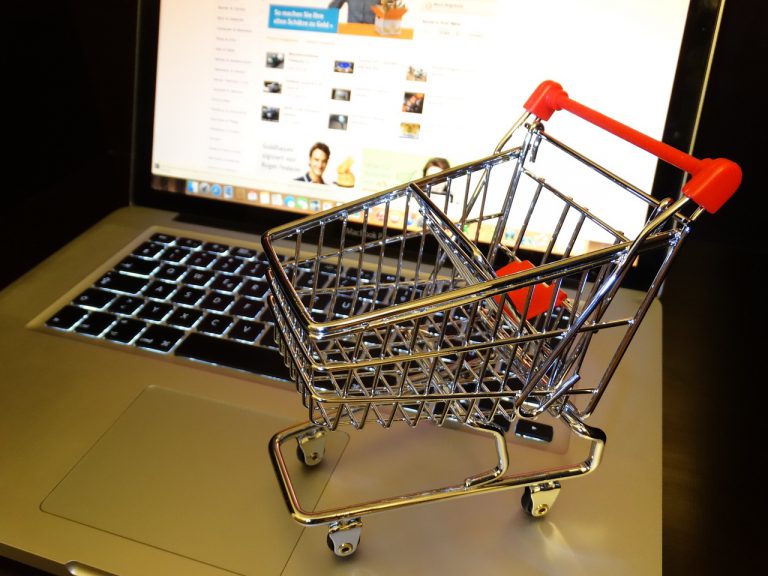 Sponsored post
Is your finger cramping from making multiple online purchases? If so, or if you're just one of the millions of Australians buying products online, here are some savvy spending tips that you might find useful.
Bargain hunt
Of course, while a major draw for online shopping is the speed and convenience it offers, it shouldn't be at the expense of spending time to find the best deal. You don't want to overpay, right? If a deal pops up, shop around a little bit so you're confident there isn't something available at a better price. Cost comparison websites, like Shopbot and GetPrice, can make bargain hunting quick and easy, as well as offer certainty regarding how much you should spend.
Are you missing the points?
If you're a member of a loyalty rewards program, perhaps through a credit card or a frequent flyer program, you could be able to redeem points via transactions with certain online retailers. Investigate your loyalty program's partner companies as this might help you narrow down which retailer your best off buying from.
Avoid international transaction fees
Many of us find great deals overseas. So, if you're buying from an international website, make sure you look into using a credit or prepaid travel card that won't charge you international transaction fees for your purchases. The Qantas Cash® travel money card is a great example: before shopping online, you can load this card with international currency to avoid conversion and foreign transaction fees.
If you don't have a travel money card, it could be worthwhile contacting your financial institution to find out the best online payment options.
Identify the hidden costs
You may come across a fantastic product deal, only to find you've been charged additional fees on the transaction. One of the most common, but not always obvious, is the delivery fee. It pays to ensure it's included in the total quoted cost or, even better, find a site that doesn't charge delivery fees at all.

Mailing lists
Of course, signing-up to an online retailer's mailing list will keep you abreast of deals as they hap
pen, but you might also be rewarded loyalty program points for signing up, too. Be conscious of how many you sign up to as you might find your inbox overflowing with too many emails. It's a good idea to just focus on your favourite partners and trusted retailers.
Shop safely and know your rights
A cautious approach to online spending is very important. There are a lot of charlatans out there, so be wary of where you're providing your payment card details and email address. A good rule of thumb is: if you haven't heard of the retailer, don't transact with them. Check out Paypal's website for some thorough advice about warning signs and how to protect yourself.
If you get into the problematic situation of paying for a product that never shows up, or your request for a refund on a faulty item falls on deaf ears, contact your state's Office of Fair Trade to find out what your rights are.
As you stretch your fingers in preparation for another round of online shopping, it could pay to keep these tips in mind as they could save you both money and mistakes.
Disclosure: This post is sponsored by Qantas Cash.