WIN 1 of 2 Beefeater BUGG BBQS with stand and a 17-piece chef set valued at $769 per package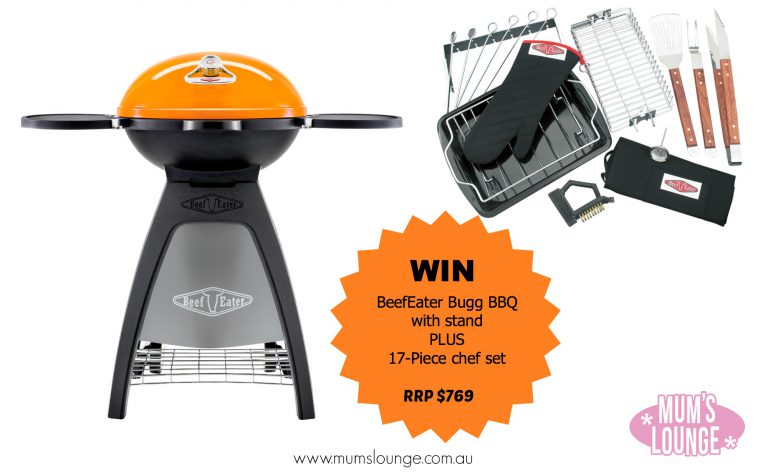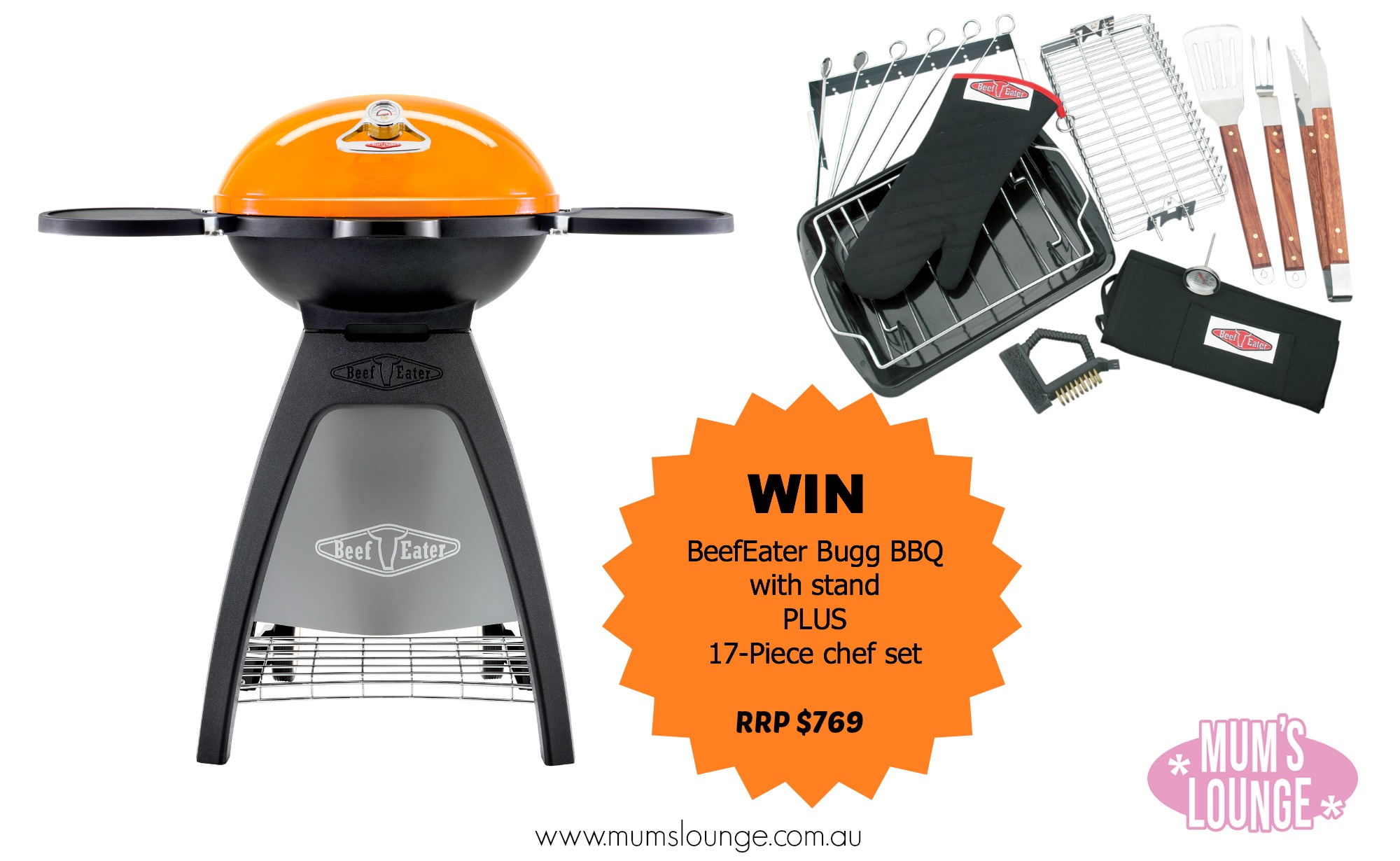 BeefEater BBQs
BeefEater BBQs are the largest independent barbecue manufacturer in Australia and have 20 years' experience manufacturing BBQs tailor-made for the harsh Australian climatic conditions. www.beefeaterbbq.com
BeefEater Solid Fuel BUGG Barbecue with stand, RRP $549
BeefEater has launched an a brand new solid fuel model of the popular BeefEater BUGG mobile barbecue. The new BeefEater Solid Fuel BUGG features a height adjustable stainless steel fuel basket and adjustable air intake and outlet swivel shutters, giving control over the heat intensity to deliver consistent cooking results. A removable ash and grease tray makes for convenient cleaning whilst removable side shelves provide additional storage for cooking utensils and serving plates. An optional wall mount bracket offers a convenient way to use this compact BBQ or transport it for caravanning or camping.
BeefEater 17-piece Chef Set, RRP $169
The Beefeater 17 Piece Chef's Set is a high quality and user friendly chef's kit which is designed to provide optimal cooking functionality when used cooking out on the barbecue. This chef's kit comes with 17 pieces which include tongs, spatula, fork, a cooking thermometer, cooking skewers, a baking tray, a rotisserie spit basket, heavy duty cooking implements for the barbecue, 2 piece apron and mitt set, a baking rack, a scrubbing brush, and a 7 piece kebab set.