WIN a 3 Months Supply of WaterWipes: The World's Purest Baby Wipes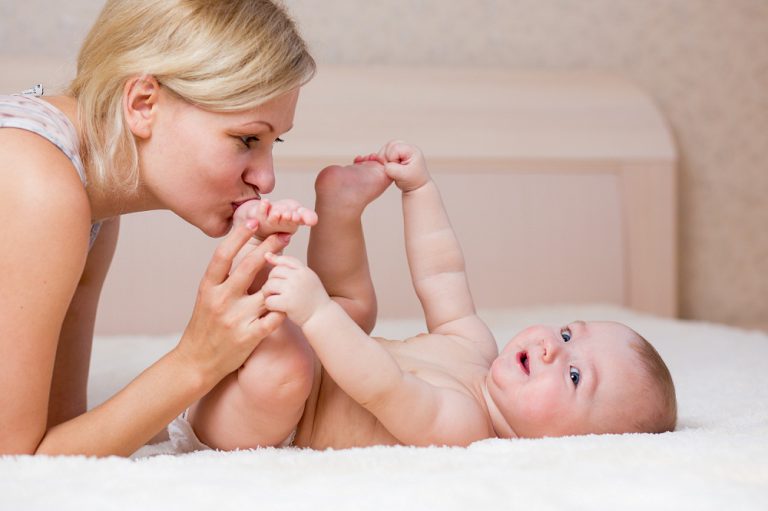 Sponsored post
Hailed as the world's purest baby wipes, WaterWipes contain 99.9% purified water, and grapefruit seed extract…and that is it! Unlike other wipes on the market they contain no parabens, lanolin, alcohol, perfume/fragrance, or any of those other hard to pronounce chemicals (that we would probably all think twice about putting on our families skin, if only we knew what they were, or what they did!)
WaterWipes, are as pure as the cotton wool and boiled water that midwives worldwide recommend for use on your baby's skin, in a more convenient and effective form. Being the only baby wipes that contain no chemicals, they are great for nappy rash and other sensitive skin conditions like eczema or psoriasis, and can be used from birth.
"As a naturopath and mum of an 18 month-old-daughter I feel
confident knowing that my baby's delicate skin is getting washed
with nothing but purified water and the natural antimicrobial properties of
grapefruit seed extract. I also like that the wipes don't have a scent and aren't drying," says Emma Sutherland, a mother, author and high profile naturopath.
"Most people don't know that chemicals in typical baby wipes can trigger skin conditions like nappy rash and eczema. I like that grapefruit seed extract is natural and acts as a gentle, natural skin conditioner, stabiliser and natural antibacterial agent." says Emma Sutherland.
Available nationwide at Coles, Terry White and selected pharmacies and online at hellocharlie.com.au RRP: $6.99
For more information visit WaterWipes Australia on Facebook or visit their website.
Giveaway
WaterWipes Australia are giving you the opportunity to win a 3 month supply of the world's purest baby wipes. (That's 12 x packs of 60 valued at a total of $84)
To enter, simply complete the entry form below. Good luck!
a Rafflecopter giveaway