Win a Fabulous $200 Gift Voucher from eternalcreation.com!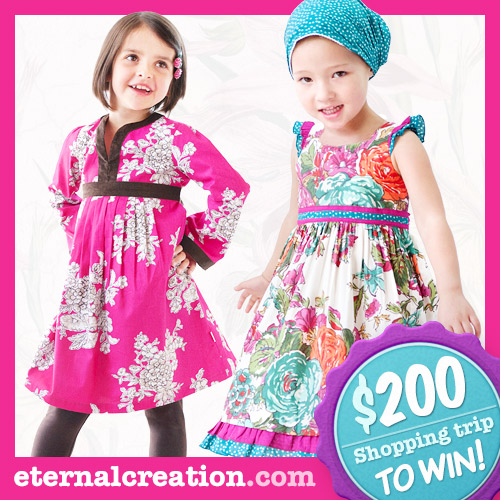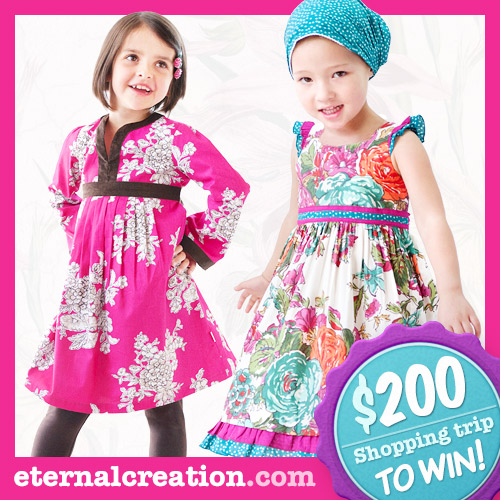 Fair Trade designer kids & womenswear label Eternal Creation have a brilliant competition for you!
Sign up before the 14th July for the fun-filled Eternal Creation newsletter, with exclusive offers, news and much more, and you'll go straight into the draw to win a $200 shopping trip to eternalcreation.com! Enter now, it's quick and easy!
There's also a feel good factor to entering this comp – Eternal Creation's Fair Trade tailoring centre supports the local Indian and Tibetan community in Dharamsala, North India, home to the Dalai Lama.
Become part of the amazing Eternal Creation story at eternalcreation.com.