Myer MyKids Emporium Midyear Toy Sale (Plus Wiggles LIVE!)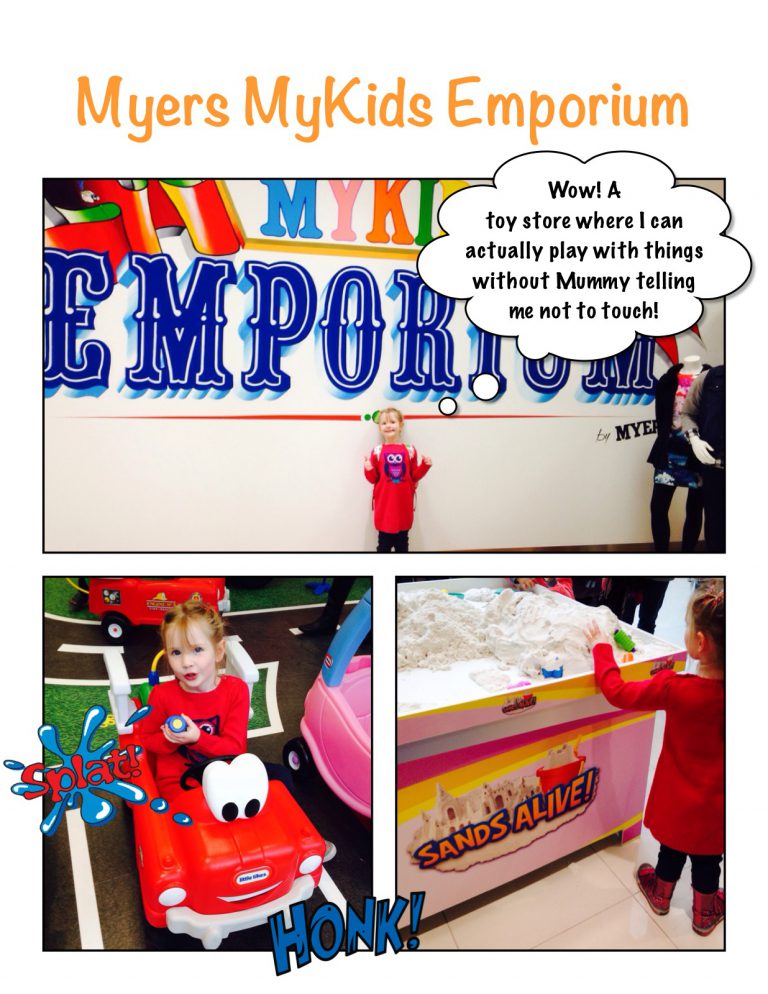 Imagine a toy store where children are not only allowed, but encouraged to play and have fun in the store.
Imagine being able to find all of your child's favourite toys all in one place!
Now, while we are on a roll, let's also imagine face painters, balloon artists, book readings and musical performances for you and your child to enjoy whilst shopping. It sounds amazing, right?
Well, thanks to Myer's newly opened MyKids Emporium (Level 4 of the Emporium Shopping Centre, Melbourne) there is no need to just imagine! The MyKids Emporium is a space within the Myer Emporium dedicated to toys and childrenswear.
Bubble and I recently attended the launch, and we were impressed to say the least!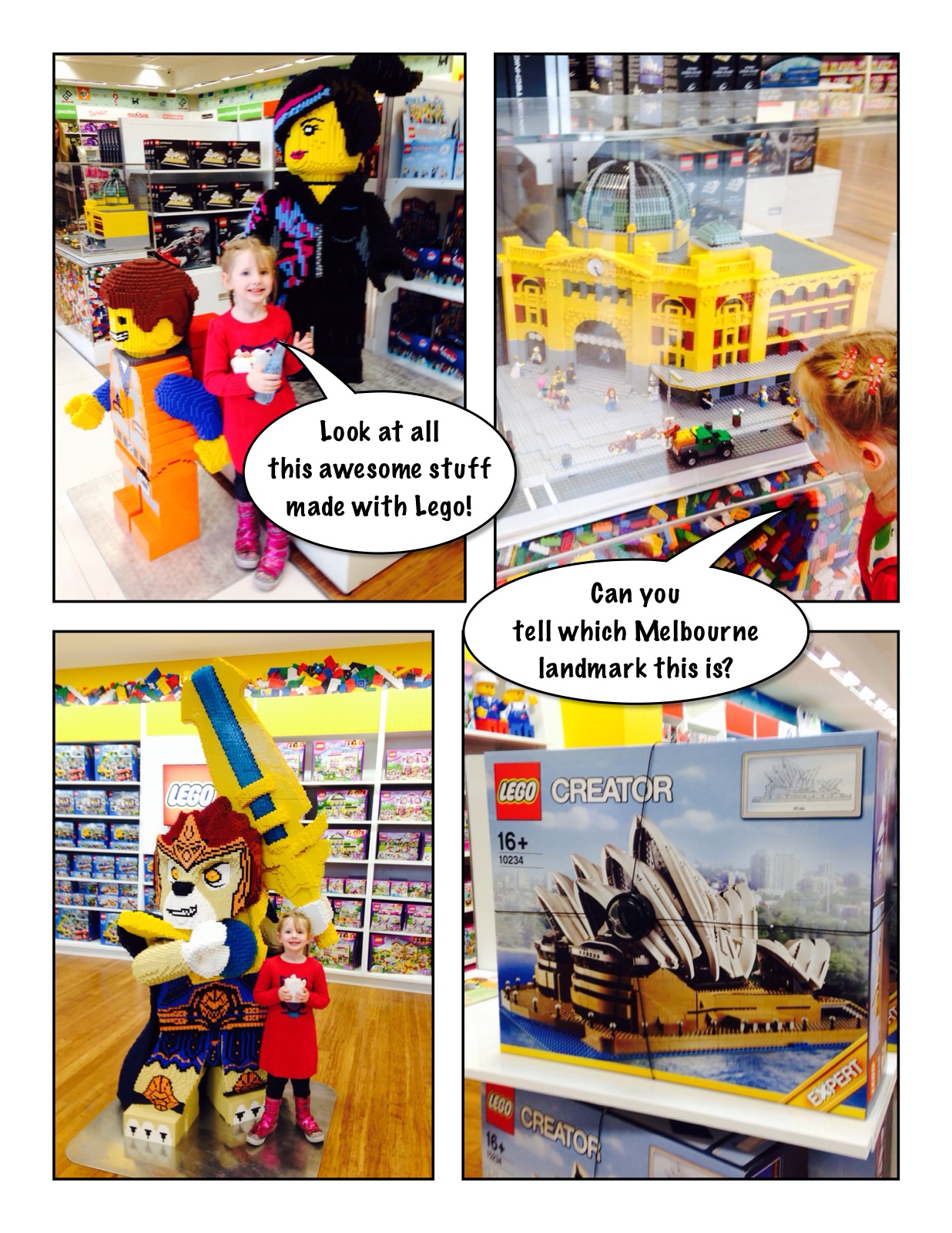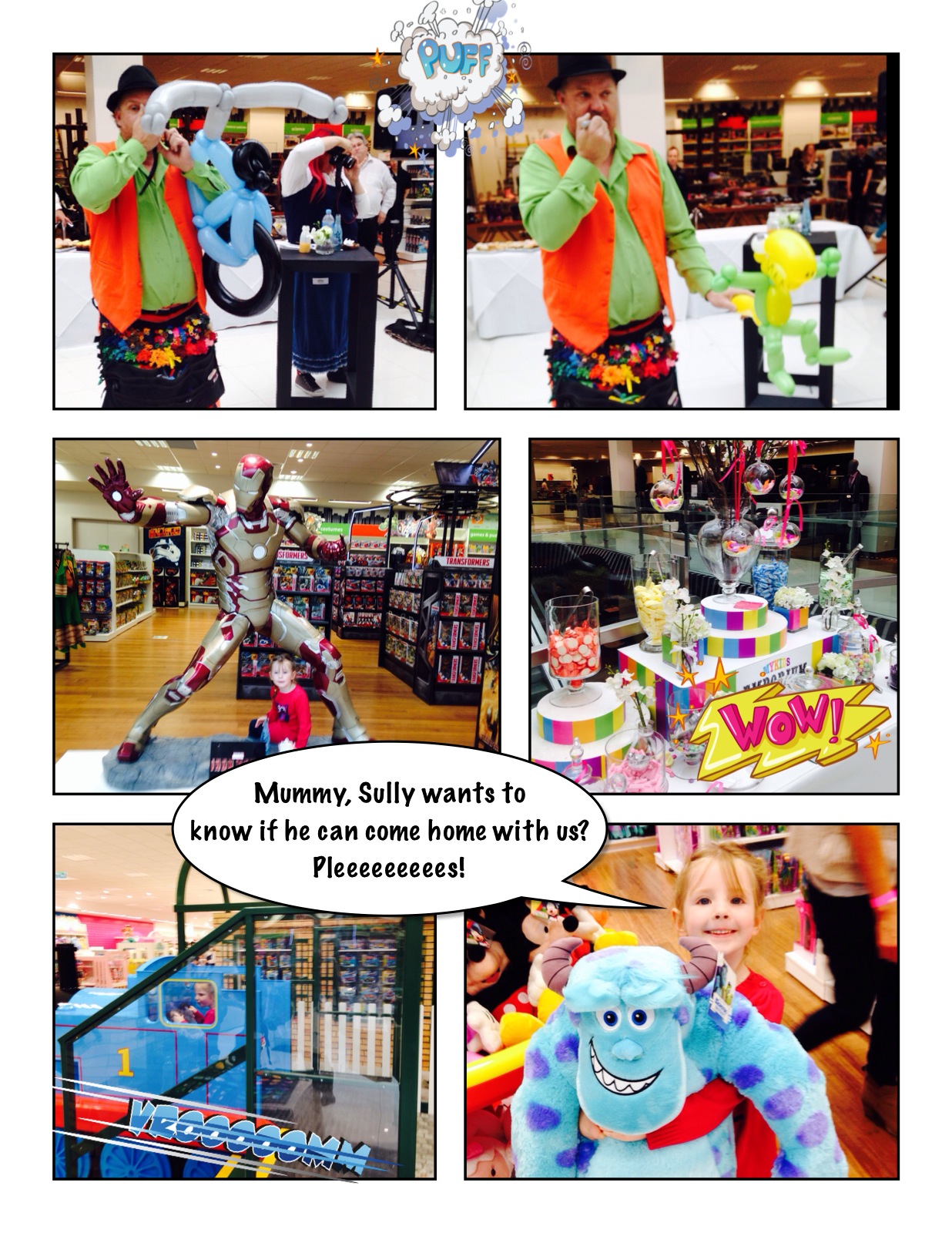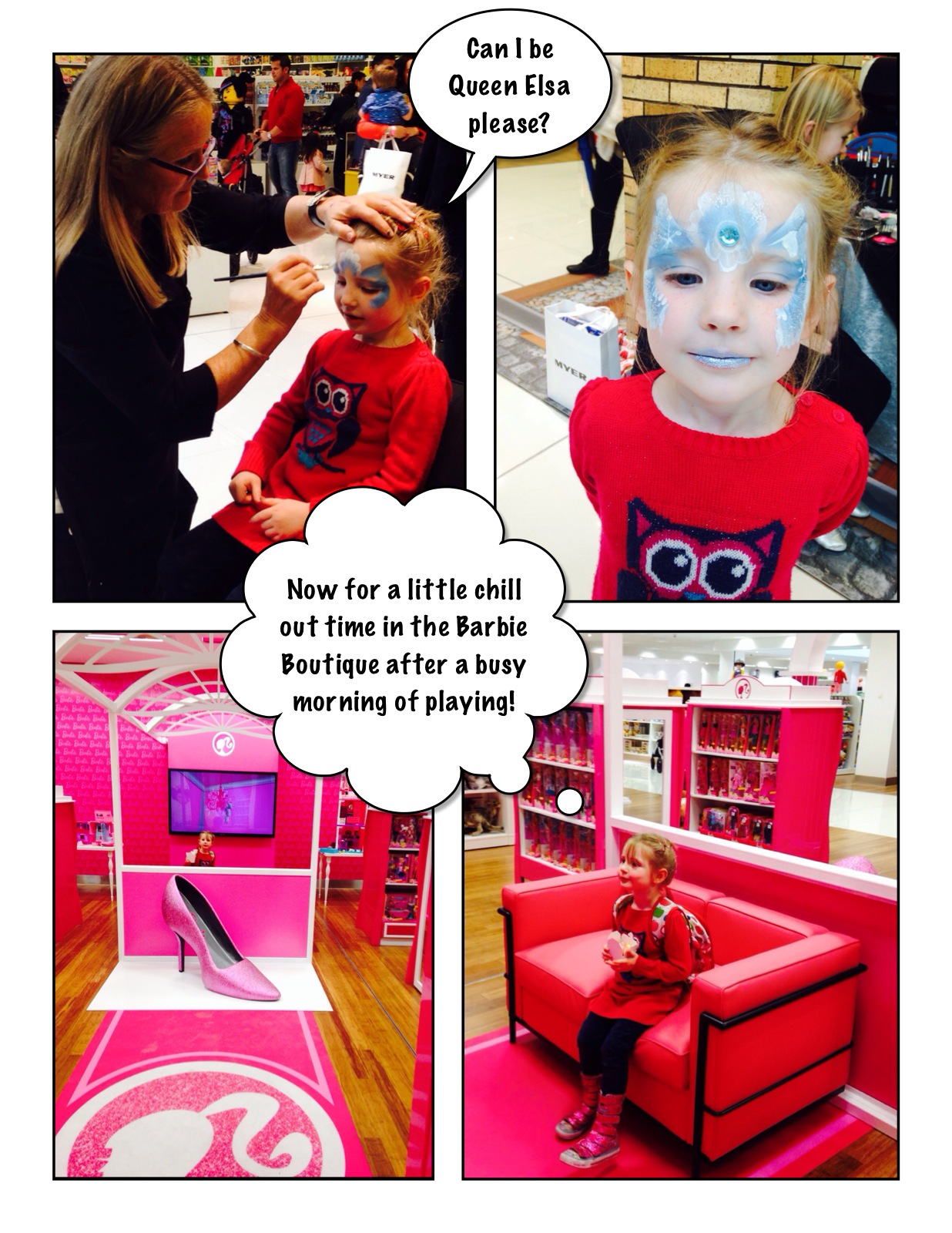 Every weekend, MyKids Emporium will have fun activities in store just like these.
Myer MidYear Toy Sale & Wiggles Live!
This weekend (14-15 June) Myer will be launching the new Myer Midyear Toy Sale, with the Wiggles appearing live for an acoustic performance on Saturday 14th June!
Win $10,000 worth of toys
To celebrate the launch of Myer MyKids Emporium, Myer is running a competition – spend over $20 instore to enter for your chance to win $10,000 worth of toys and a $500 voucher to spend on childrenswear.
For more information visit www.Myer.com.au