Books to Share on Mother's Day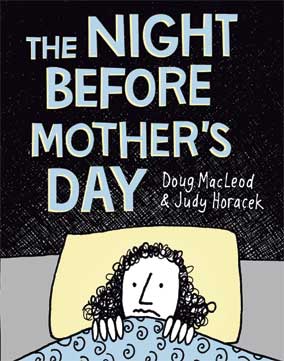 A collection of great picture books to curl up with, and share, in the lead up to Mother's Day.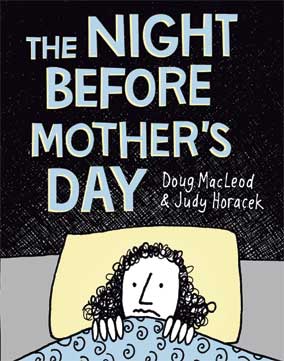 The Night Before Mother's Day by Doug Macleod
This is the one you need to be wrapping up for your own Mother, before handing it over with a wry smile and a knowing nod. Giving pot porrui and pastel tea cups a well deserved kick, Doug Macleod will have you submitting to some guilty giggles as you enjoy his witty tale.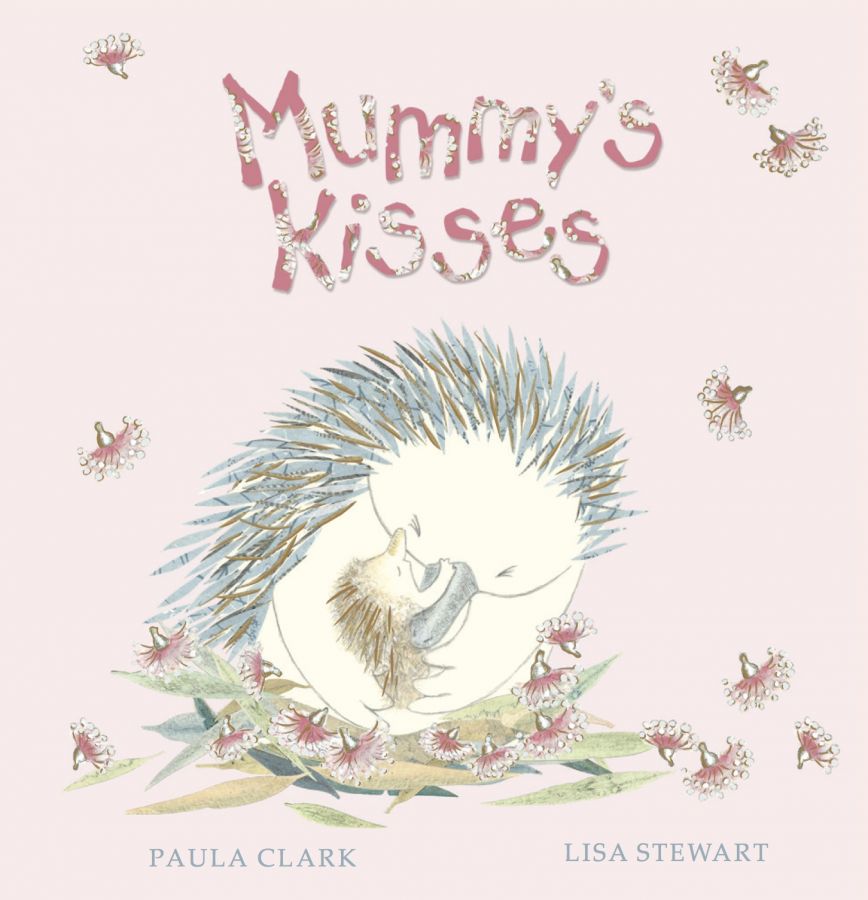 Mummy's Kisses by Paula Clark
Soft, gentle and full of warmth. Mummy's Kisses is a celebration of the power of mum's love. Lisa Stewart has created delicate images which capture the love and devotion between mother and child. A gorgeous picture book, which new mums in particular will adore.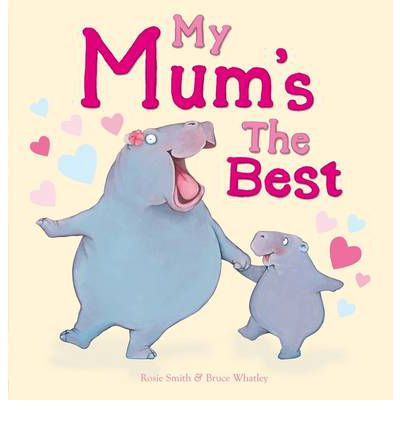 My Mum's The Best by Rosie Smith
This delightful celebration of the mother & child relationship, rom the formidable team of Bruce Whatley and Rosie Smith, is gorgeous without being too schmaltzy, a beautiful book to introduce in the run up to Mother's Day.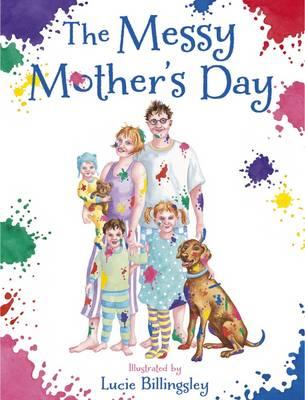 The Messy Mother's Day by Lucie Billingsley
With its vibrant images and swirling narrative bringing the action to life this picture book will really suit a young audience. It follows the Baxter family as they make those oh so important preparations on Mother's Day morning – but they weren't counting on the contributions from their family dog. Oops!
Full reviews and price comparisons can be found at www.mybookcorner.com.au
Emma Perry is a freelance writer, reviewer and founder of the popular My Book Corner a children's book review and price comparison website. A Melbourne dwelling book lover, she can be found buried under a mountain of books.