Educational Picture Books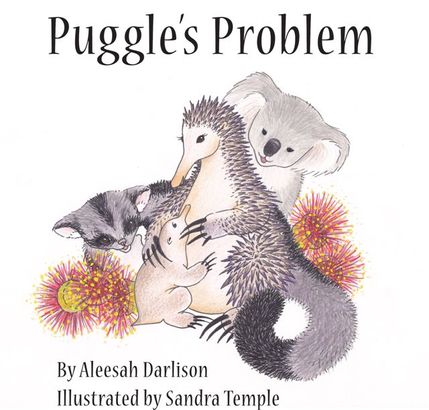 1. Puggle's Problem – by Aleesah Darlison and Sandra Temple (© Wombat Books)
Pipp puggle is a tiny Echidna with a big problem – he's the only echidna without any spines! In this delightful book, Pipp sets out to ask his furry animal friends for some advice on how to get his spines growing. With gentle illustrations of well loved Australian animals this story will be well loved by young children, with the added bonus of teaching children that good things come to those who wait.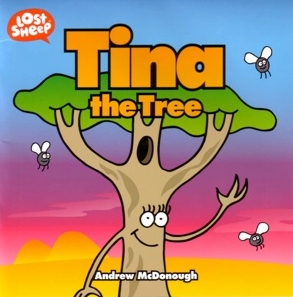 2. Tina the Tree – by Andrew McDonough (© Lost Sheep Publishing)
Tina the tree just wants to be helpful, but is she going about it in the best way? In this hilarious picture book, Tina tries her best to be a good friend, but things keep going wrong. Finally she gets some good advice from a friend. This book will teach children about finding their place and discovering their talents. With bright illustrations and plenty of action, children will be captivated by this story.

3. Plato the Platypus Plumber – Part-Time – by Hazel Edwards and John Petropoulos (© I.P. Kidz – Interactive Publications)
Plato the platypus, an eco-warrior, and part-time plumber fixes watery problems like leaking taps, but he also fixes grumpy people with jokes or a smile spray. His tool kit is legendary! This book will teach children about the effects of the Australian drought and the importance of taking care of animals.
Jasmine Berry is the creator of Read To My Child (www.readtomychild.com.au), a free website where she reads stories for children in a simple and natural video format. A lovely alternative to television at those busy moments in the day, Jasmine created the site for her own children and has now made it available to other busy mums and dads, with full permission to do so from the authors, illustrators and publishers of the books featured on her site. Enjoy!