Couple Snapped Wearing Offensive Matching T-Shirts At Disney World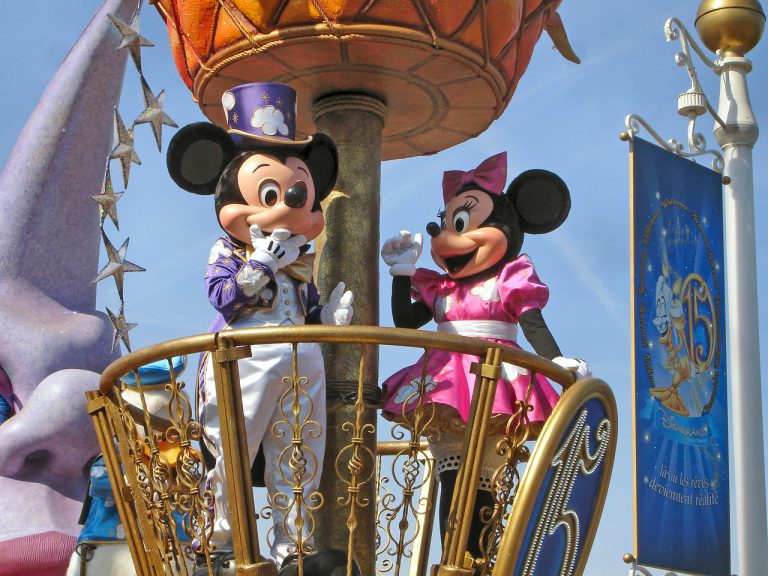 Couple Snapped Wearing Offensive Matching T-Shirts At Disney World
Disney World fans are calling on the theme park to enforce stricter clothing codes after a couple were spotted wearing t-shirts with suggestive messages on them. Do you think they should've been kicked out?
Last weekend, fans posted a photo of a couple wearing matching shirts using Disney's iconic "D" calligraphy which read: "I wanted the D," and the other said, "I gave her the D."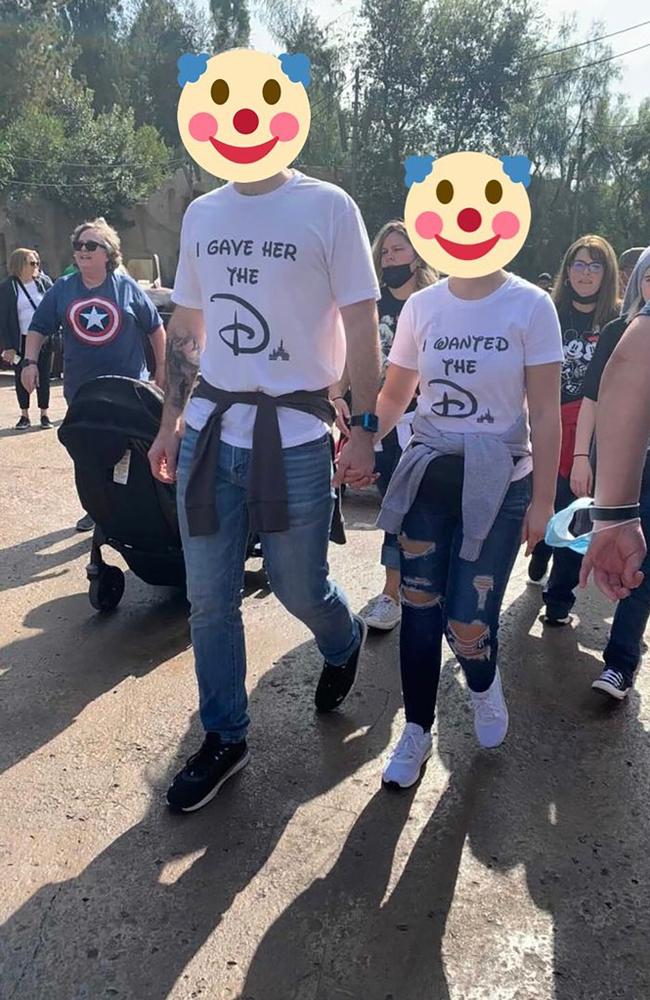 With Disney World being such a family friendly venue it's easy to see why fans were in an uproar.  "D is for Don't," tweeted Sam Carter, a former Disney creative designer, who shared a photo of the couple with clown emojis over their faces.
One fan replied, "If they banned these shirts from ever being allowed in a Disney park again I wouldn't be mad."
Another wrote: "D is for discomfort Kind of tacky to bring to a theme park."
D is for Don't pic.twitter.com/XnWGDAxTql

— Sam Carter? (@Cartarsauce) October 22, 2021
While Disney World and Disneyland are yet to comment on the tshirts, their website does say that they have the right to refuse entry based on guests attire.
"We reserve the right to deny admission to or remove any person wearing attire that we consider inappropriate or attire that could detract from the experience of other Guests," Disney World's website states.
What do you think? Are they inappropriate attire for Disneyland and Disney World?
Images: Twitter