A "Stop Feeding The Cat" Sign Has Divided The Internet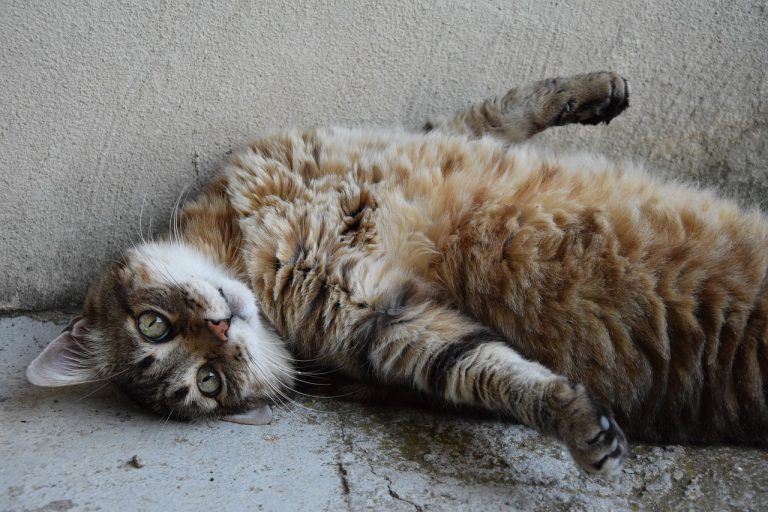 A "Stop Feeding The Cat" Sign Has Divided The Internet
A cat owner is pleading with the public to stop feeding his cat and the internet has conflicting opinions. But who is in the right? Those who agree with the owner or those who say they will continue feeding the adorable feline?
TikTok user @connorrbolton shared the post on Sunday which featured the sign outside a gym saying: "Stop feeding this cat please! He has an owner who feeds him everyday."
Admittedly, the cat in question does look kind of cheeky! Connor said he only gave the cat, called Zayan, a pat, while others in the comments section said they would continue feeding the cat despite reading the sign.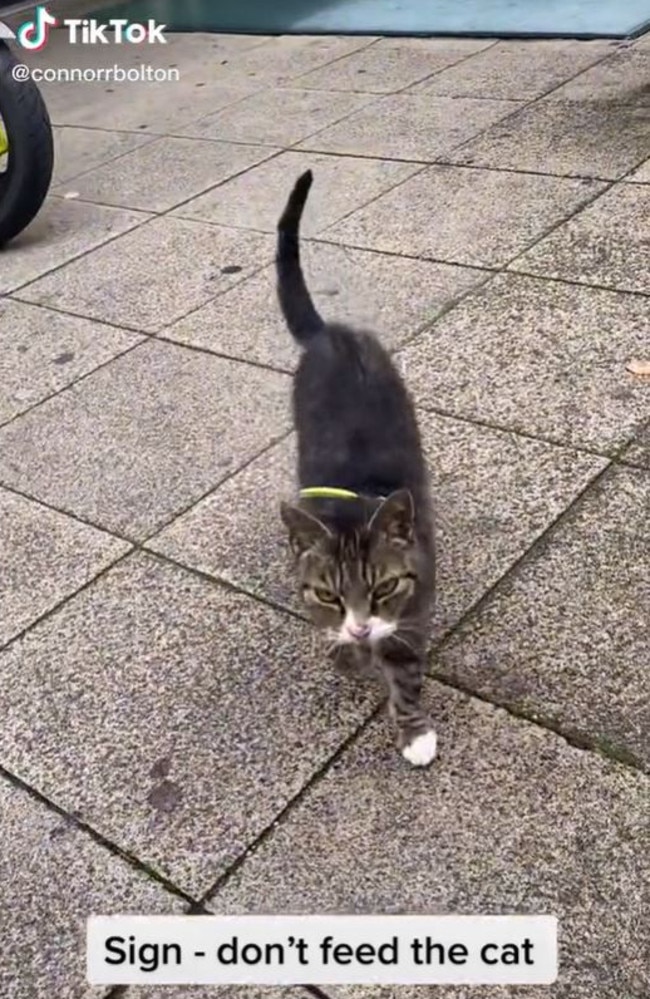 Lots of comments stated that if the owner didn't want the cat being fed, he should keep him inside. While others said the owner had every right to request no one feeds his cat.
"All the people saying they would feed the cat after the owner asked not to. Would you feed something to a child after their parents told you not to?" one said.
"Don't feed random cats on the street, it could cause serious harm to them if they have allergies or dietary restrictions," another stated.
"What if the cat has allergies and needs specific food? You should definitely listen to the owner's request," another agreed.
On the flip side, others said the owner should stop being so over protective and should let his cat live a little.
"If he's outside, this will happen. Keep him in where he's safe, cosy and fed," one said.
"Don't let your cat out if you don't want people messing with them," another noted.
"Why not? It's her/his luck to get food from strangers."
Some just loved his 'mug shot' style pic on the poster.
"They got his pic up there like he's a damn criminal," one said.
"Cat looks like this is his mug shot," another wrote.
While one commented: "WANTED for excessive food consumption."
Conner has since given cat lovers an update on the feeding situation, saying: "He has been coming for the past month now to the gym I go to. He gets all the pats, all the scratches and is an absolute sweetheart."
Images: TikTok and Pixabay