Fun Events for Kids Happening in Your State These Easter School Holidays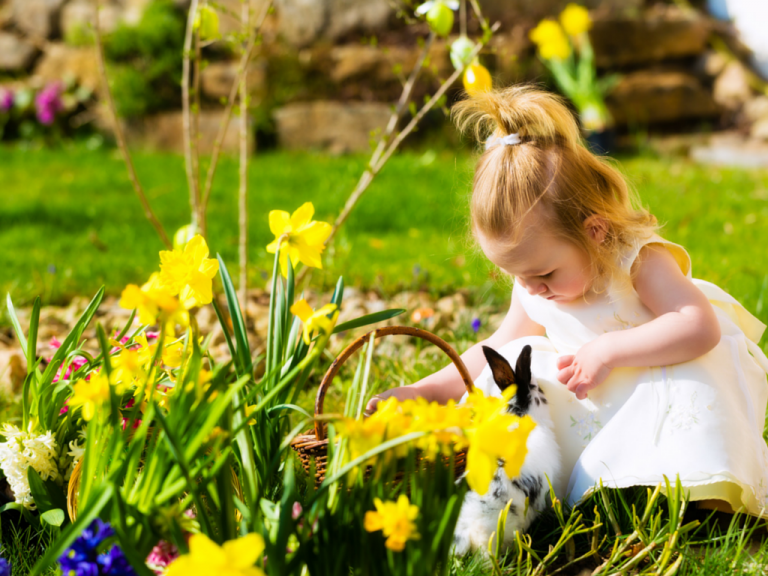 These school holidays, Eventbrite Australia, the country's leading independent ticketing platform, has got parents everywhere covered for events and activities to keep the kids entertained! With everything from crazy science presentations to DIY tutorials, there's something for every budget and interest.
MELBOURNE
These school holidays take a walk on the wild side, impress your friends and freak your parents out by learning how to make your own realistic temporary tattoos. You can either design your own tattoo or copy a design.
Be the envy of your friends with an individual and custom made phone case! In this class kids will learn how to make a funky felt case for your phone, music player or any other electronic device
SYDNEY
Watch as our presenter conducts some exciting science experiments using liquid nitrogen. See balls being smashed, pop tin lids, see flying gloves, fog breath and a nitrogen sprinkler and more! This presentation will been run by Fizzics Education.
ANSTO Spooky Science Workshop for kids
Prepare the slime… release the ghost bubbles…It's time to introduce some spooky science into your school holidays! Make your own haunted screaming cup, fluorescing flowers and bleeding paper. It's sure to scare Mum and Dad but impress your bravest friends.
ADELAIDE
These school holidays let the kids be creative in the kitchen. They'll learn how to shop for fresh produce before the cooking class begins, how to cook simple meals from scratch and learn some trade secrets from our professional chef (don't tell mum!).
Easter Saturday Sportsday Smash
Burn off those easter eggs and raise money for Can:Do 4Kids charity by reliving your favourite childhood Sports day events. There will be tunnel ball, egg and spoon race, tug of war and many more. Feel good and have fun! Register your team of 5 people by donating $10 per team member and reserve your place in the sports day fun and excitement.
PERTH
Roll up, roll up for a creative afternoon of circus fun with Lego! Let the kids be the ringleader, swing high on the trapeze or tame lions as they create some amazing displays at our circus themed Lego session. There will be games and challenges throughout the session.
Chocolate Fiesta – Kids School Holiday Cooking Class
Get the kids in the kitchen during the school holidays! The chocolate fiesta class is all about making yummy chocolate treats using whole food ingredients. This is a hands on workshop where the kids get to do all the cooking. They will each get recipes to take home as well as everything that they make!
BRISBANE
School holiday camp at Southport Yacht Club
Southport Yacht Club is offering a sailing school holiday camp! The camps cater for all children from the ages of 7-17 no matter what their sailing abilities are, experienced to beginners and everything in between! The Yachting Australia certified instructors will be able to allocate the sailors in to appropriate groups to suit the different sailing abilities.
Robots! Spaceships! Aliens! | School Holiday Eco-Art Workshop
Alert! Alert! Aliens are invading! But they're here to have fun! Join them in this exciting workshop where you can construct your own robot to perform a specific task, create an alien creature from a far away planet, or design a spaceship to travel to the stars and beyond. Create with salvaged space junk and some of the strangest materials this side of the galaxy!