Share Your Must-Have Wrap Ingredient and WIN a Year's Supply of Mission Foods Products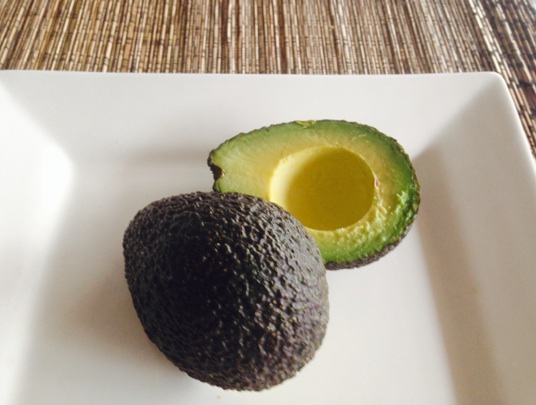 This post is sponsored by Mission Foods
Share Your Must-Have Wrap Ingredient and WIN a Year's Supply of Mission Foods Products
What's not to love about a wrap, right?
Last time I shared my top tips with you on how to wrap a wrap, so that you can pack them in your kids' lunchbox or picnic hamper without fear of them falling apart, and dropping their filling after a few bites.
This week, Mission Foods are giving you the opportunity to enter their competition to win a year's supply of Mission Foods products, AND a private screening for the animated movie The Book of Life, due out on April 2nd.*
You can watch the trailer here – it looks like exactly the kind of movie my family would love!
There are two out of four rounds remaining (1 per week) with each round giving you the opportunity to win secret spot prizes as well as the bigger grand prize! This week all you have to do to enter, is share a photo of one must-have ingredient for your wrap creations on the Mission Foods Facebook page here.
Me? I can't go past an avocado.
I'm a sucker for the creamy texture, particularly with some freshly cracked pepper. It's a low-sugar fruit that I can enjoy on it's own or pair with whatever I might have in my fridge at the time, e.g. ham, chicken, shredded beef, salmon – it plays nicely with all of them. I can mash it into a spread, or cut it into chunks, or slices depending on my mood, and it's a nutritional powerhouse that I can feel good about feeding to the whole family.
The Mission Foods Wraps with Red Quinoa have become a firm favourite of mine – and my family happily scoffs them down too.
Within a few minutes of hearing those dreaded words "Muuuuum! I'm huuuuungry!" I can whip out and warm the mini wraps, grab 2 or 3 ingredients from the fridge, and wrap a satisfying and nutritious snack.
It can't get any easier or tasty than avocado, tomato and ham, can it?
For meal times I tend to go for the larger 10" wraps (available in a range of flavours, e.g. Original, Zesty Garlic & Herb, Sundried Tomato & Chilli, Mediterranean Herb and more. ) and a larger selection of fillings (the Mission Taco mix cooked with minced beef is the bomb with some salad, grated cheese and sour cream!)
No matter which one of the Mission Wraps I use though, I can guarantee one thing: it will definitely ALWAYS have avocado in it!
What is your must-have wrap ingredient?
Share a photo of it in the comments section of the Mission Foods Facebook competition here for your chance to win*.
Disclosure: This post is sponsored by Mission Foods.
However all opinions expressed are my own.
*Terms & Conditions Apply – See the Mission Foods Facebook page for more info.