Best Budget Winter School Holiday Activities Your Kids Will Love!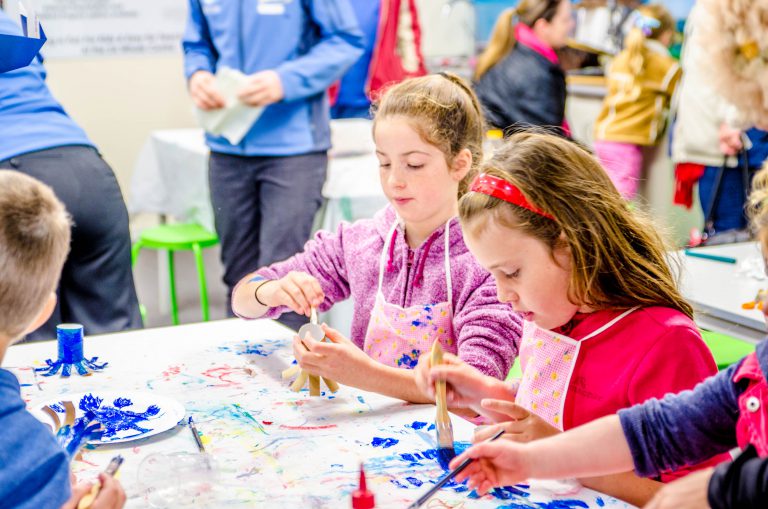 Best Budget Winter School Holiday Activities Your Kids Will Love!
The Winter school holidays might be the toughest holidays of all. Sure, they're shorter than their Summer cousin but the dreary weather and fewer daylight hours tends to narrow down the options for fun, outdoor and, most importantly, cost effective activities.
There is plenty of fun and excitement to be had in the great indoors during this coming winter break which should help to silence the cries of 'I'm BORED!', and best of all, they won't break the bank.
We have some great suggestions below, and don't forget to visit www.eventbrite.com.au to explore other exciting events happening in your state.
Victoria
What: Stonnington Libraries Winter Holiday program
About: The Kids Craft program at libraries across the city of Stonnington runs through both weeks of the school holidays, and includes activities such as stained glass window making and shield and castle making.
How much: FREE
Age: 6 – 12
New South Wales
What: Kids Party Confidential
About: Sean Murphy's throwing the ultimate party for the whole family! From acting with Chris Hemsworth to playing Thor at five-year-olds' birthdays, Kids' Party Confidential is a hilarious ride through the highs and humiliations of children's entertainment. You'll laugh, you'll cringe, you'll learn how to tie an incredible balloon sword.  Various locations across Sydney.
Age: kids aged 5+, teens and adults
How much: FREE
Queensland
What: Dinosaur Discovering
About: Enjoy this fun and interactive workshop as kids become palaeontologists for the day!  Join the team on a fossil-finding adventure, with your very own mini excavation kit and uncover the bones and fossils of a prehistoric dinosaur. Booval Fair Shopping Centre.
Age: 3 – 12 years
How much: FREE
South Australia
What: Whalefest July School Holiday program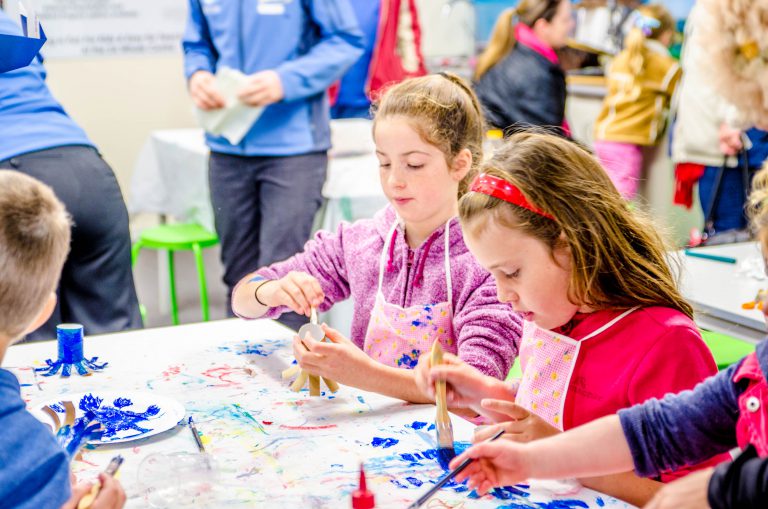 About: Kids will make their very own paper whale, learn how blubber keeps whales warm, and the different features whales have in fun and hands on experiments and activities.
Age: 5 – 12 years
How much: $8 per child
Western Australia
What: Robotics Workshop For Kids
About: Explore the exciting world of science, maths and logic with Robotics & STEM (Science, Technology, Engineering and Mathematics) workshops for kids.
Experience Sphero; a robotic ball that you can control with your smartphone.
Age: 7+
How much: FREE
Tasmania
What: Minecraft Challenge
About: Come and join us for a Minecraft Challenge!  The challenge changes at each session.  Lets see what you can build in a couple of hours! Held at the Rosny LINC
Age: 8 – 15
How much: FREE