Whats on May – ACT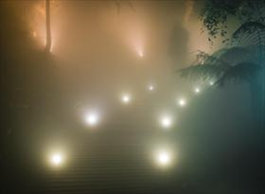 .

Possum Magic: The Final Farewell Tour Saturday 4th May 2013 10am & 11.45am

.

A Little Creative at the National Museum Australia

.

Humpty is putting on a surprise show! Join him as gathers together the Play School Toys to help


with the big spectacular. There are starring roles for Jemima, Big Ted, Little
Ted and Meeka and guest appearances from other Play School favourites along the
way. Filled with fun songs to sing and dance along with, this 40-minute show
will delight Play School fans.

.

Saturday, 11 May 2013, 02:00pm – 05:00pm

Kids can create their own flying masterpiece at this kite-making master
class. The kites will be launched as part of Wind Air Water: Kites at
Ginninderra on 1 June at Belconnen Arts Centre, 118 Emu Bank, Belconnen.