Christmas Gifts for Her Under $20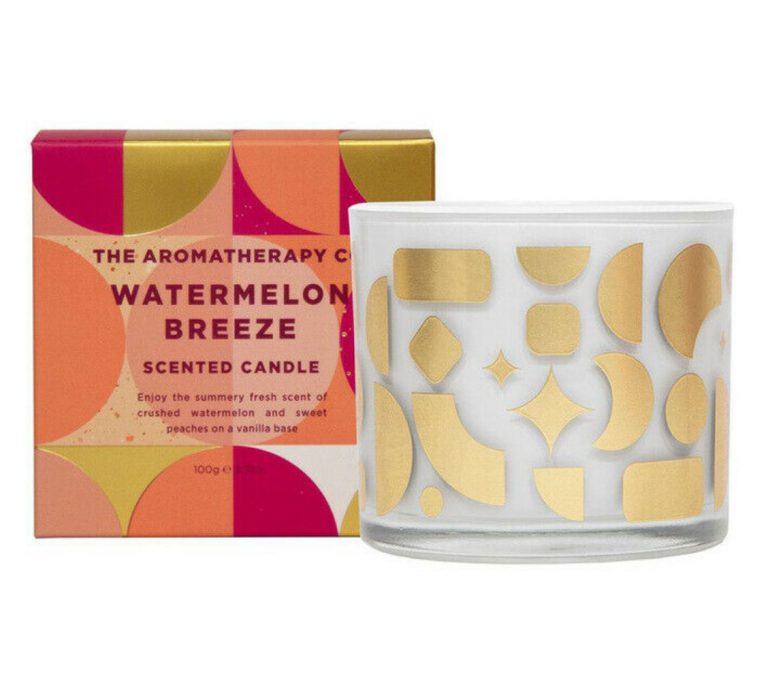 Christmas Gifts for Her Under $20
Are you looking for a small gift for a friend, co-worker or neighbour? We've put together a handy list of gifts you can pick up for less than $20 from top retailers on eBay.  What's more,  you can save on shipping on millions of items by signing up for a free 30 day trial of eBay Plus.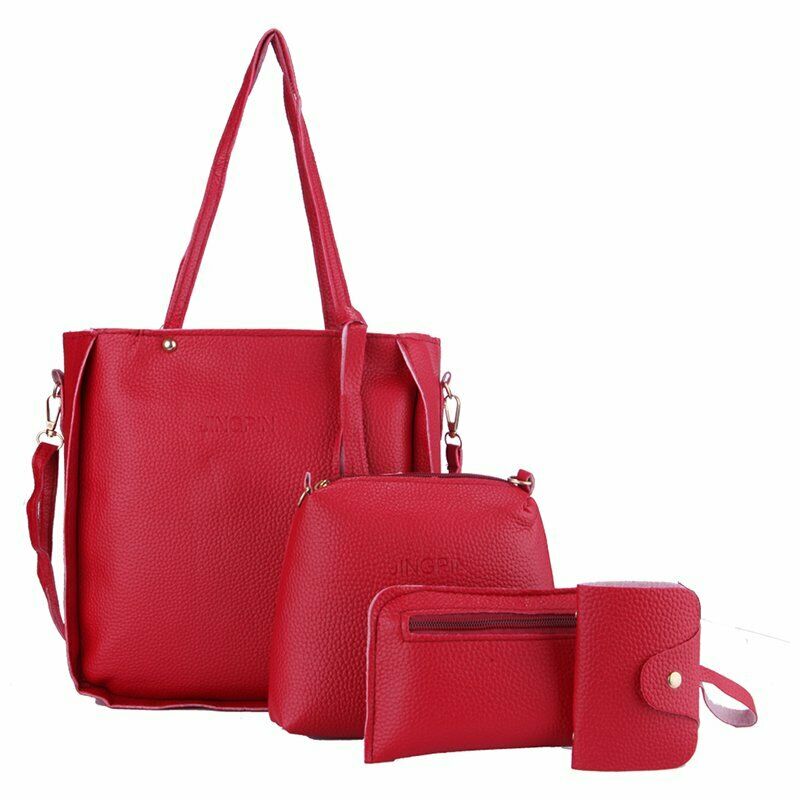 4pcs/set Women Lady PU Leather Shoulder Handbag Tote Purse Satchel Messenger Bag
$15.68 from Peter Zhong on eBay – Free shipping for eBay Plus members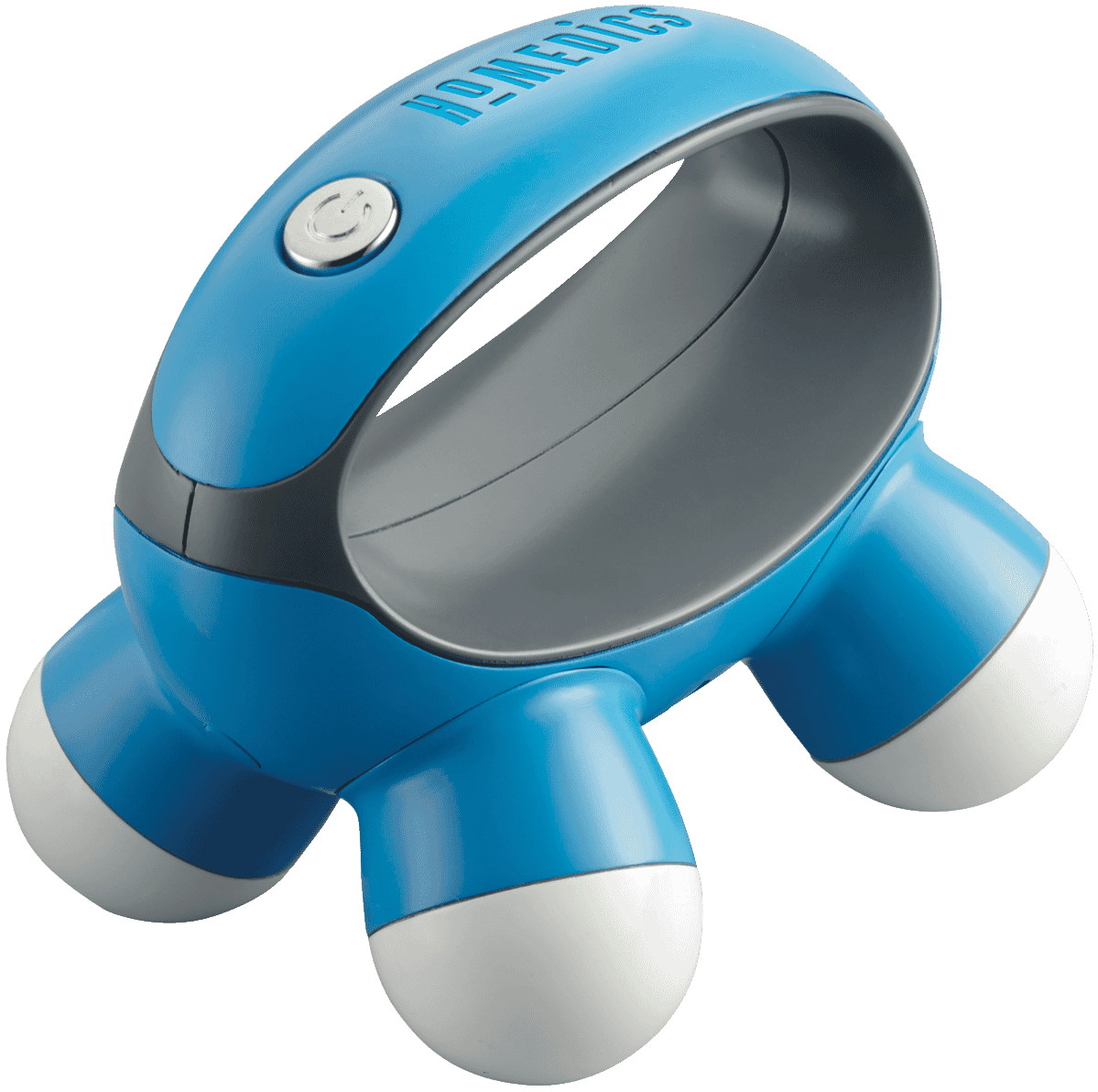 HoMedics QuaD Portable Electric Hand Held Vibration Massager Body/Back
$19 from K.G. Electronic – Free shipping for eBay Plus members
The 4 fun, colourful nodes of the HoMedics® Quatro Mini Massager give an invigorating spot massage. The palm-sized battery operated design and assorted trend-forward colours make this massage experience extra fun & exciting.  Buy here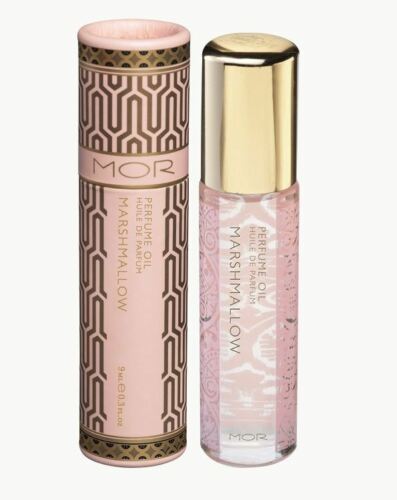 MOR Marshmallow Perfume Oil 9ml
$19.95 from AS Beauty and Health – Free postage
A pretty perfume in bloom with whimsy and flirty floral notes of Snow Musk, Jasmine and White Carnations. Flowering with delicate Marshmallow and Vanilla this sweet scent is a playful contrast of dewy English Rose and sugar-kissed petals. Undeniably memorable, this fanciful and feminine fragrance will mesmerise and delight. Buy here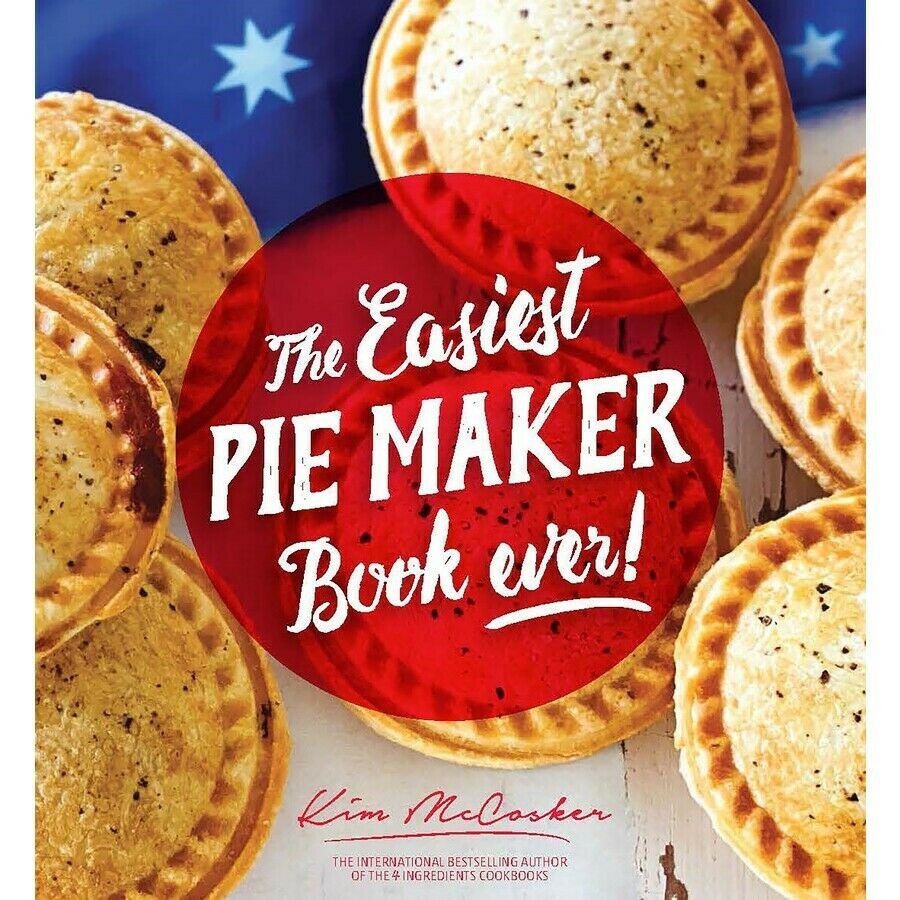 The Easiest Pie Maker Book Ever
$15 from Big W on eBay – Free shipping for eBay Plus members
On the back of phenomenal pie maker sales in Australia over the past two years, here is The Easiest Pie Maker Book Ever! as the perfect accompaniment.
Includes loads of recipes easily adapted to any pie maker, heart-warming savouries and delicious sweet treats, and recipes made in a pie maker that you would never have thought of before. Thats right, if you think a pie maker is just for making pies think again! Buy here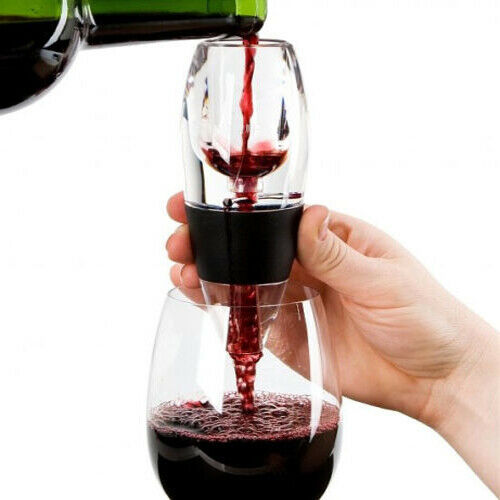 Magic Decanter Essential RED Wine Aerator and Sediment Filter
$14.95 from Oz Auction Broker on eBay – Free shipping
This Magic Decanter quickly and easily aerates wine. It enhances aromas, flavors and provides a smoother finish to virtually every red wine. This Decanter effectively exposes wine to the proper amount of air for the right amount of wine. So easy to use, simply pour your wine through the Decanter and into your wine glass. Sip, and enjoy! Buy here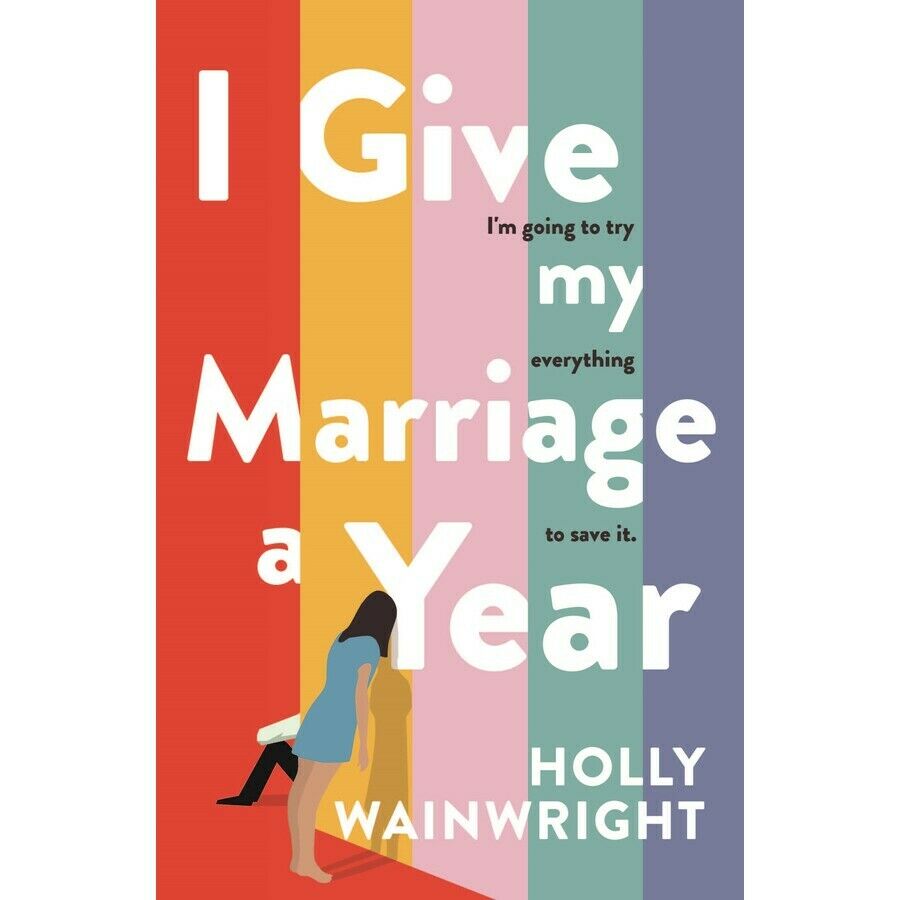 I Give My Marriage A Year
$16 from Big W on eBay – Free shipping for eBay Plus members
How far would you go to save your marriage? Lou and Josh have been together for 14 years. They share two kids, a mortgage, careers and plenty of history. Now, after a particularly fraught Christmas, Lou is ready to ask herself: is this marriage worth hanging on to?
Every month for a year, Lou sets a different test for their relationship – from daily sex to brutal honesty – to help her decide if she should stay or go. Secrets are exposed, old wounds reopened and a true-to-life suburban love story unfolds.
I Give My Marriage a Year paints a sharply accurate, often hilarious picture of a modern Australian marriage. Lou and Josh are a couple on the edge, and their efforts to bring their relationship back from the brink will resonate with anyone who has ever asked themselves: is this enough? Buy here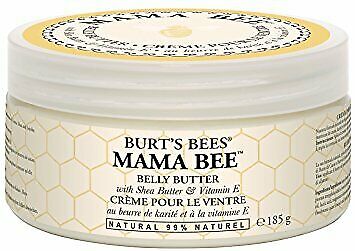 Burt's Bees Mama Bee Belly Butter 185g
Was $29.95 Now $19.95 from Pharmacy Online on eBay
Pamper yourself with a rich belly butter blended to nourish and moisturise skin during your nine month stretch.
Nourish and moisturise your belly with Burt's Bees(R) Mama Bee(R) Belly Butter. This 99% natural, fragrance free formula contains a combination of cocoa, shea and jojoba butters that will keep your belly feeling soft and smooth before and after your new arrival.
Simply apply this rich belly butter to your growing bump to keep skin supple. Buy here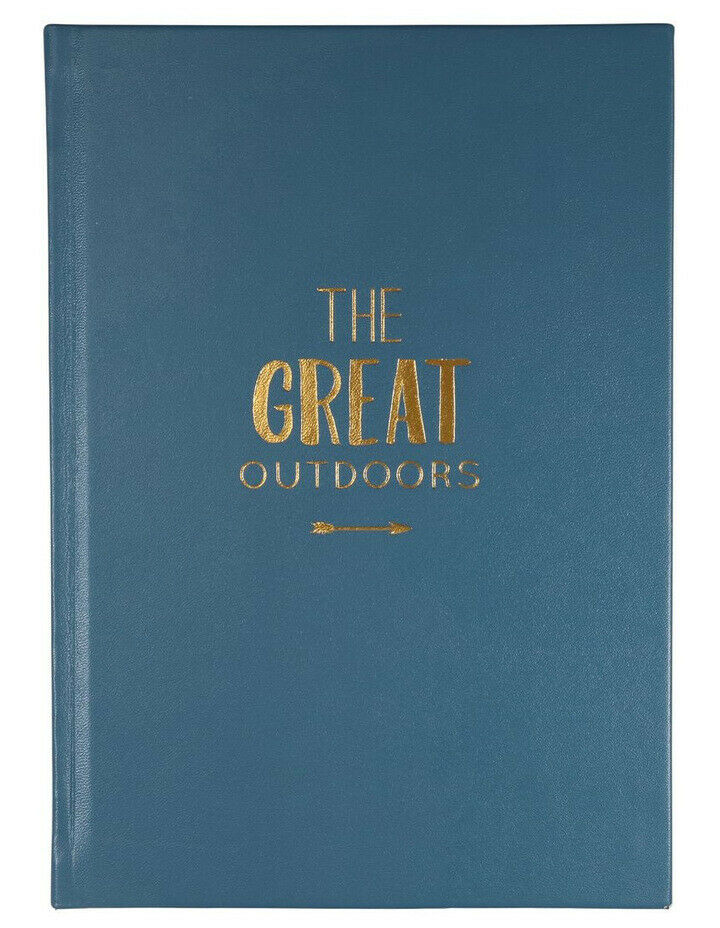 Paperchase A5 Great Outdoors Journal
Was $16.95 Now $10 from Myer on eBay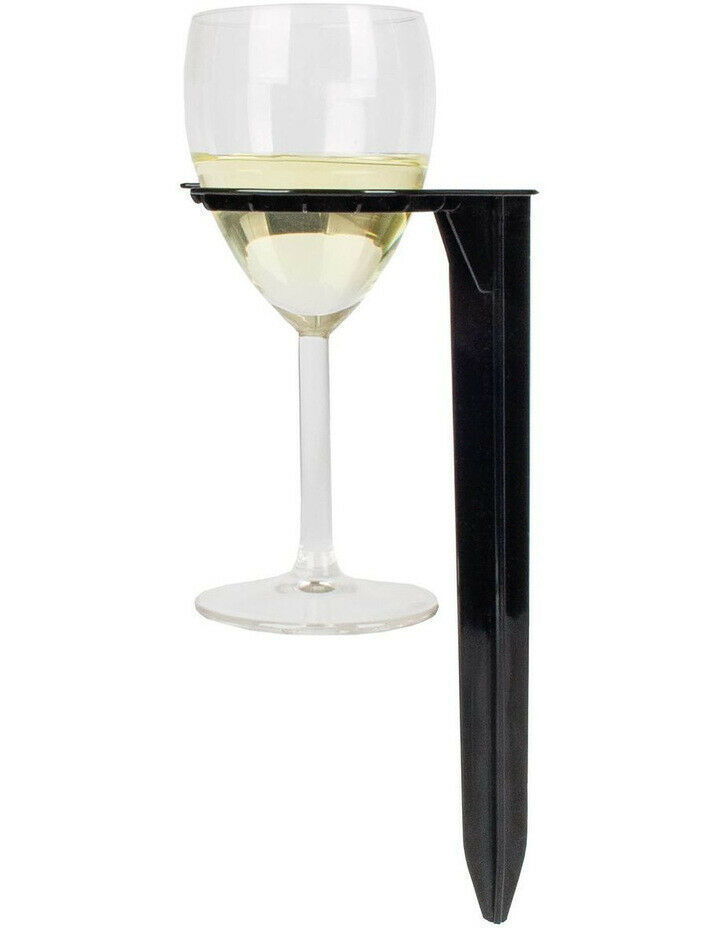 Porta Vino Drink Peg 4pk Black Drink Holder
$14.95 from Myer on eBay
Ideal for the garden, camping and outdoor parties
Outdoor drink holder
Prevents Spills
Fits a variety of glasses and bottles
Black
BPA free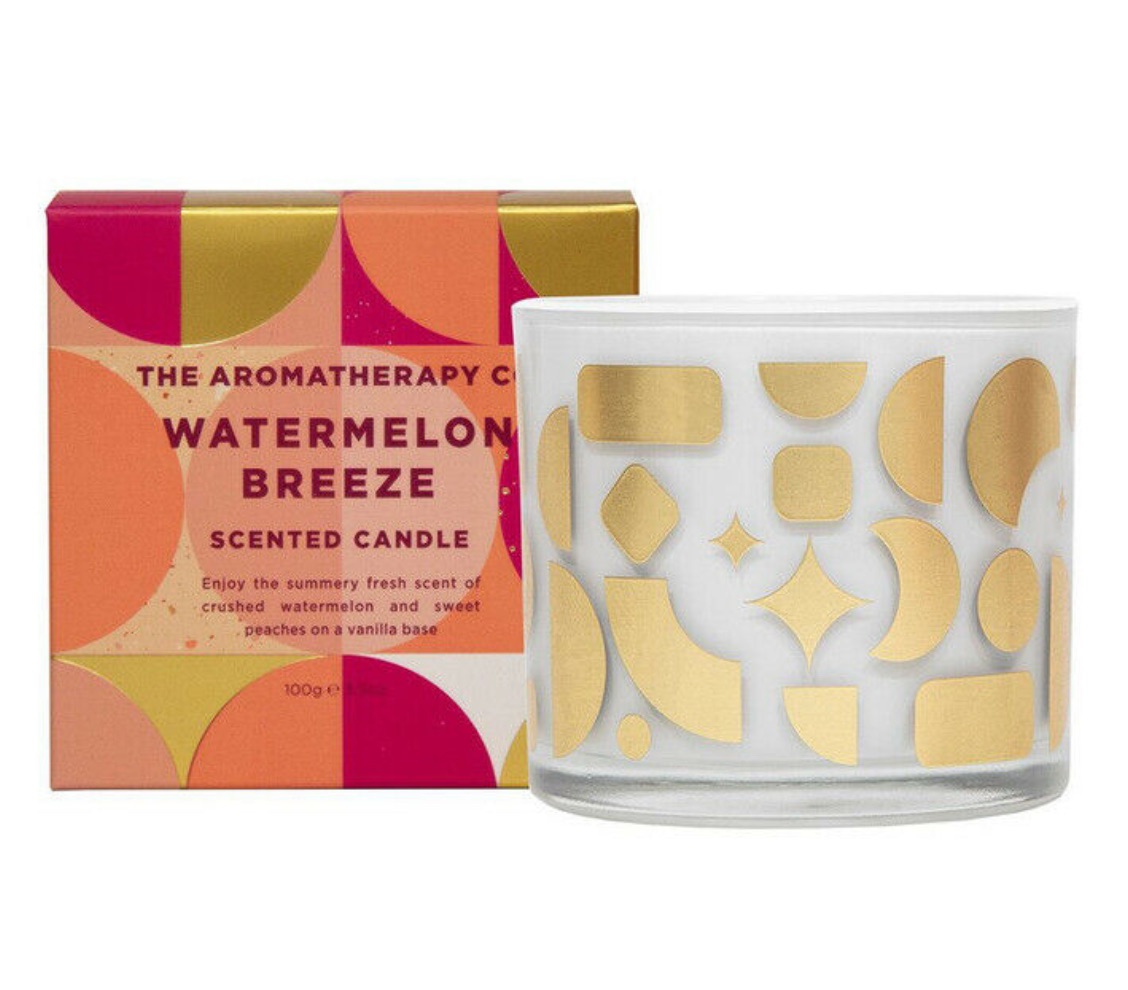 The Aromatherapy Company Festive Favour Candle 100g – Watermelon Breeze
$14.95 from Myer on eBay
Celebrate the season with our elegant limited edition Votive Candles. Enjoy the summery fresh scent of crushed watermelon and sweet peaches on a vanilla base. Buy here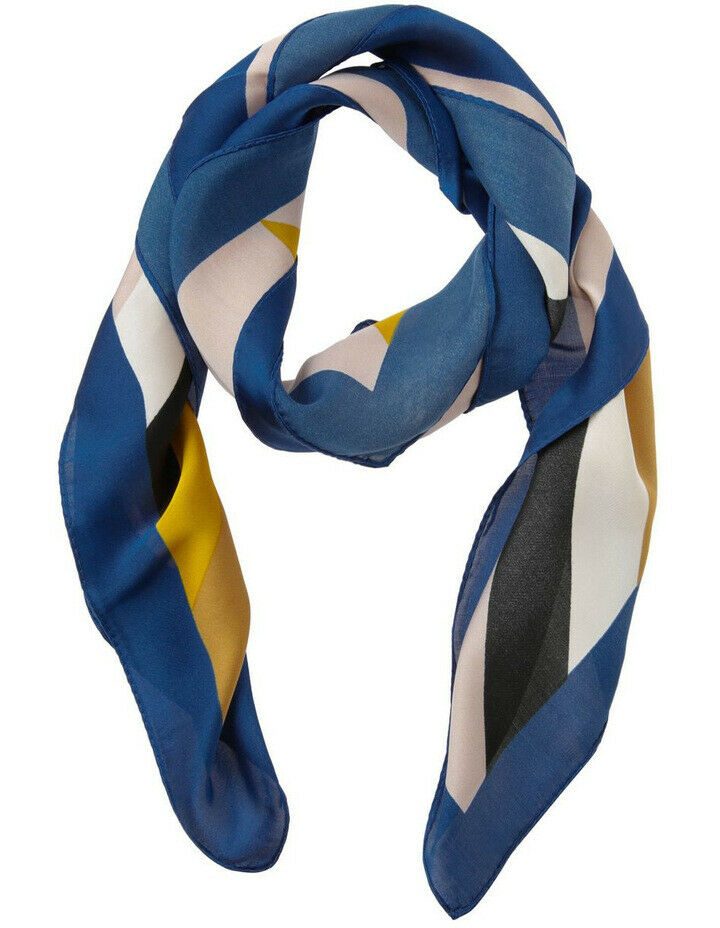 Piper Colour-block Neckerchief Scarf
$19.95 from Myer on eBay – Free shipping for eBay Plus members
One size
Self-tie neck
Striped pattern
Fabrication: polyester
Wrap around function
Easy way to dress up a casual outfit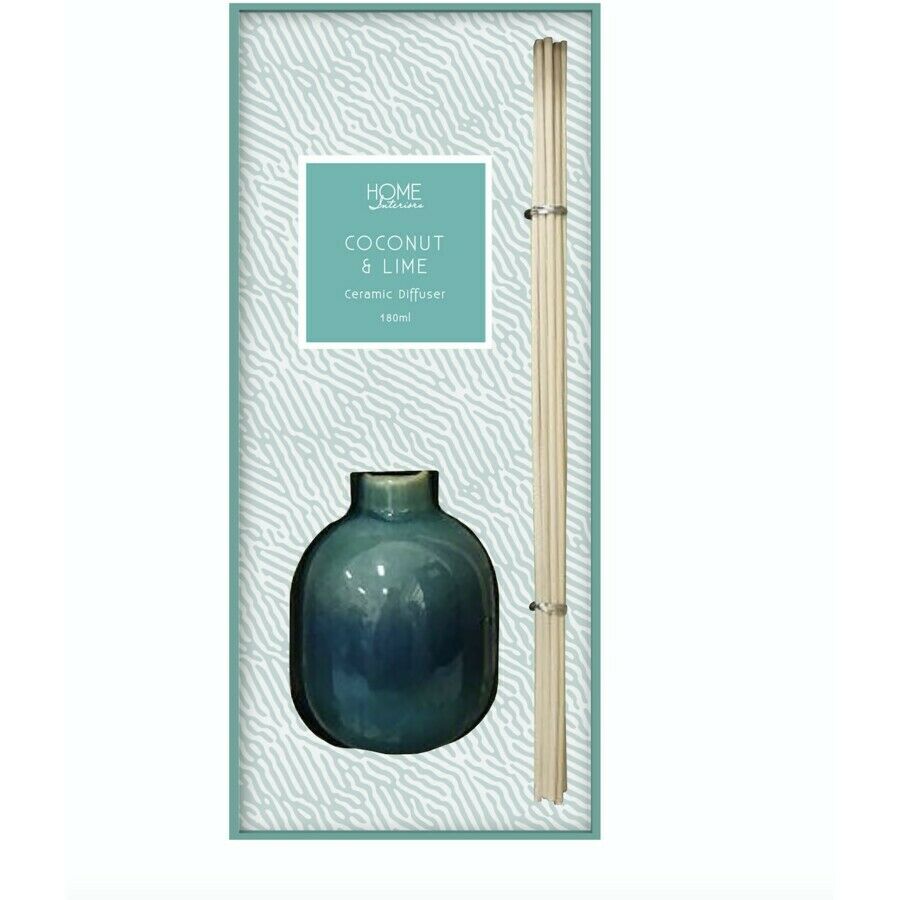 Home Interiors Coconut & Lime Diffuser Set
$19 from Big W on eBay – Free shipping for eBay Plus members
Delight your senses with this beautiful reed diffuser featuring our much loved Coconut & Lime fragrance. Buy here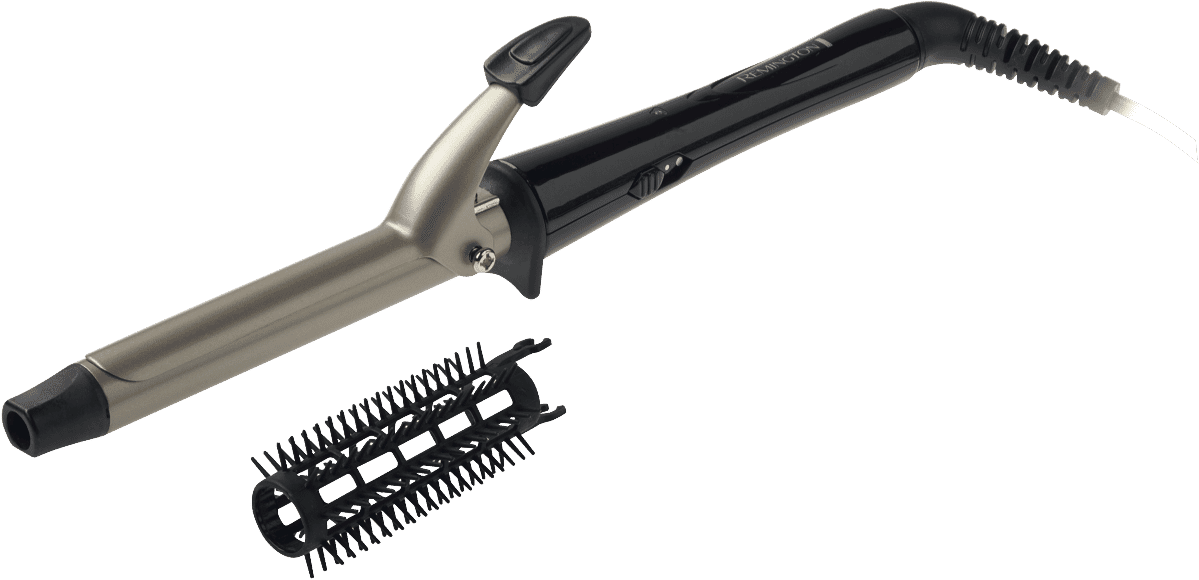 Remington CI1019AU Pro Curls Curling Iron
$19.95 from The Good Guys on eBay – Free shipping for eBay Plus members
Create the perfect curls every time with this Remington Pro Curls tongs. Curl hair up to 40% faster, thanks to the higher 200 degrees heat setting and fast heat up time of 30 seconds. The curling irons have two variable heat settings, so you can choose a lower setting if you wish. The width of the barrel is 19mm and the tongs come with a plastic brush sleeve attachment. Buy here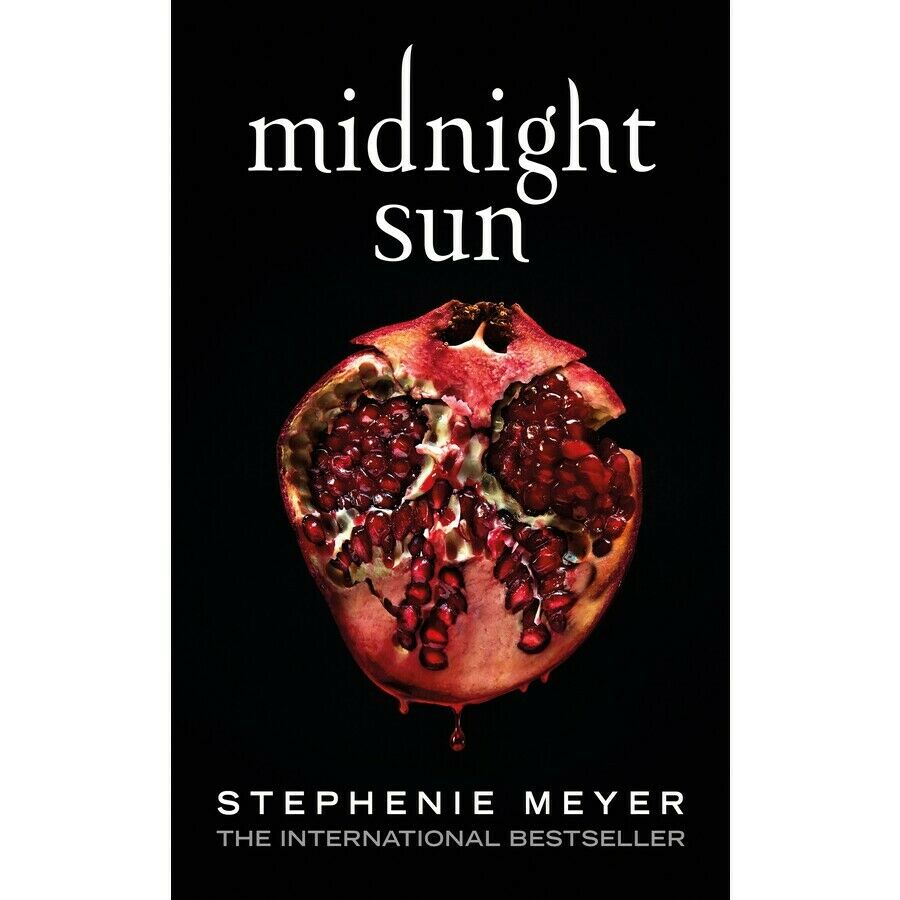 Midnight Sun
$16 from Big W on eBay – Free shipping for eBay Plus members
When Edward Cullen and Bella Swan met in Twilight, an iconic love story was born. But until now, fans have heard only Bella's side of the story. At last, readers can experience.
Edward's version in the long-awaited companion novel, Midnight Sun.
This unforgettable tale as told through Edward's eyes takes on a new and decidedly dark twist. Meeting Bella is both the most unnerving and intriguing event he has experienced in all his years as a vampire.
As we learn more fascinating details about Edward's past and the complexity of his inner thoughts, we understand why this is the defining struggle of his life. How can he justify following his heart if it means leading Bella into danger?
In Midnight Sun, Stephenie Meyer transports us back to a world that has captivated millions of readers and brings us an epic novel about the profound pleasures and devastating consequences of immortal love. Buy here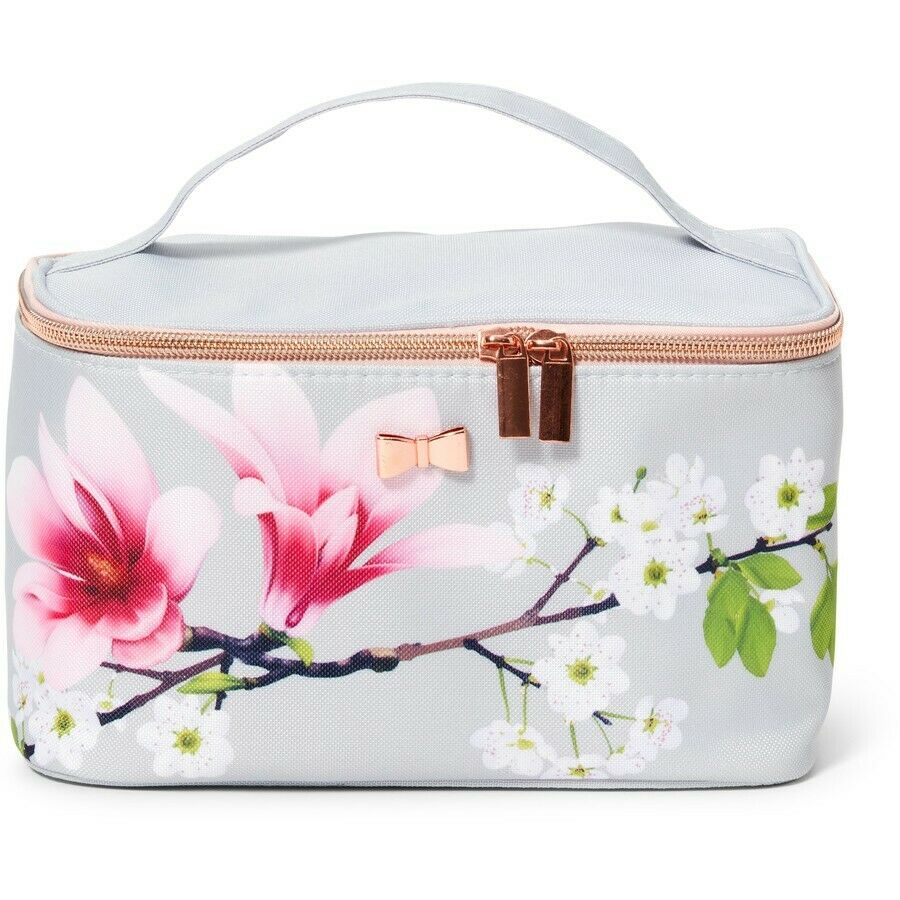 Garden Delights Vanity Case Bath Set
Was $20 Now $16 from Big W on eBay – Free shipping for eBay Plus members
Enjoy the beautiful Garden Delights Vanity Case Bath Set. This sweet set contains a fragranced soap, body scrub, scented body cream and a body balonge, inside a vanity case cosmetic bag. Buy here
Happy stress-free shopping.