Top Christmas Gifts for Him Under $20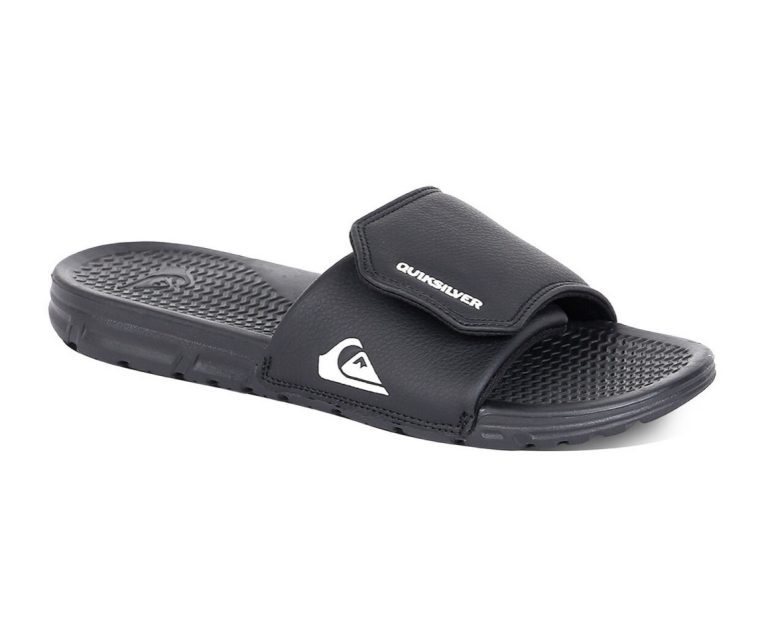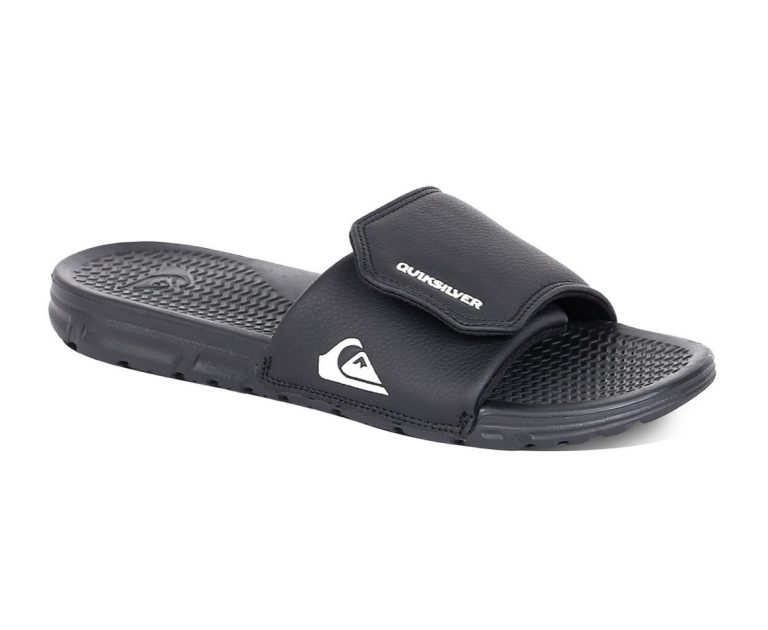 Top Christmas Gifts for Him Under $20
Buying gifts for your loved ones needn't leave a big dent in your bank account. In fact, we've found gifts for him that you can pick up for under $20. Furthermore, you can save on shipping on millions of items by signing up for a free 30 day trial of eBay Plus.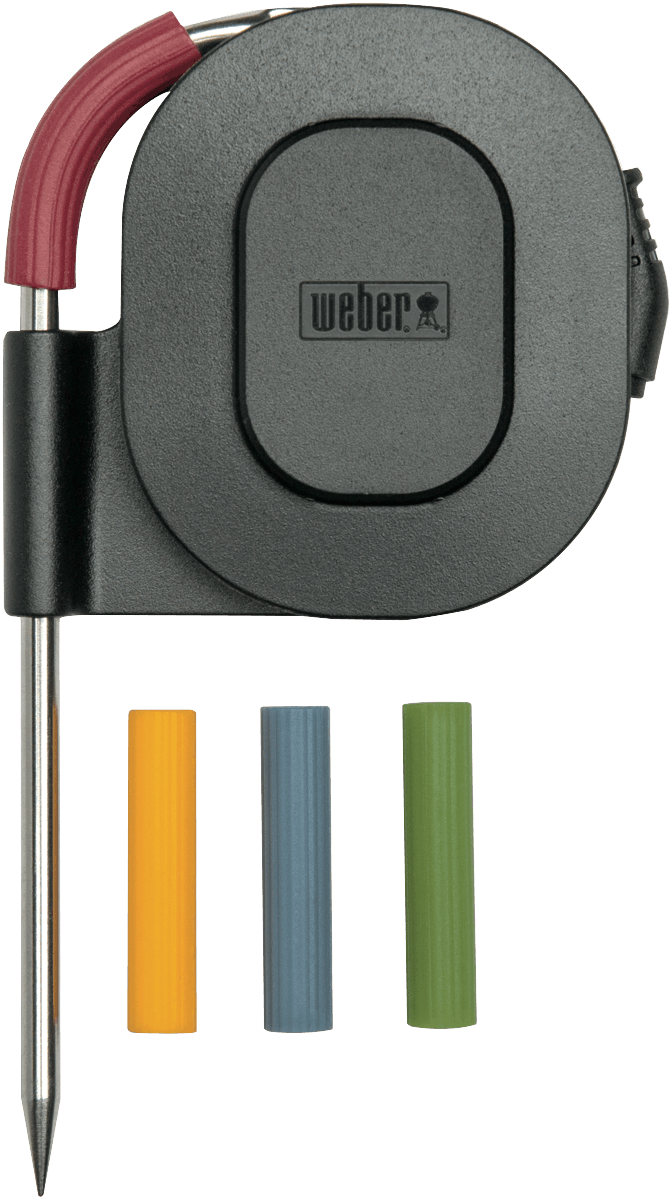 Weber 7211 iGrill Meat Probe
$19.95 from The Good Guys on Ebay
The durable, stainless steel iGrill Pro Meat Probe measures -58F (-50C) to 716F (380C) and is built to withstand the extreme heat of all day barbecuing. Simply clean with a damp towel or anti-bacterial wipe and avoid liquid where the probe meets the wire. Buy here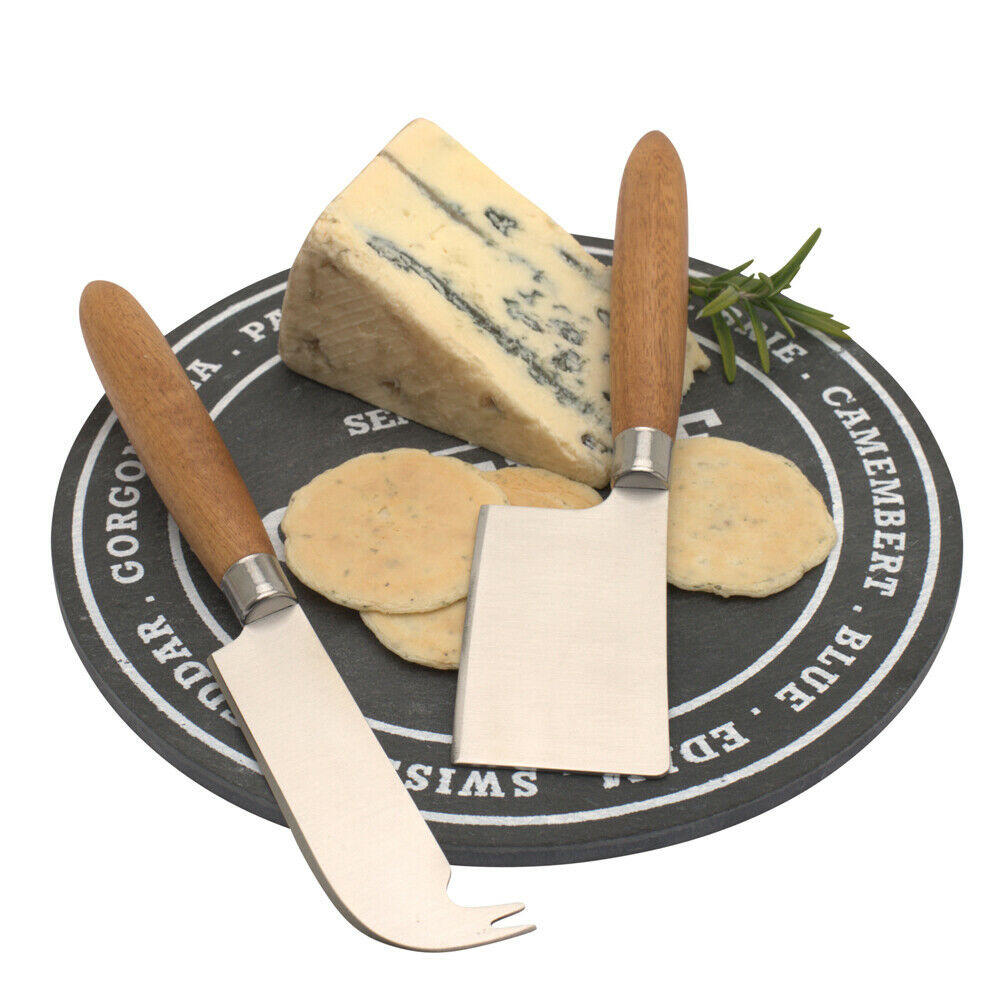 Winex Round Slate Board with 2 Knives
Was $20 Now $16 from Peters of Kensington on eBay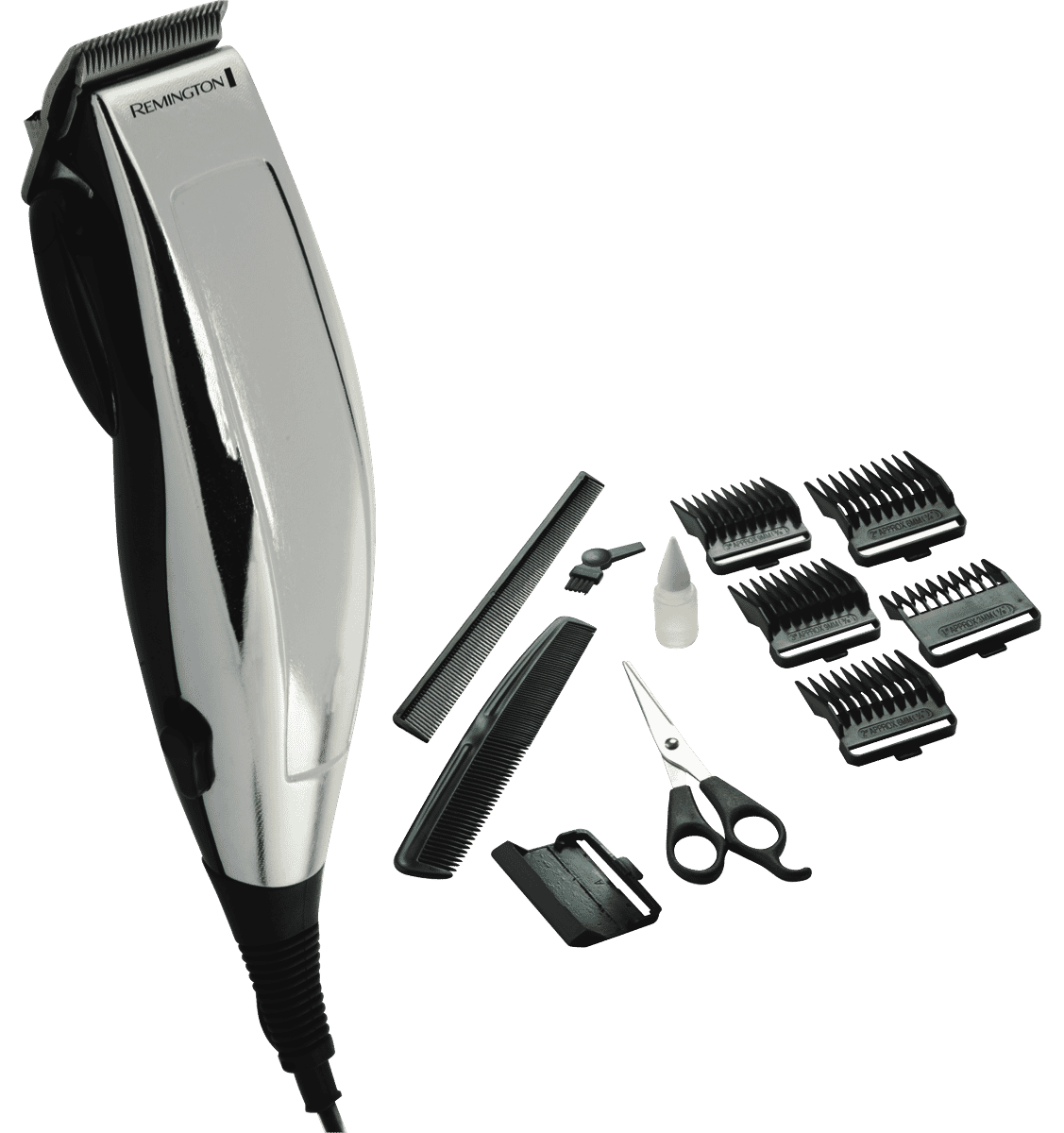 Remington HC70 Personal Haircut Kit
$17.75 from The Good Guys on eBay – Free postage for eBay Plus members
The Remington Personal Haircut Kit HC70 is a simple home-solution for your haircutting needs. This kit features sharp stainless steel precision blades for accurate cutting and self-sharpening blades for that clean-cut every time. It includes 14-pieces with an adjustable taper control to blend hair layers with ease, 5 trimming guides for maintaining various hair lengths, 2 styling combs, scissors, a cleaning brush and lubricating oil. All the attachments are washable, so you can simply rinse them under water once you're done keeping them in a clean and safe condition. This multi-functional personal haircut kit is the one-stop-shop for your haircutting needs. Buy here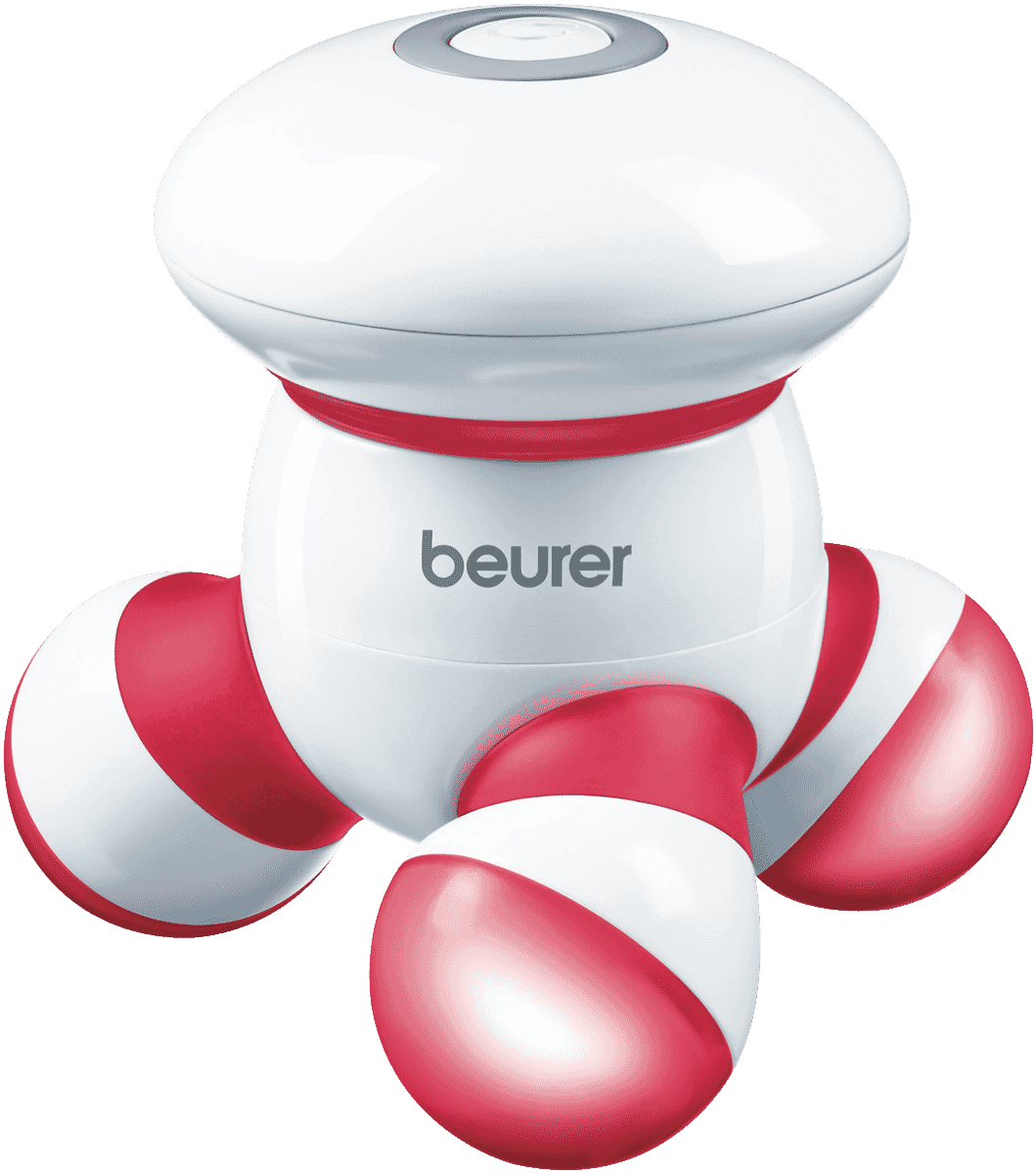 Beurer MG16 Massager Mini
$19.95 from The Good Guys on eBay – Free postage for eBay Plus members
Vibration massage with 3 illuminated massage heads. Massage-to-go – at home, in the office or on the way. Ideal for back, neck, arms and legs. Small and handy. Buy here

VS Sassoon – The Diamond Precision
$19 from Bing Lee on eBay – Free postage for eBay Plus members
The ultra-gentle nose & ear trimmer with diamond capture blades for precision results. Buy here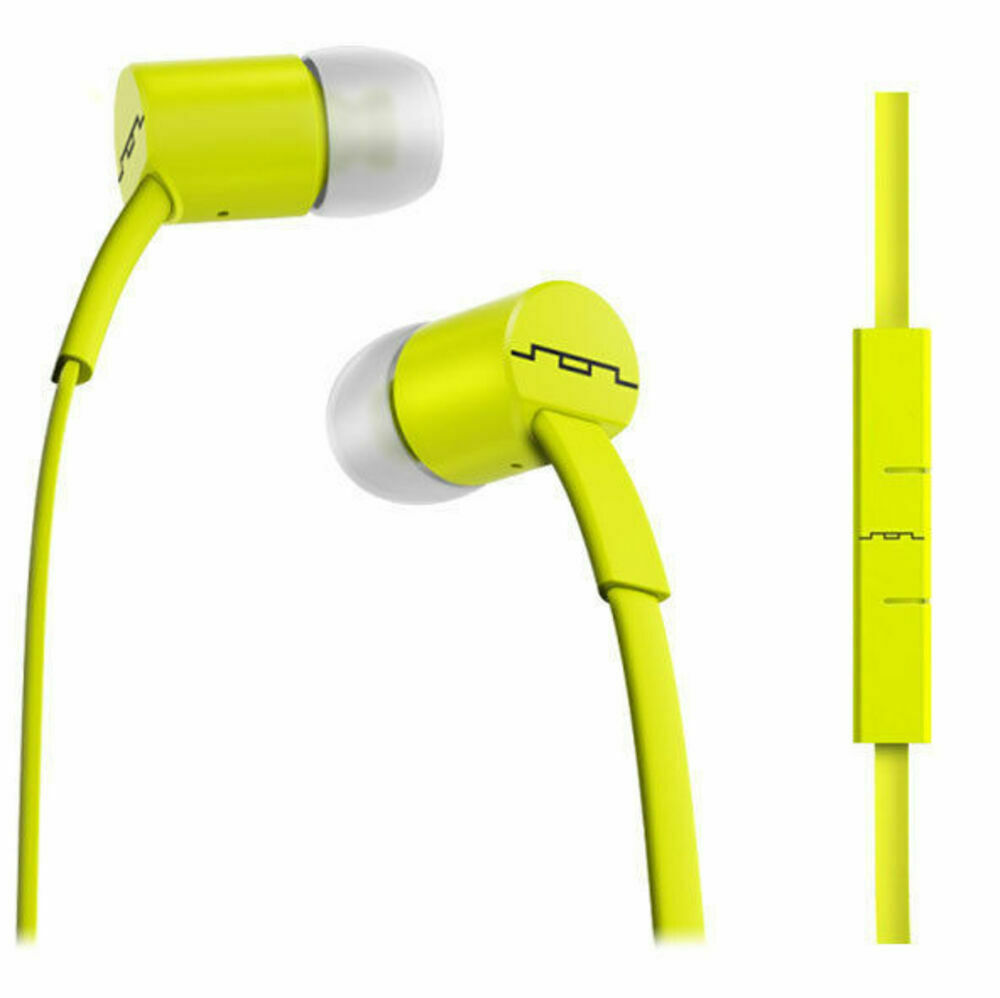 Sol Republic JAX In-Ear Headphones/Earphones/Headset w/Mic for Android/Apple LM
Was $39.95 Now $19.95 from K.G.Electronics on eBay – Free shipping for eBay Plus members
Music is emotion. When it sounds better, it feels better. Jax features a high quality sound at an affordable price. It's tangle free cable will save you time and frustration – so you can listen to your favorite music or answer that call sooner. Buy here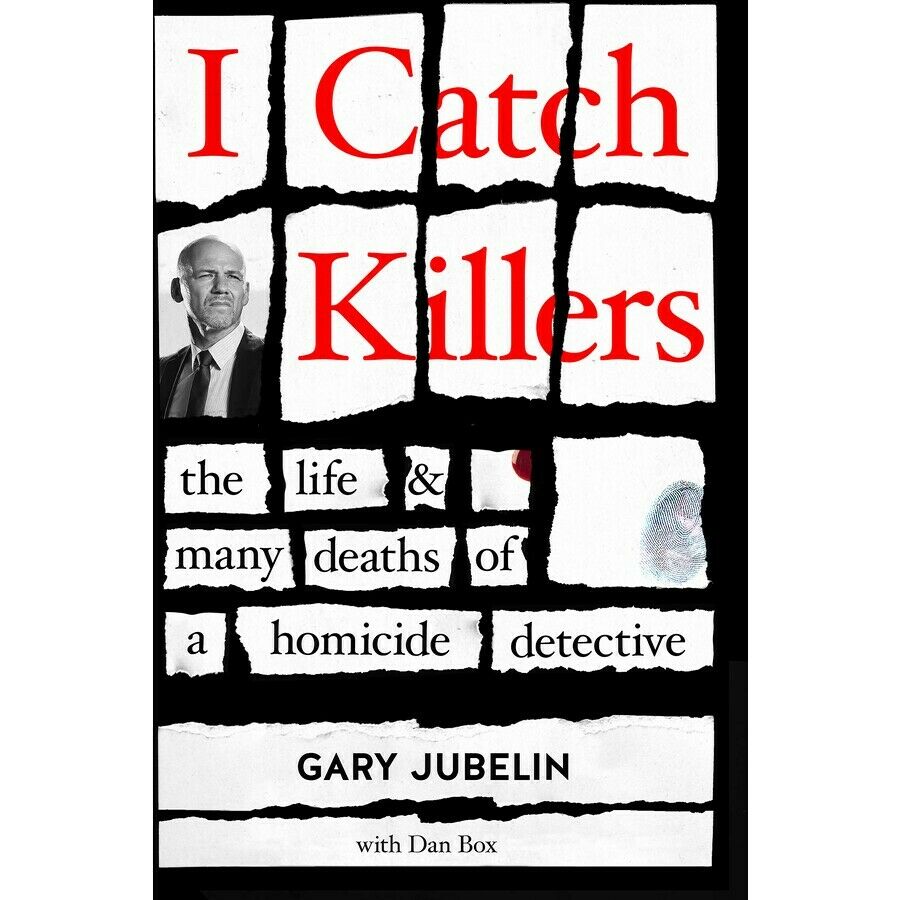 I Catch Killers: The Life and Many Deaths of a Homicide Detective
$19 from Big W on eBay – Free postage for eBay Plus members
Gary Jubelin was one of Australia's most celebrated homicide detective, leading investigations into the disappearance of William Tyrrell, the serial killing of three Aboriginal children in Bowraville and the brutal gangland murder of Terry Falconer. During his 34-year career, former Detective Chief Inspector Jubelin also ran the crime scene following the Lindt Cafe siege, investigated the death of Caroline Byrne and recovered the body of Matthew Leveson. In 2020, Jubelin was found guilty of illicitly recording conversations during the Tyrrell investigation. This is his story. Buy here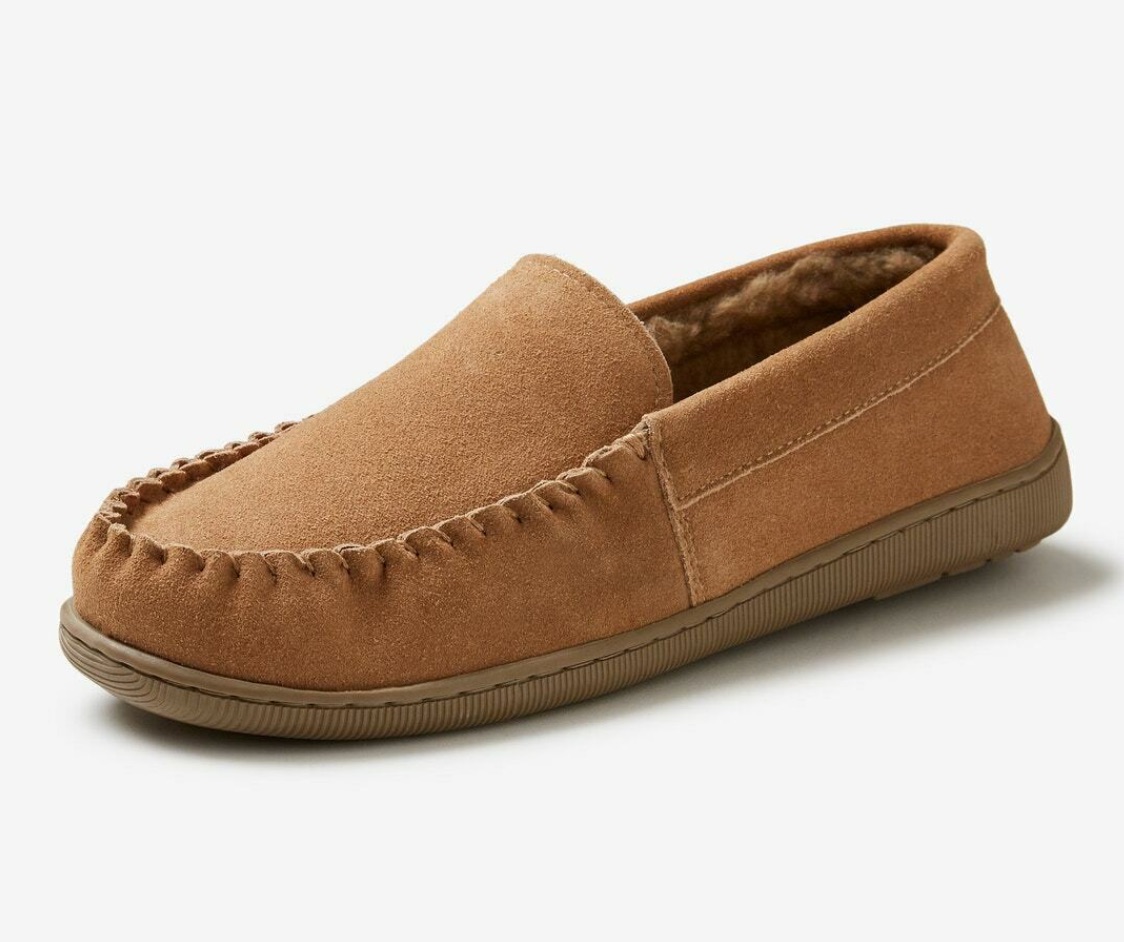 Mens Rivers Men's Suede Mocassin Slippers
Was $49.99 Now $19.95 from Noni B Fashion on eBay
Designed to provide style and comfort, the Rivers Men's Suede Mocassin is a must-have this season. Buy here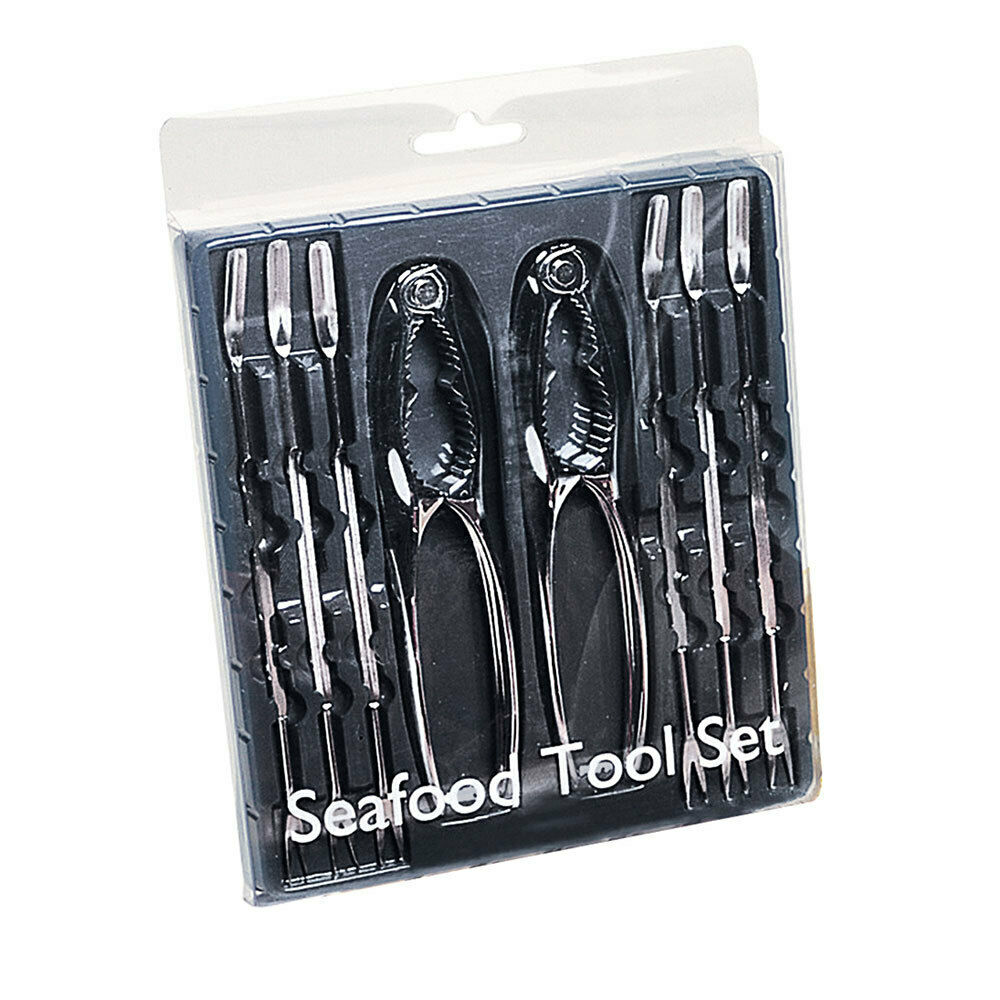 8pc Avanti Marinara Seafood Tool Set/2 Crackers/6 Forks
Was $23.95 Now $19.95 – Free shipping for eBay Plus members
This metal with chrome plating Seafood Tool Set is absolutely perfect for cracking open and dining on lobster, oysters, crab and fish.  This fantastic Avanti Marinara Seafood Tool Set comprises of two crab/lobster crackers and six seafood forks. Buy here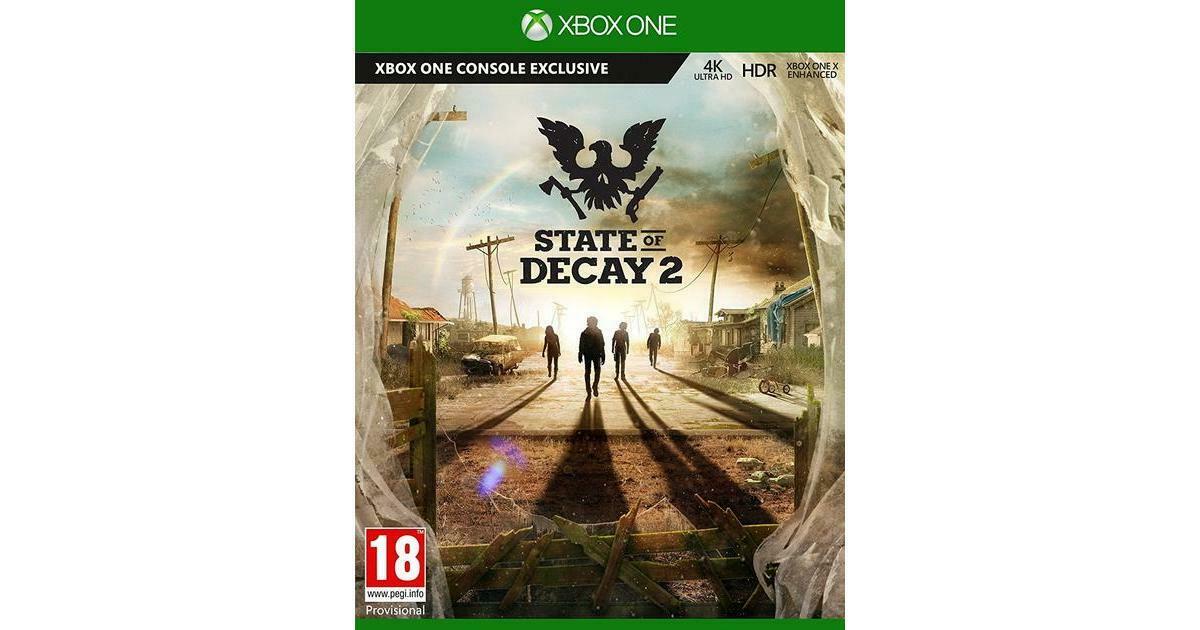 State of Decay 2 for Xbox One
Was $49.95 Now $15 from Microsoft Australia on eBay
When the dead rise, every decision matters. It's up to you to build, explore and define what it means to survive. Buy here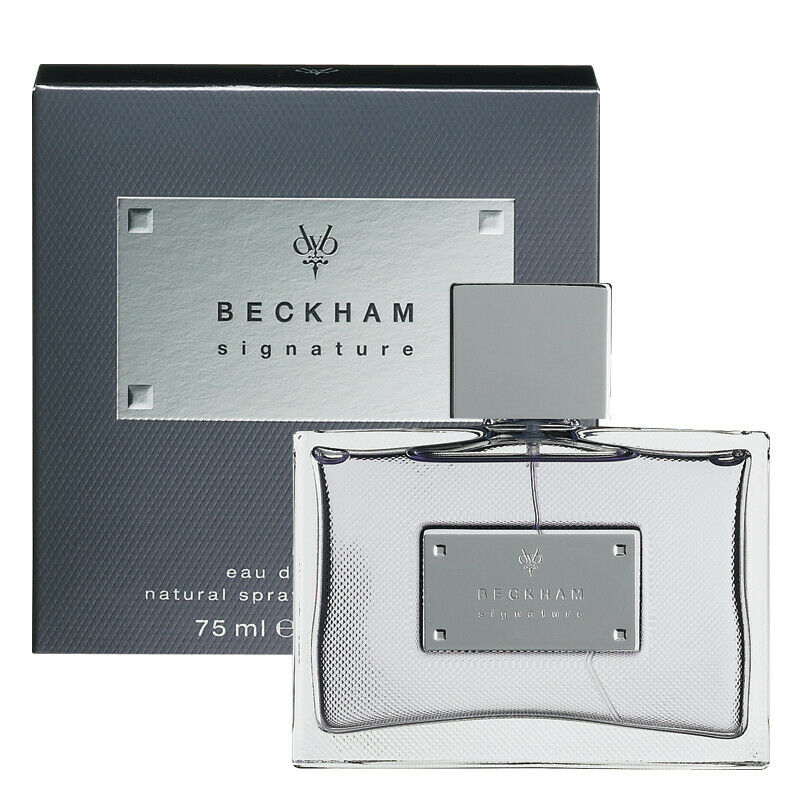 David Beckham Signature Men Eau de Toilette 75ml Spray
Was $49.99 Now $19.99 from Chemist Warehouse on eBay
Ideal for those occasions when just a light scent is needed, this Eau de Toilette exudes a subtle fragrance that won't overpower. A smart addition to any scent collection, its 75 ml / 2.5 fl oz container is compact enough to sit on the dresser without taking up a lot of space. Make it a night, or day, to remember with this enchanting all-day fragrance. Buy here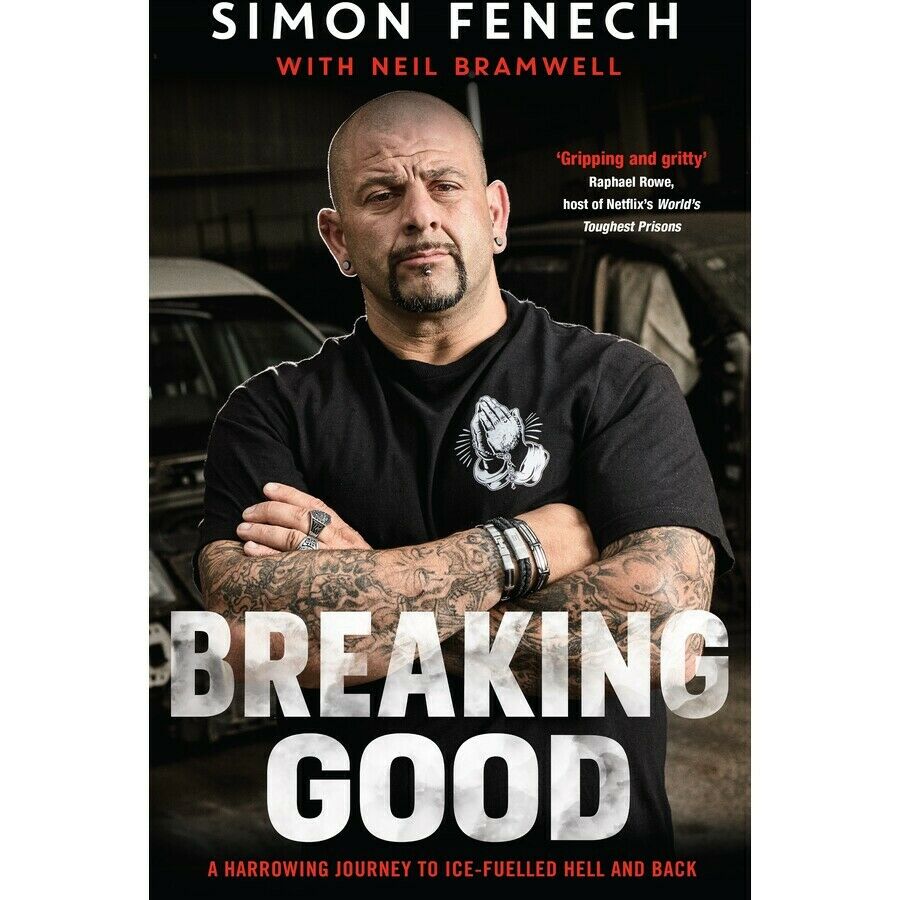 Breaking Good by Simon Fenech
$19 from Big W on eBay – Free shipping for eBay Plus members
What would make a champion kickboxer and loving husband and father turn to ice? Simon Fenech, a successful sportsman and committed family man, tried crystal meth for the first time after a traumatic work accident. He was instantly hooked. Soon, he was dealing to support a $1000-a-day addiction.
Breaking Good is a raw, brutally honest and harrowing story of survival. It is also proof that even the most appalling fall from grace can lead to redemption. Buy here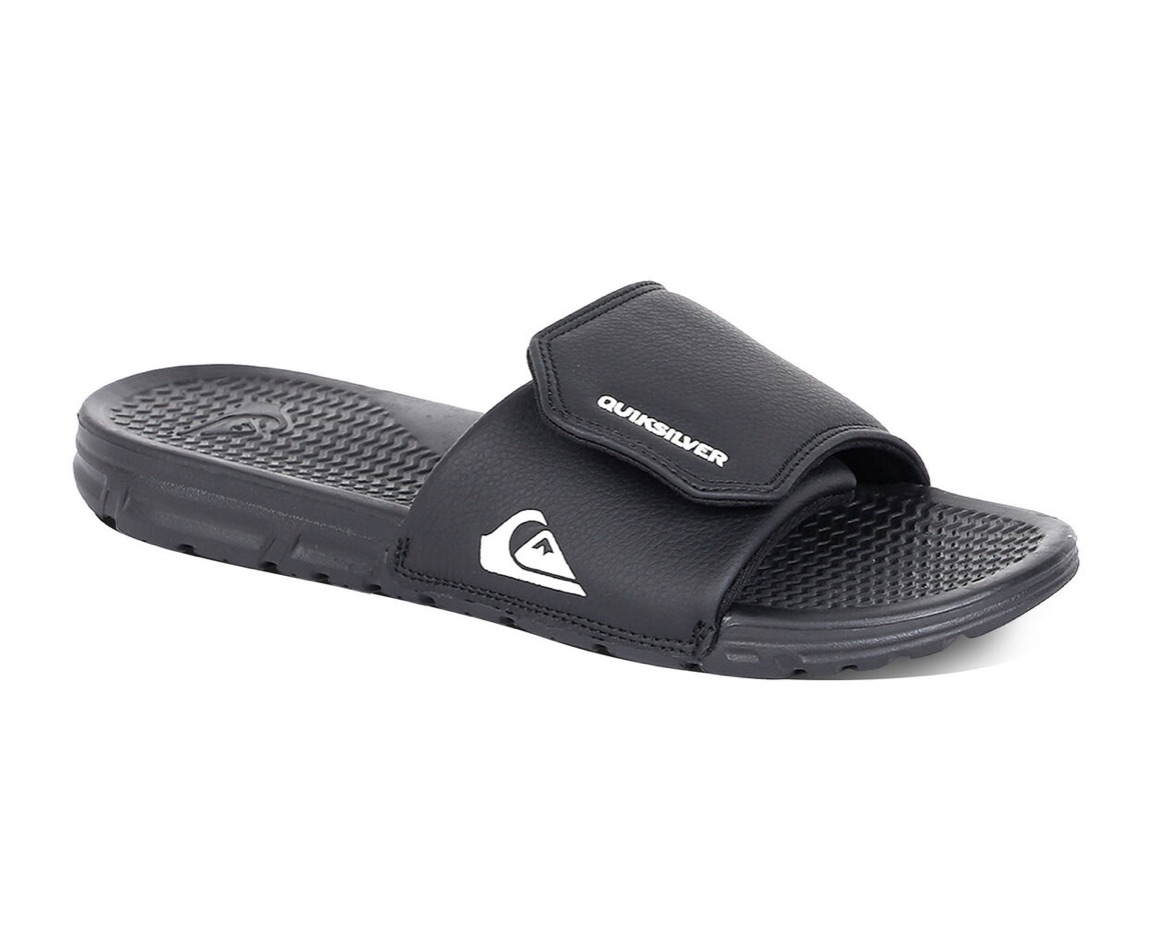 QUIKSILVER™ Boys 8-16 Shoreline Adjust Slides
Was $25.99 Now $12.99 from Quiksilver on eBay
Boys slider sandals made with a water-friendly two-piece adjustable hook and loop closure faux leather upper, with an embossed logo, and a soft jersey lining and thick padding. Buy here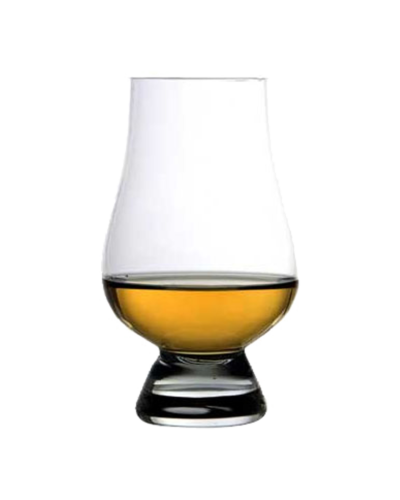 Glencairn Whisky Glass
$10.99 from Dan Murphy's on eBay
Raymond Davidson of Glencairn Crystal took it upon himself to design a glass specifically for the whisky drinker. He invented a unique inward-curved shape glass, allowing the focus of the whisky aromas, encouraging a user to appreciate the 'nose' of the whisky as well as the palate. Today, whilst there are a number of different styles of such glasses available, Glencairn is the first style to be endorsed by the Scotch Whisky Association and it is used by every Whisky company in Scotland and Ireland. A simple innovation that is now the preferred tasting glass for connoisseurs the world over. Buy here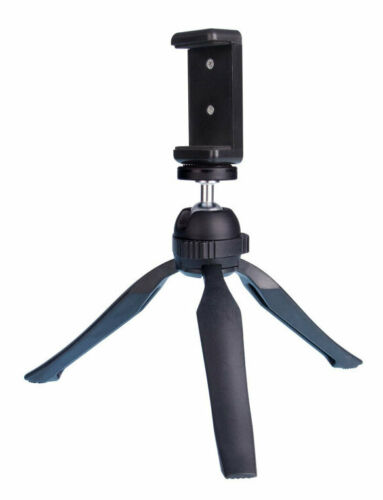 Laser – AO-TP10 – Table Top Tripod
$19 from Bing Lee on eBay – Free shipping for eBay Plus members
For photographers looking for a support that is lightweight, portable and easy to use mounting solution. Great for achieving hard to get video shots while keeping your camera steady. Close the legs to use it as a comfortable grip to capture great videos that stand out from the crowd. The screw thread is suitable for all standard SLR and compact cameras while the bonus Phone / Compact Camera holder adapter will fit any standard size phone and compact cameras. Buy here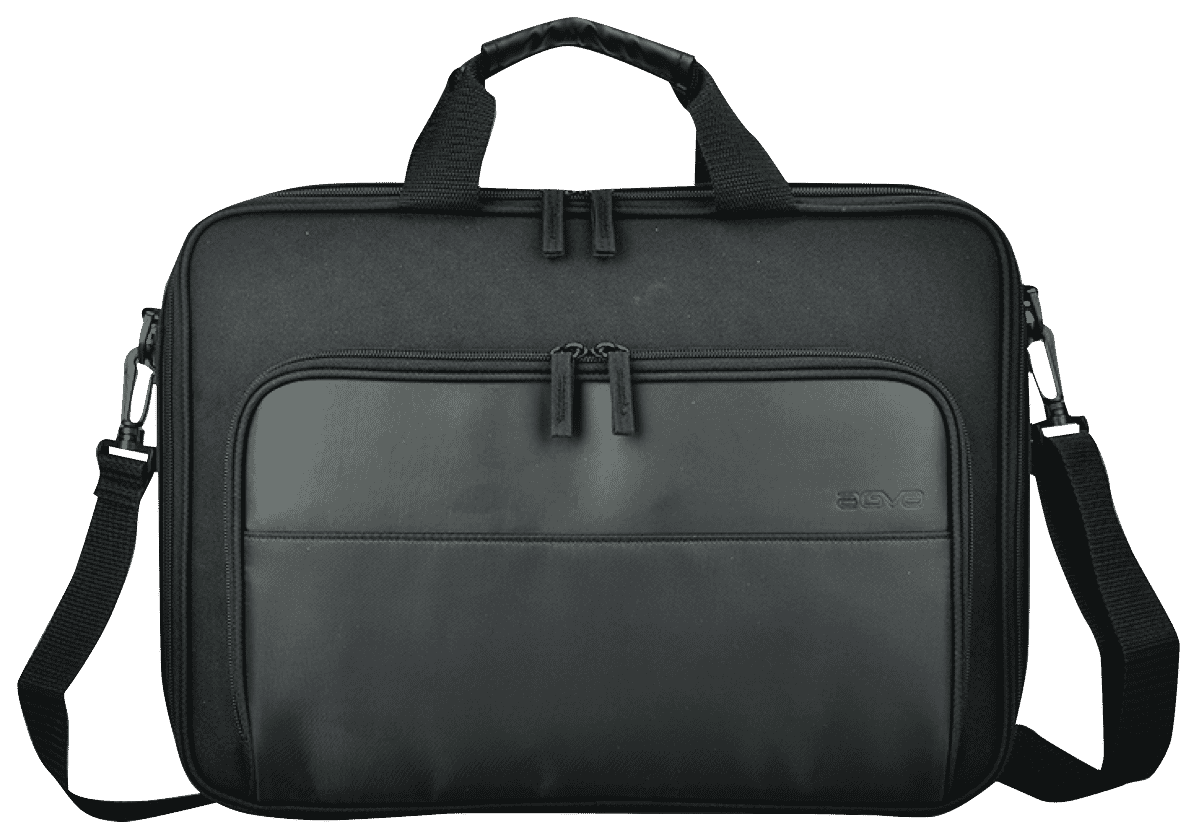 AGVA ANE018 15.6″ Clamshell Laptop Briefcase
$19.95 from The Good Guys on eBay – Free shipping for eBay Plus members
Durable Polyester
Large Mesh Internal Pocket
Maximum Protection for Laptops
Contrast Front Zippered Pocket
Removable Shoulder Strap Included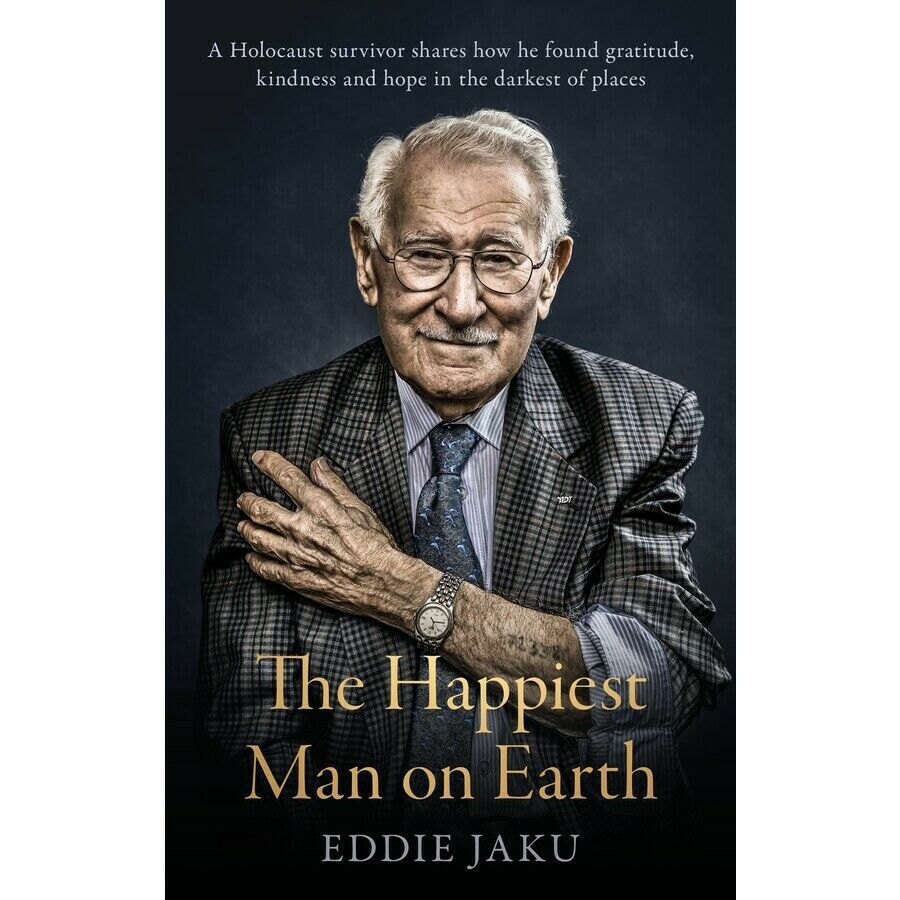 Happiest Man on Earth by Eddie Jaku
$19 from Big W on eBay – Free shipping for eBay Plus members
Published as Eddie turns 100, this is a powerful, heartbreaking and ultimately hopeful memoir of how happiness can be found even in the darkest of times. Buy here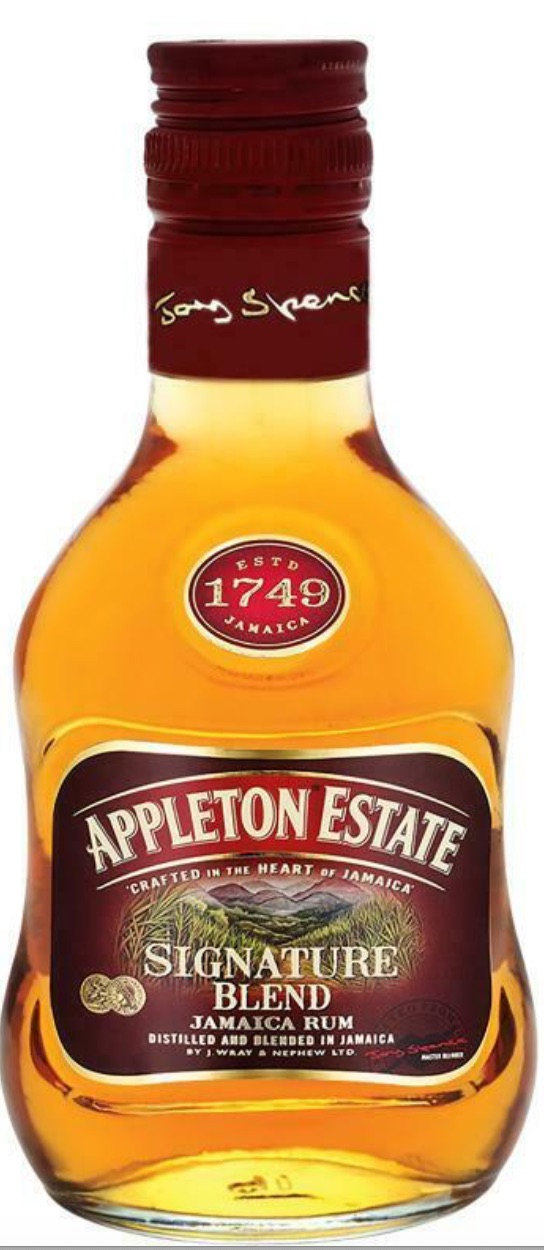 Appleton Estate Signature Blend 200mL Bottle
$19.99 from Boozebud on eBay – Free shipping for eBay Plus members
Appleton Signature is a flagship product of the Estate's Jamaica Rum Family. It is a Blended Rum, which means it is a combination of several rums of different styles and ages and does not have an age statement. Appleton Signature is made up of 15 different select aged rums, capturing the best of each styles. Buy here
Happy stress-free shopping!