12 Books for Mum This Mother's Day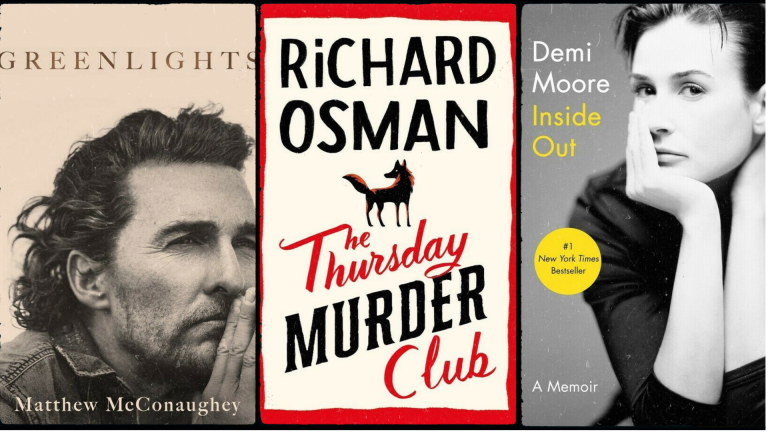 12 Books for Mum This Mother's Day
Give mum the gift of a good book this Mother's Day! Here's some of our favourites to help you pick a winner.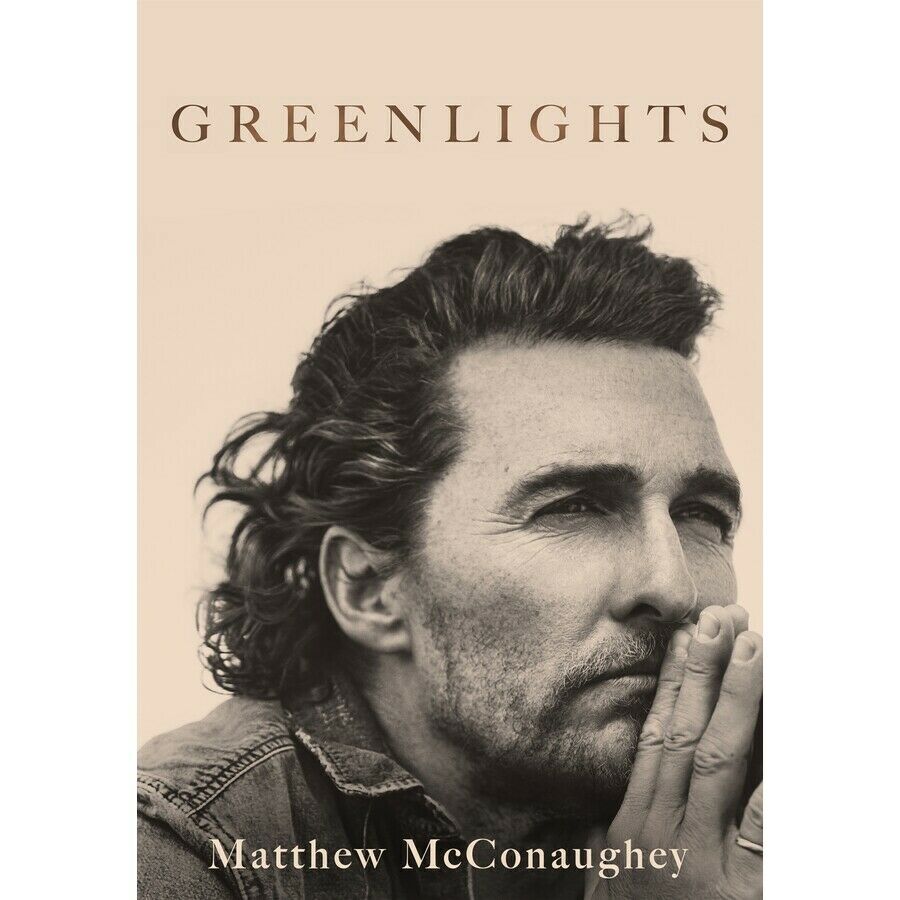 Greenlights by Matthew McConaughey $22
'I've been in this life for fifty years, been trying to work out its riddle for forty-two, and been keeping diaries of clues to that riddle for the last thirty-five. Notes about successes and failures, joys and sorrows, things that made me marvel, and things that made me laugh out loud. How to be fair. How to have less stress. How to have fun. How to hurt people less. How to get hurt less. How to be a good man. How to have meaning in life. How to be more me.
Recently, I worked up the courage to sit down with those diaries. I found stories I experienced, lessons I learned and forgot, poems, prayers, prescriptions, beliefs about what matters, some great photographs, and a whole bunch of bumper stickers. I found a reliable theme, an approach to living that gave me more satisfaction, at the time, and still: If you know how, and when, to deal with life's challenges – how to get relative with the inevitable – you can enjoy a state of success I call 'catching greenlights.' Buy here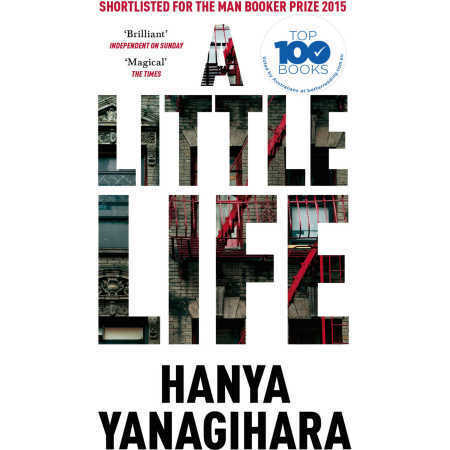 A Little Life Book by Hanya Yanagihara $12
Shortlisted for the Man Booker Prize 2015 Shortlisted for the Baileys Prize for Women's Fiction 2016 Finalist for the National Book Awards 2015 The million copy bestseller, A Little Life by Hanya Yanagihara, is an immensely powerful and heartbreaking vel of brotherly love and the limits of human endurance. When four graduates from a small Massachusetts college move to New York to make their way, they're broke, adrift, and buoyed only by their friendship and ambition. There is kind, handsome Willem, an aspiring actor; JB, a quick-witted, sometimes cruel Brooklyn-born painter seeking entry to the art world; Malcolm, a frustrated architect at a prominent firm; and withdrawn, brilliant, enigmatic Jude, who serves as their centre of gravity. Over the decades, their relationships deepen and darken, tinged by addiction, success, and pride. Yet their greatest challenge, each comes to realize, is Jude himself, by midlife a terrifyingly talented litigator yet an increasingly broken man, his mind and body scarred by an unspeakable childhood, and haunted by what he fears is a degree of trauma that he'll t only be unable to overcome – but that will define his life forever. Buy here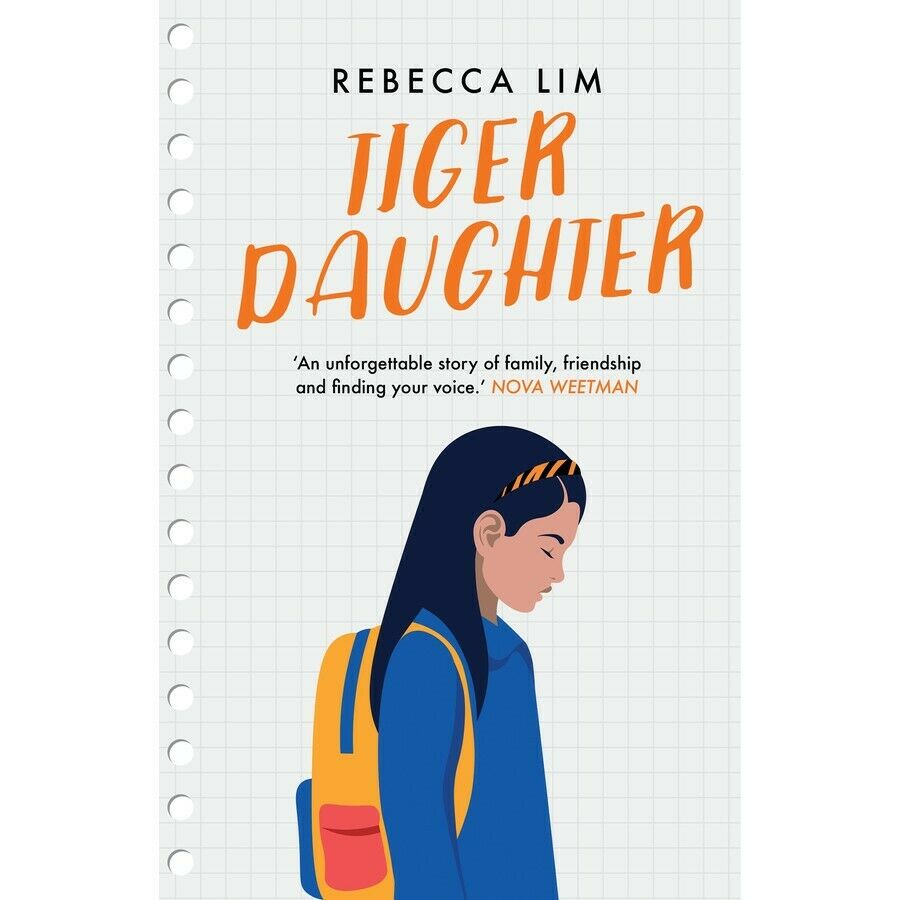 Tiger Daughter by Rebecca Lim $12
Wen Zhou is the daughter and only child of Chinese immigrants whose move to the lucky country has proven to be not so lucky. Wen and her friend, Henry Xiao – whose mum and dad are also struggling immigrants – both dream of escape from their unhappy circumstances, and form a plan to sit an entrance exam to a selective high school far from home. But when tragedy strikes, it will take all of Wen's resilience and resourcefulness to get herself and Henry through the storm that follows.
Tiger Daughter is a novel that will grab hold of you and not let go. Buy here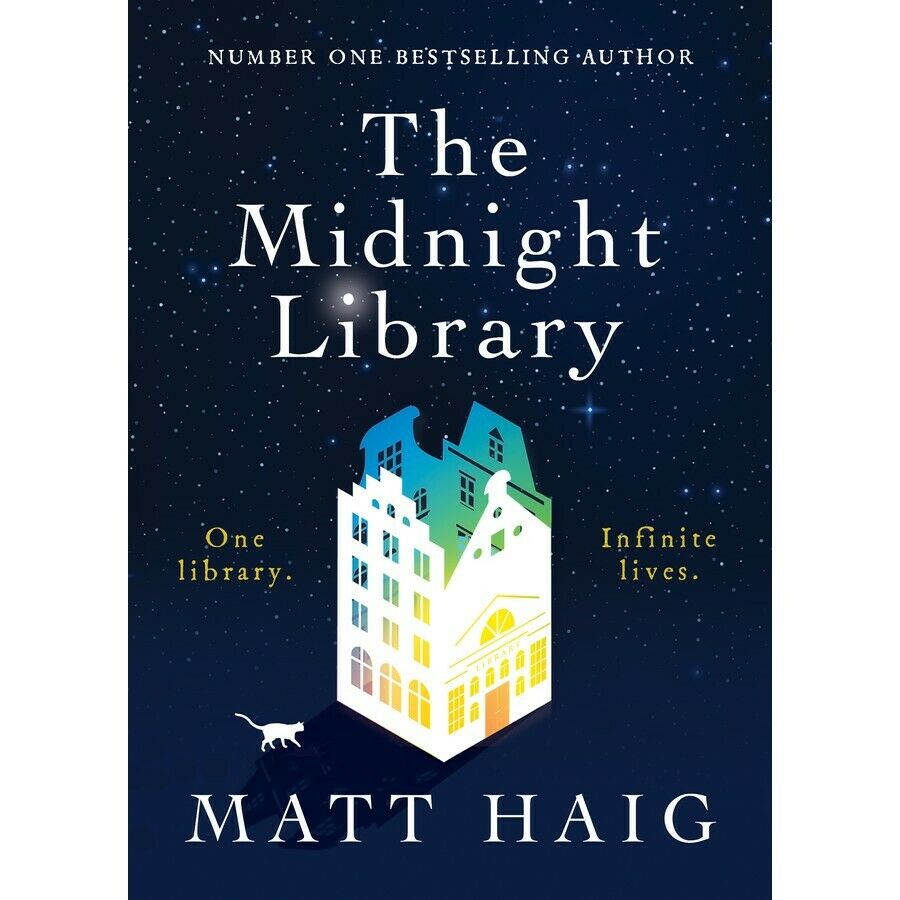 The Midnight Library by Matt Haig $16
The touching, funny and heartwarming new novel from the Sunday Times bestselling author of How to Stop Time and Reasons to Stay Alive.
Between life and death there is a library.
When Nora Seed finds herself in the Midnight Library, she has a chance to make things right. Up until now, her life has been full of misery and regret. She feels she has let everyone down, including herself. But things are about to change.
The books in the Midnight Library enable Nora to live as if she had done things differently. With the help of an old friend, she can now undo every one of her regrets as she tries to work out her perfect life. But things aren't always what she imagined they'd be, and soon her choices place the library and herself in extreme danger.
Before time runs out, she must answer the ultimate question: what is the best way to live? Buy here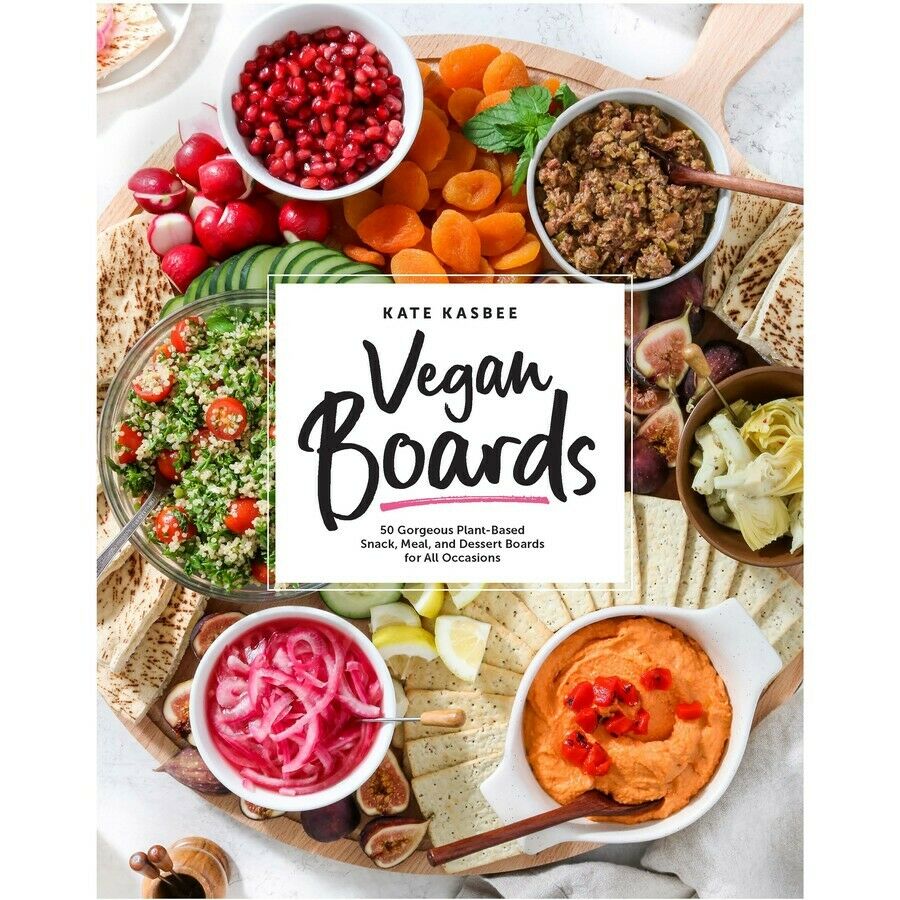 Vegan Boards by Kate Kasbee $16
Finally, a book of beautiful food board ideas for snacks, parties, and family meals that fit your plant-based diet.
Serving artfully arranged foods on boards or platters is extremely popular, but until now, all the books on the subject have been full of meats, cheeses, and other animal products. Vegan Boards is the first book to make this trend accessible to people who follow an entirely plant-based diet. The results are delectable-and gorgeous to behold. Buy here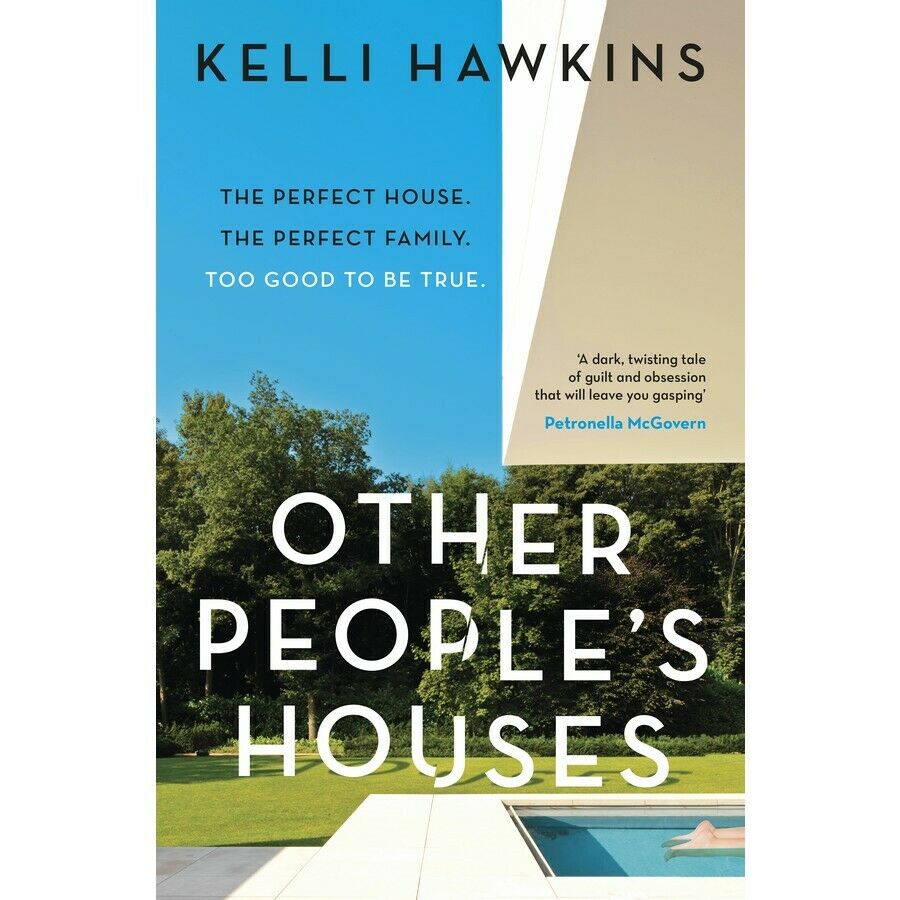 Other People's Houses by Kelli Hawkins $16
The perfect house. The perfect family. Too good to be true.
Kate Webb still grieves over the loss of her young son. Ten years on, she spends her weekends hungover, attending open houses on Sydney's wealthy north shore and imagining the lives of the people who live there.
Then Kate visits the Harding house – the perfect house with, it seems, the perfect family. A photograph captures a kind-looking man, a beautiful woman she knew at university, and a boy – a boy that for one heartbreaking moment she believes is her own son.
When her curiosity turns to obsession, she uncovers the cracks that lie beneath a glossy facade of perfection, sordid truths she could never have imagined.
But is it her imagination? As events start to spiral dangerously out of control, could the real threat come from Kate herself? Buy here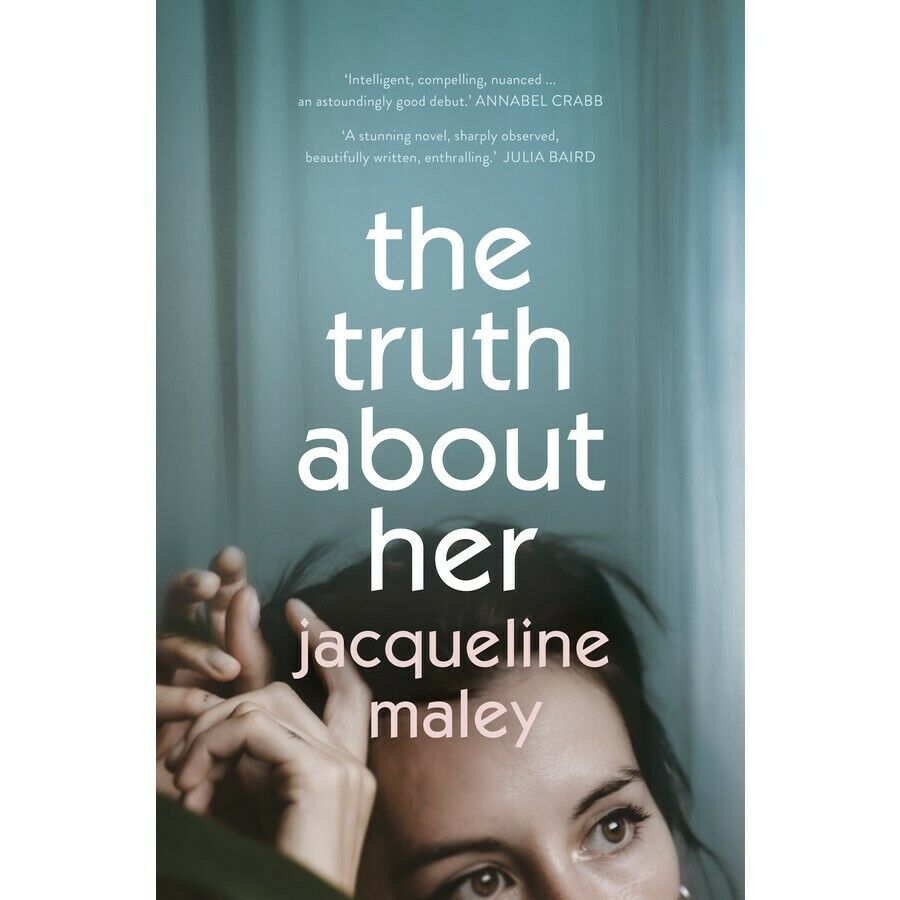 The Truth About Her by Jacqueline Maley $16
Journalist and single mother Suzy Hamilton gets a phone call one summer morning, and finds out that the subject of one of her investigative exposes, 25-year-old wellness blogger Tracey Doran, has killed herself overnight. Suzy is horrified by this news but copes in the only way she knows how – through work, mothering, and carrying on with her ill-advised, tandem affairs.
The consequences of her actions catch up with Suzy over the course of a sticky Sydney summer. She starts receiving anonymous vindictive letters and is pursued by Tracey's mother wanting her, as a kind of rough justice, to tell Tracey's story, but this time, the right way.
A tender, absorbing, intelligent and moving exploration of guilt, shame, female anger, and, in particular, mothering, with all its trouble and treasure, The Truth About Her is mostly though a story about the nature of stories – who owns them, who gets to tell them, and why we need them. An entirely striking, stylish and contemporary novel, from a talented new writer. Buy here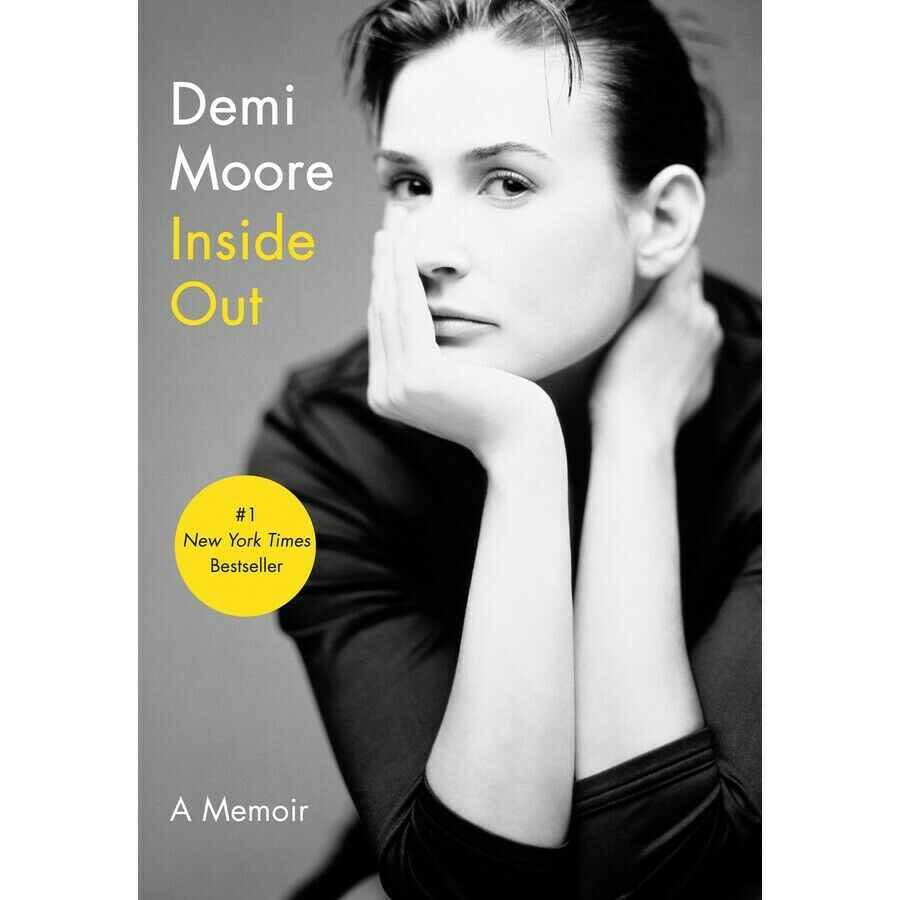 Inside Out: A Memoir by Demi Moore $12
For decades, Demi Moore has been synonymous with celebrity. From iconic film roles to high-profile relationships, Moore has never been far from the spotlight or the headlines.
Even as Demi was becoming the highest paid actress in Hollywood, however, she was always outrunning her past, just one step ahead of the doubts and insecurities that defined her childhood. Throughout her rise to fame and during some of the most pivotal moments of her life, Demi battled addiction, body image issues, and childhood trauma that would follow her for years all while juggling a skyrocketing career and at times negative public perception. As her success grew, Demi found herself questioning if she belonged in Hollywood, if she was a good mother, a good actress and, always, if she was simply good enough.
As much as her story is about adversity, it is also about tremendous resilience. In this deeply candid and reflective memoir, Demi pulls back the curtain and opens up about her career and personal life laying bare her tumultuous relationship with her mother, her marriages, her struggles balancing stardom with raising a family, and her journey toward open heartedness. Inside Out is a story of survival, success, and surrender a wrenchingly honest portrayal of one womans at once ordinary and iconic life. Buy here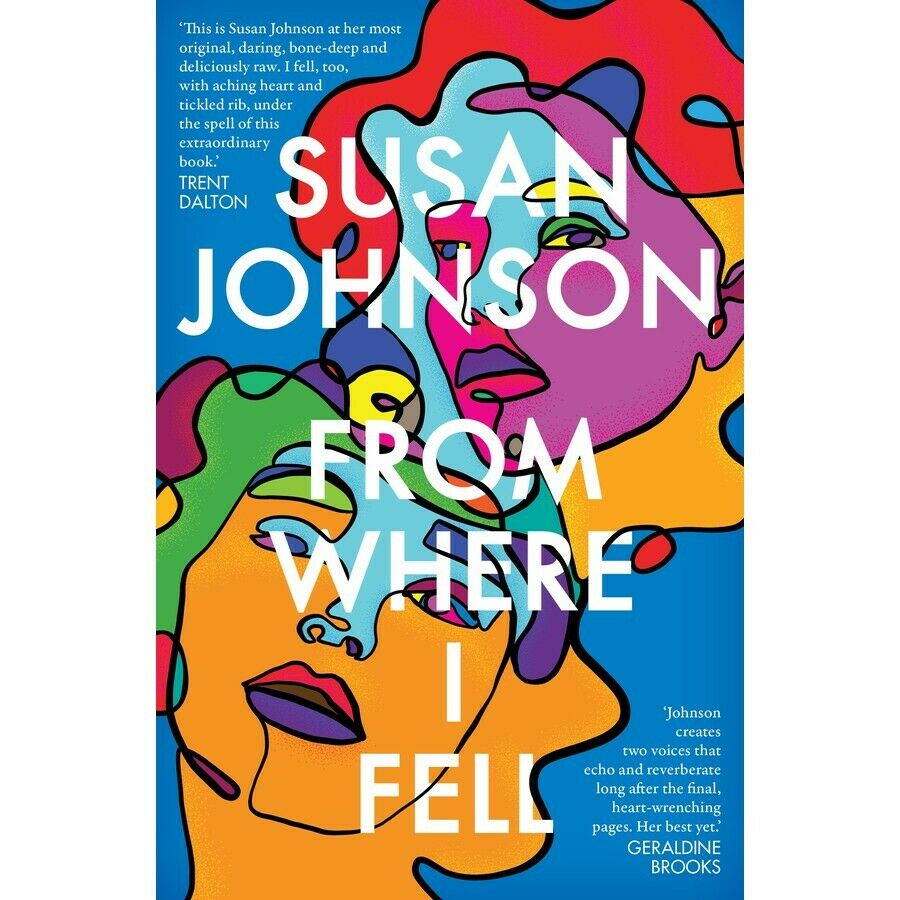 From Where I Fell by Susan Johnson $19
An anguished email from Pamela Robinson in Australia to her ex-husband in Paris accidentally ends up in the inbox of New York State teacher Chrisanthi Woods. Chrisanthi is sympathetic to Pamela's struggles and the women begin to tell each other the stories and secrets of their lives.
Pamela, responsible for raising her three sons, must re-invent the meaning of home following her divorce, and Chrisanthi, her dreams long dampened, must find home by leaving it. Temperamental opposites, their emails turn into an exhilarating and provocative exchange of love, loss and fresh beginnings, by turns amusing, frank and confronting. Buy here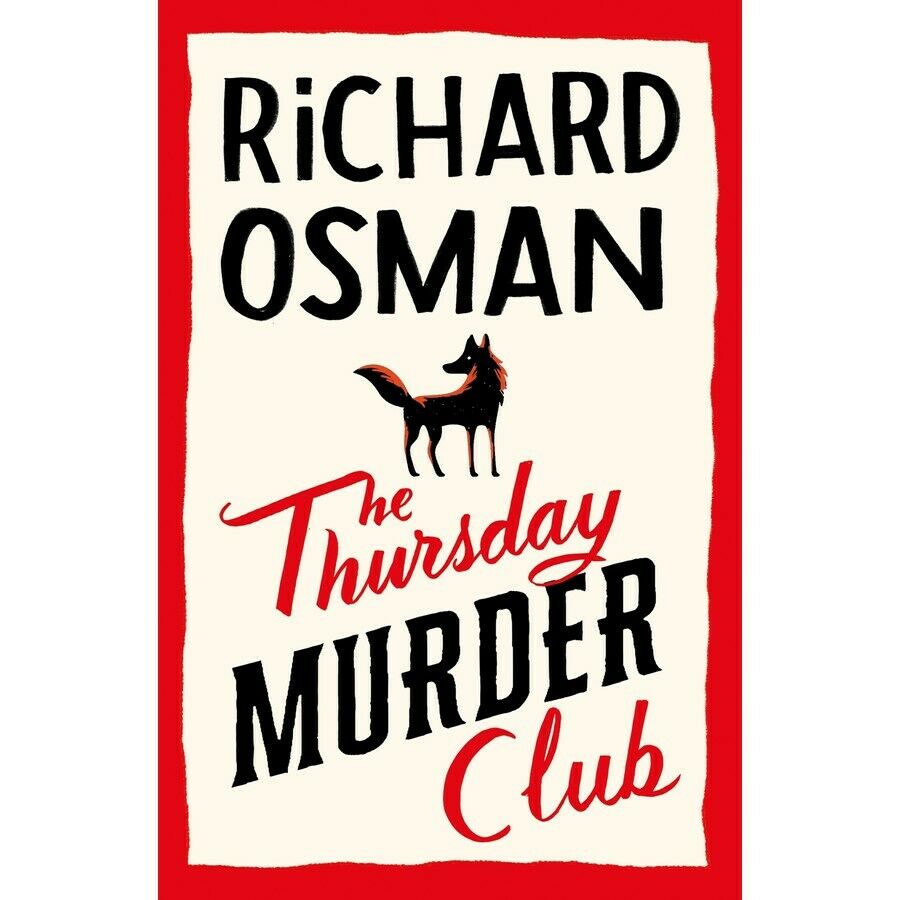 The Thursday Murder Club by Richard Osman $16
Four unlikely friends A shocking murder Welcome to The Thursday Murder Club.
In a peaceful retirement village, four unlikely friends meet up once a week to investigate unsolved murders.
But when a brutal killing takes place on their very doorstep, the Thursday Murder Club find themselves in the middle of their first live case.
Elizabeth, Joyce, Ibrahim and Ron might be pushing eighty but they still have a few tricks up their sleeves.
Can our unorthodox but brilliant gang catch the killer before it's too late? Buy here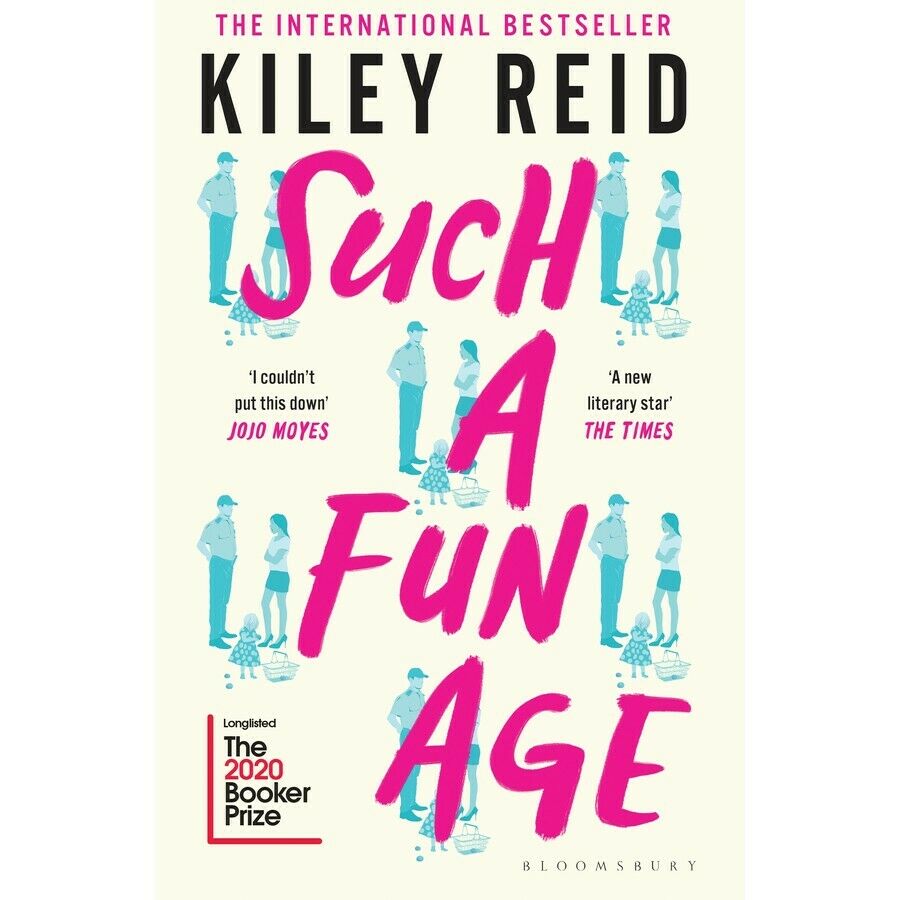 Such a Fun Age by Kiley Reid $12
When Emira is apprehended at a supermarket for kidnapping the white child shes actually babysitting, it sets off an explosive chain of events. Her employer Alix, a feminist blogger with the best of intentions, resolves to make things right.
But Emira herself is aimless, broke and wary of Alixs desire to help. When a surprising connection emerges between the two women, it sends them on a crash course that will upend everything they think they know about themselves, each other, and the messy dynamics of privilege. Buy here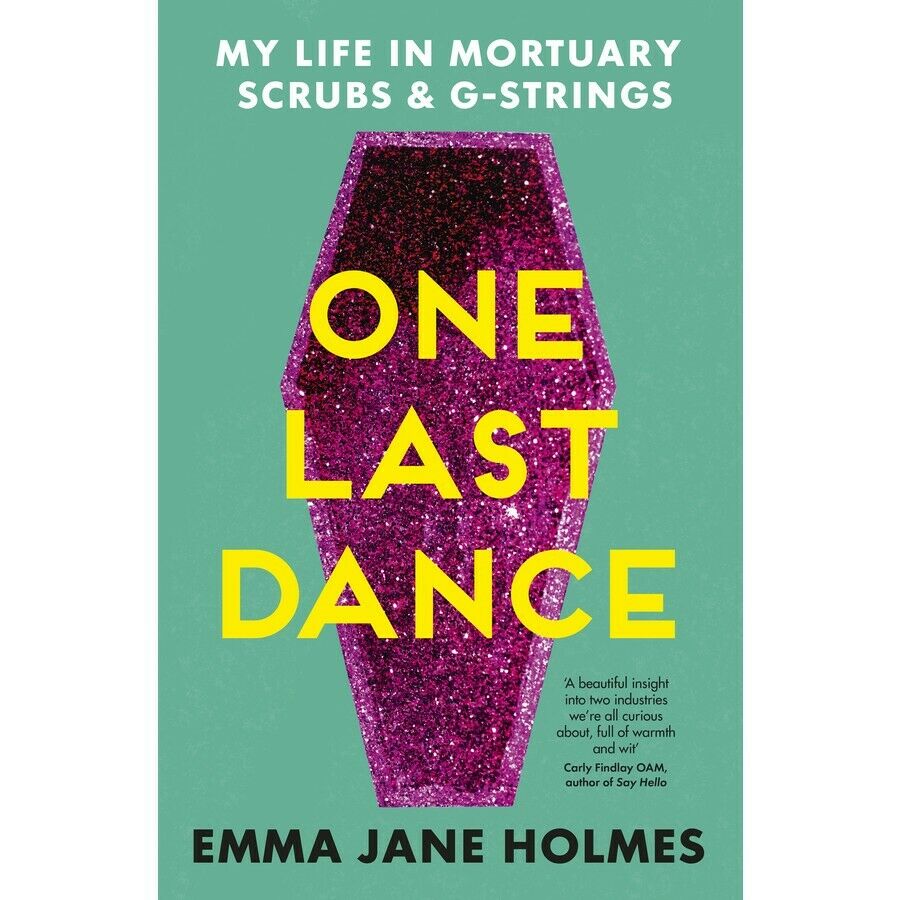 One Last Dance by Emma Jane Holmes $20
Emma Jane Holmes had her dream job, working in the funeral industry, caring for those who could no longer care for themselves. But when the bills mounted after her marriage breakdown, she turned to her other dream – dancing on stage as a showgirl – and her glittering alter ego Madison was born. Emma Jane kept Madison a secret. Madison kept Emma Jane an even bigger one.
But what happens when death touches the neon world of the strip club? And sex – in the form of a cute co-worker – encroaches on the funeral home? Could the answer be life, lived in the day, because that's the only day you have?
Emma Jane Holmes' debut will take you into the mortuary, cemetery and crematorium – and behind the scenes in night clubs – and answer all the questions you never wanted to ask … Buy here
Disclosure: This article contains affiliate links. This means that should you make a purchase we may receive a small commission at no extra cost to you.