12 Luxury Gifts to Spoil Mum This Mother's Day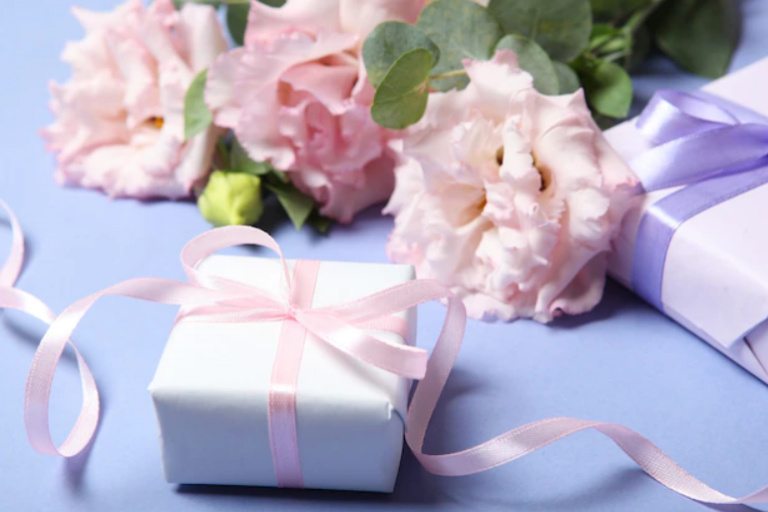 12 Luxury Gifts to Spoil Mum This Mother's Day
Want to score some extra brownie points this Mother's Day? Shower Mum with a little extra love this year? Or maybe you want to prove to your siblings once and for all that you are her favourite child? Then this list of luxury Mother's Day gifts is the one for you!
Rather than the usual gifts we give mum every year — I'm looking at you, fluffy slippers and scented candles — we thought we might go all out and find a list of unique luxury gifts that would make any mum's day. From the pricey to the thoughtful, all of these gifts say the same thing: "I love you, Mum!"
Check them out, maybe you'll find the perfect gift for your mum, too!
Yvette Bluetooth Alarm Clock Diffuser from $143.99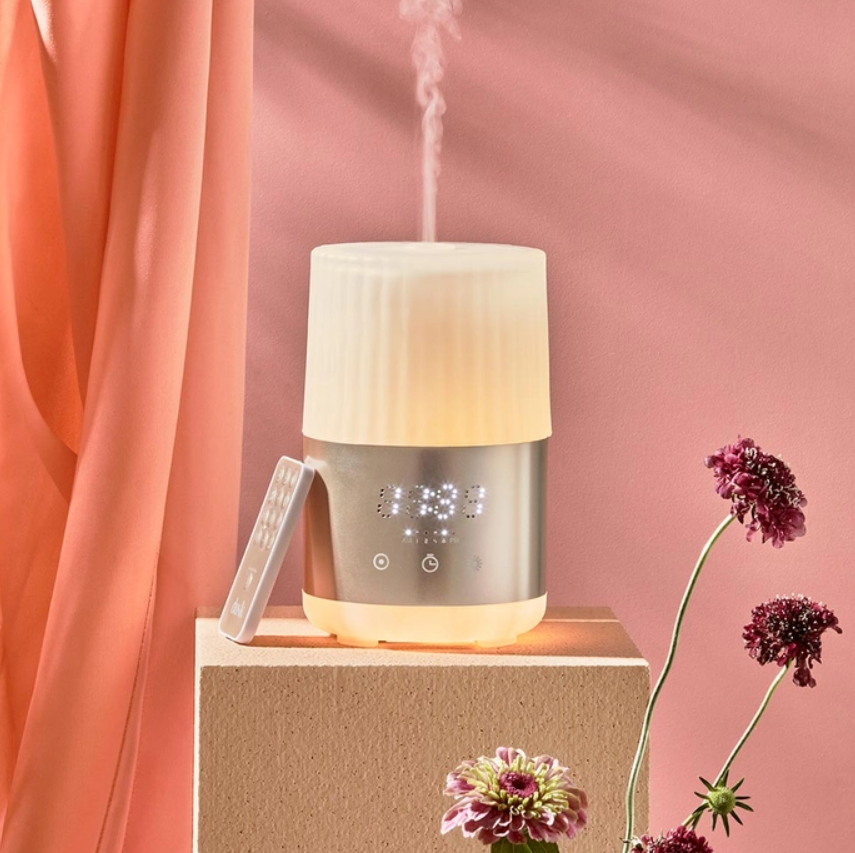 Not just a home fragrance gadget, this ultrasonic diffuser also features a Bluetooth speaker, digital clock and night light. It even comes with an additional sunrise alarm option with gradient light simulation and mist settings. All functions can be used in unison or independently of each other and can be controlled using the remote.

Calming Blanket Beauty Sleep Bundle $339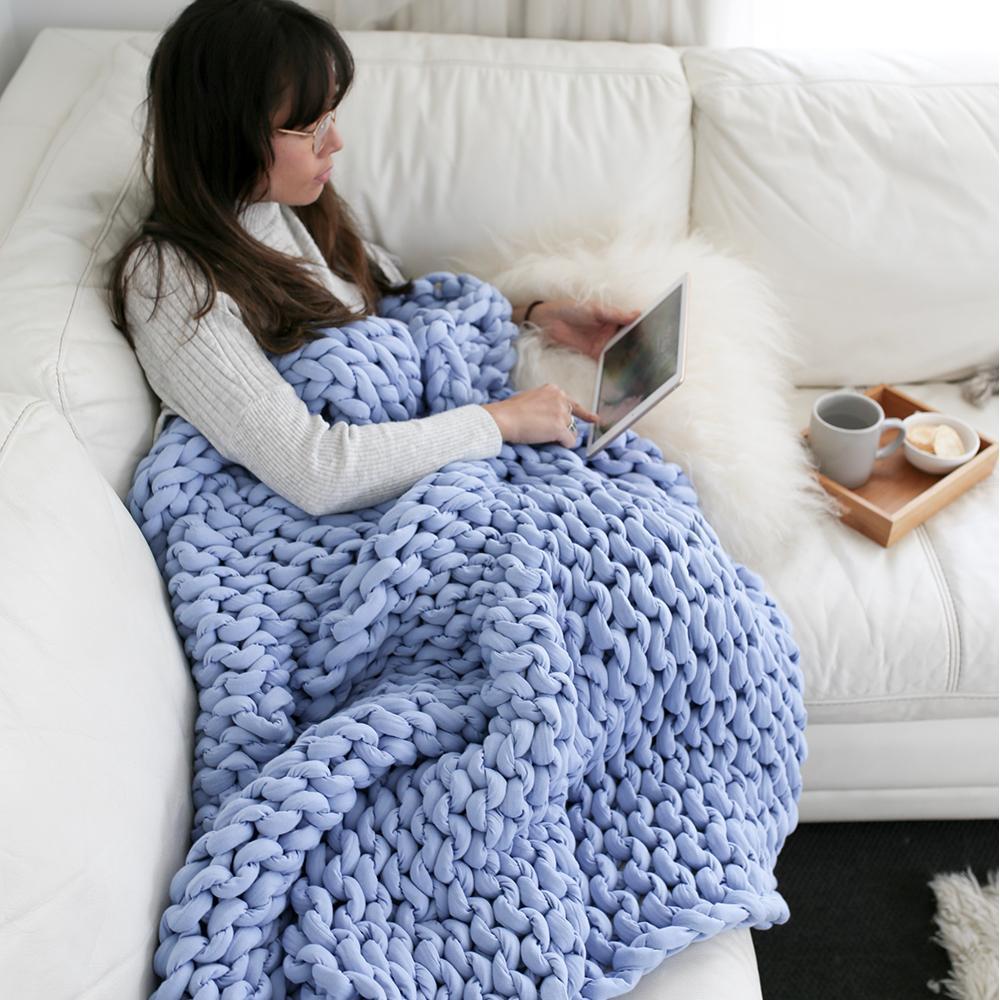 Achieve comfort and calming effects in all climates with style – without your blanket trapping unnecessary heat. Available in four stylish colours, for a limited time this calming blanket comes with a sleep mask valued at $50.

Checked Purple Oodie $84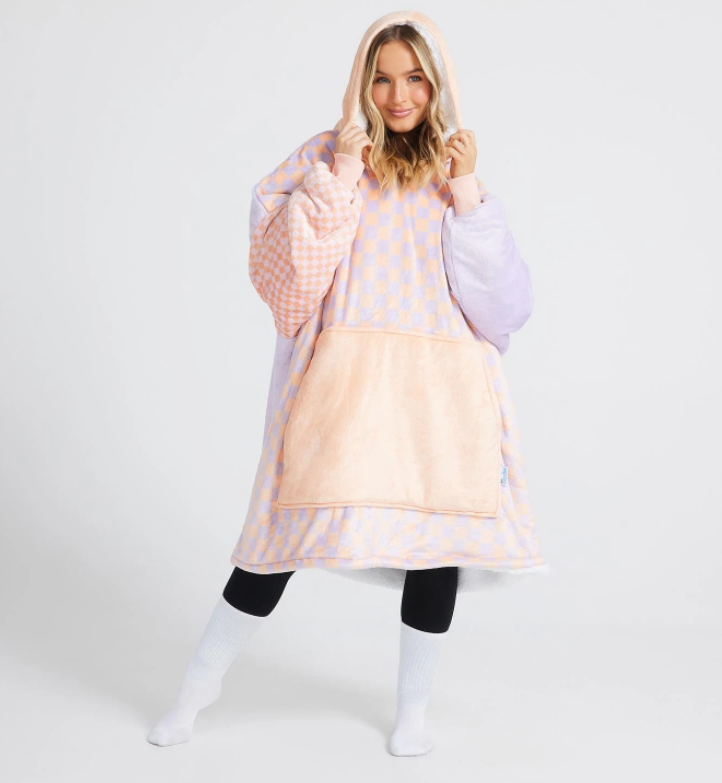 Isn't it time Mum got an Oodie of her own? Sleek and stylish, the checked Oodie is for those who want a design that's a little less 'Oodie' and a little more 'chic'. Or you could get her the peach emoji one. Whatever floats her boat.

Ninja Foodi SmartGrill & Air Fryer + BONUS Nutri Ninja Pro Blender $348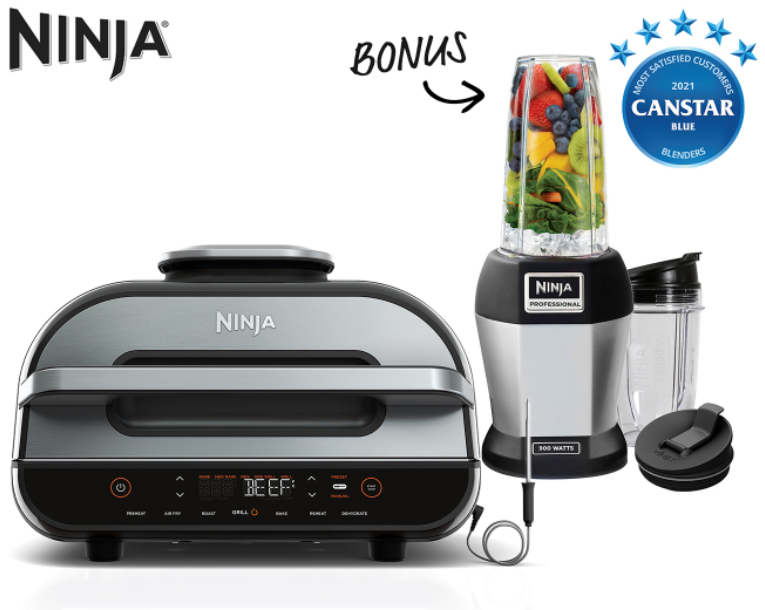 Everyone loves an air fryer, especially if it comes with a free bullet blender! With 6 functions – grill, air fry, roast, bake, dehydrate and re-heat – mum will be able to quickly, efficiently and easily whip up all your favourite dinners! Plus, the bonus Nutri Ninja Pro Blender lets you create super smooth, great-tasting drinks and smoothies.

A $10 million Gold Coast Dream, tickets $10 each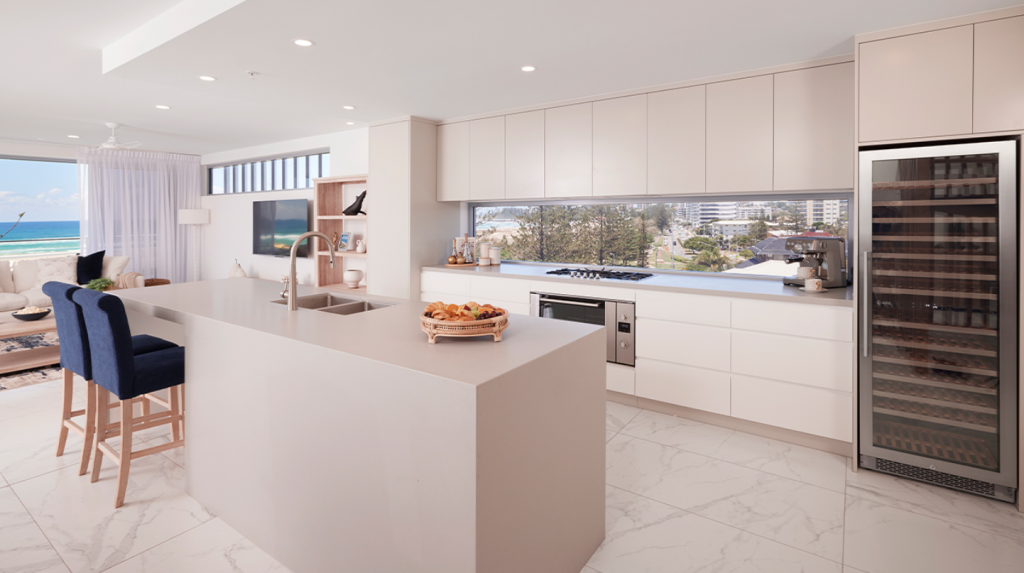 For something a little different, why not buy mum a few tickets in the RSL Art Union and win her an entire Gold Coast apartment building worth a casual ten mil? Tickets are ten bucks each and the prize is drawn a couple of weeks after Mother's Day. Perfect.

Favourite Child Gift Hamper $209.99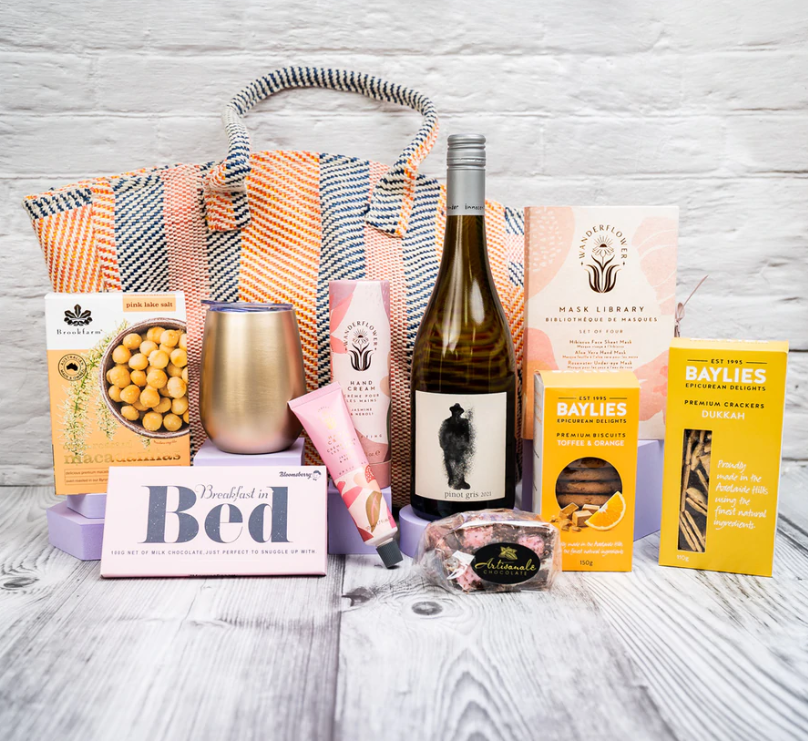 You've earned the "Favourite Child" title through hard work and lots of sucking up. You don't want to lose that prime position now! This awesome gift for Mum will make sure you hang on to the crown.

Mongolian Sheepskin Throw $101.96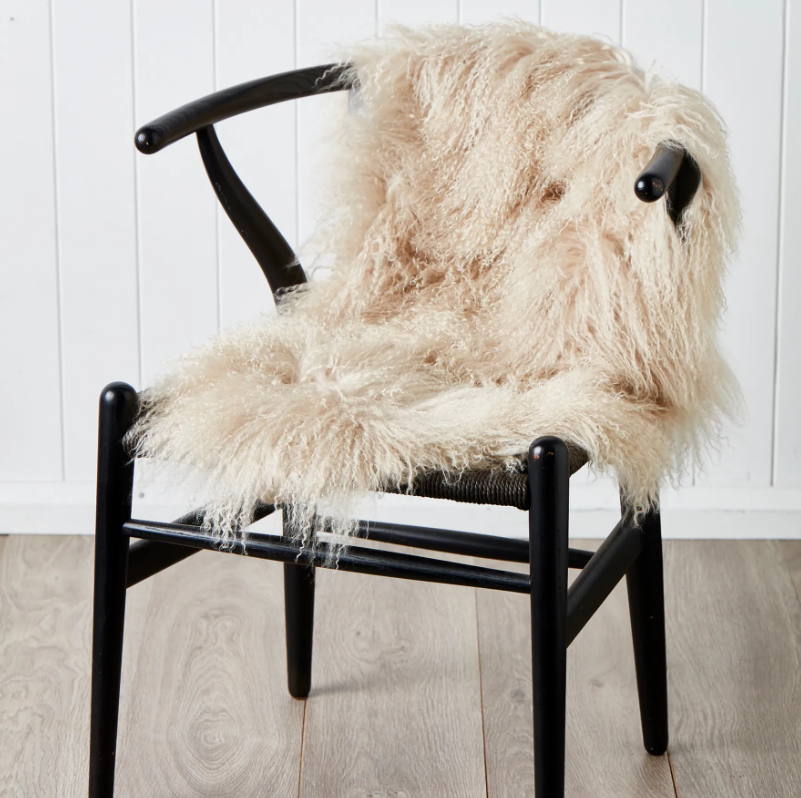 Ideal for mum's reading nook, under her desk, or draped over a chair or bench, this luxurious Mongolian sheepskin throw comes in nine stylish colours.

Women's Classic Clear Mini Ugg Boot $199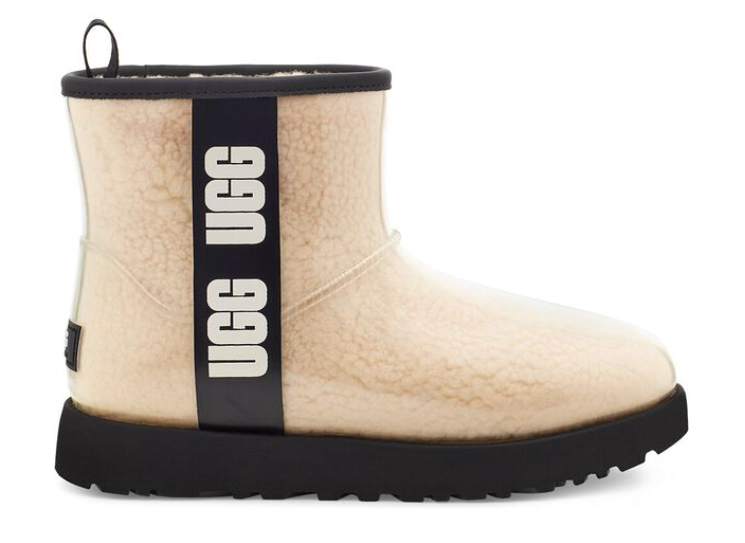 You can't go past slippers for Mother's Day, but why not switch it up with these fun all-weather Uggs? Warm on the inside and waterproof on the outside, the Classic Clear Mini gives mum the best of both worlds and stands out in all levels of downpour.

Nourished Life Natural Beauty Reset Box – 14 Products $99.95

Whether mum needs a beauty and wellness natural 'reset' or if she just wants to try some of these bestsellers, this 14-day calendar has everything she needs to reset and start her journey to the best in natural beauty products.

Lululemon Wunder Puff Jacket $289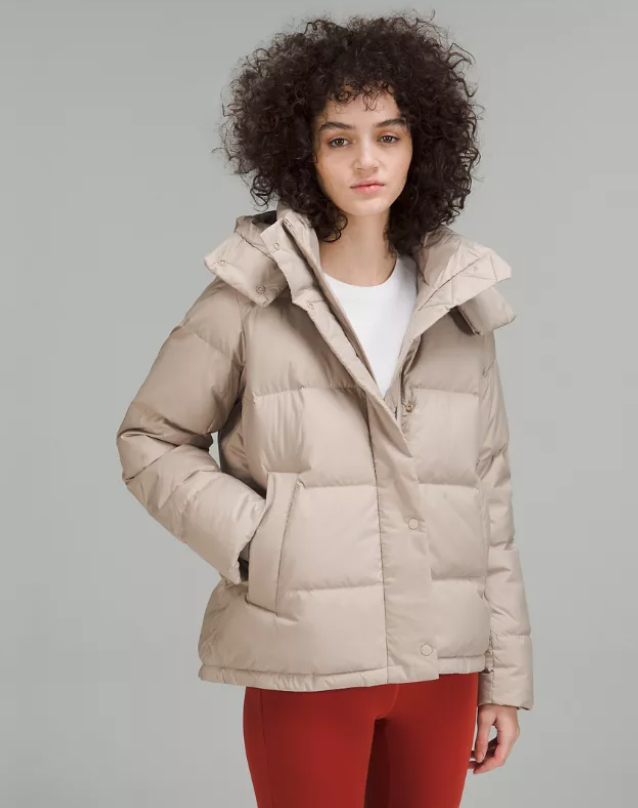 This wonderfully warm down puffer has a cinchable waist and hem that lets you customize the shape and keep out cold drafts.

Ostrich Crosley Cruiser Bluetooth Portable Turntable with Storage Crate $199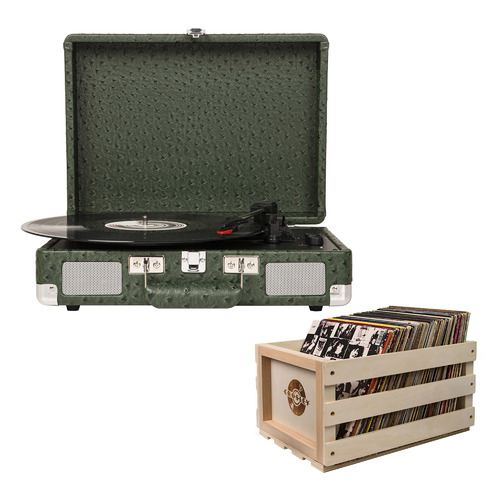 If your mum is a lover of all things groovy and has a record collection, why not spoil her with this awesome Bluetooth portable turntable with retro storage crate? It also comes in pink!

Bellabox Gift Box Subscription from $19.95 per month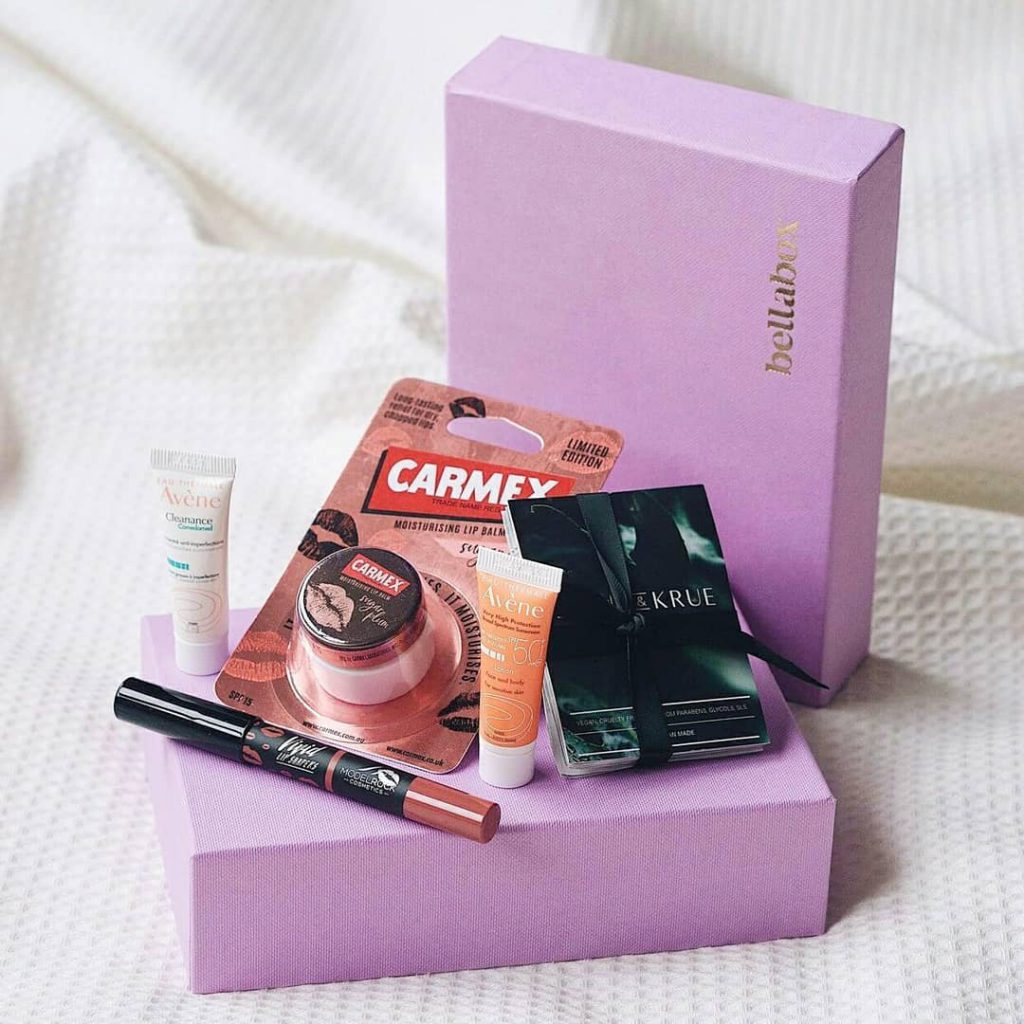 Still not sure what to get mum? No sweat! You'll find everything for everyone on the Bellabox website. Say goodbye to stress and hello to happy Mother's Day! Simply choose one of Bellabox's gift box subscription plans and let them do the rest, taking the stress out of purchasing a present.

Disclosure: This article contains affiliate links. This means that if you make a purchase, we may receive a small commission at no extra cost to you. This helps to pay the running costs for our website and the wages of our work-from-home writers, who are parents, just like you.