21 Photos That Are so Ironic, Alanis Morissette Should Probably Sing About Them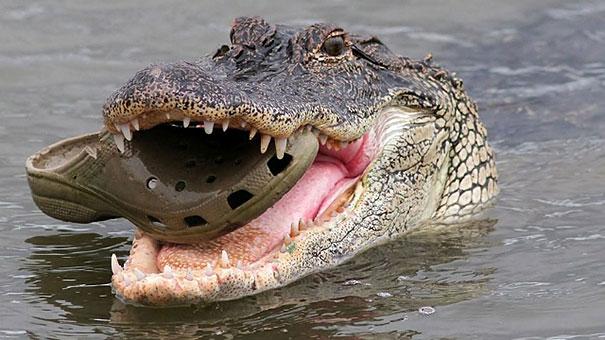 21 Photos That Are so Ironic, Alanis Morissette Should Probably Sing About Them
Irony has a funny way of sneaking up on you. When it does, do what these people did and take a picture of it so we can all sing about it loudly and obnoxiously.
1. It's like a closed sign on a windy day

2. It's like a safety ad you should have obeyed

3. It's a brown lab who just can't be trained

4. And isn't it ironic

5. Don't you think?

6. A hardware sign that didn't take

7. Or a big old truck that failed to brake

8. It's a freedom statue kept in a cage

9. And who would've thought

10. It figures

11. It's like a psychic guy that couldn't foresee

12. Or a plastic knife that can't be set free

13. It's a broken disc that shouldn't break

14. Or a brand new tattoo with a glaring mistake

15. And isn't it ironic

16. Don't you think?

17. It's like a surveillance cam that shouldn't be there

18. Or a piece of clothing that no one should wear

19. A can of spray that just doesn't care

20. And isn't it ironic, don't you think?

21. A little too ironic

And yeah I really do think.
Thank you, thank you. I'm here all week.