10 Practical Tips To Help New Mums Feel Beautiful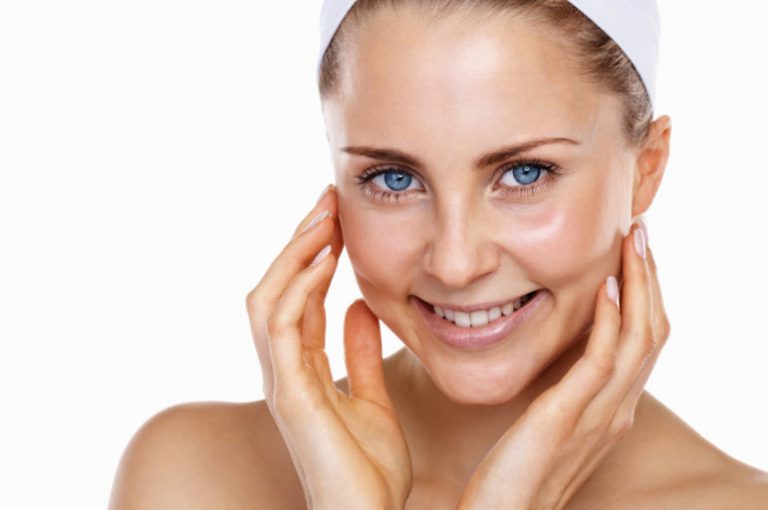 10 Practical Tips To Help New Mums Feel Beautiful
For all the new mums out there that can only daydream about the time they used to spend sleeping, eating, bathing, exercising and taking the time to feel good, beauty expert Olivia Mackinnon from www.beautyheaven.com.au has come to the rescue! Olivia understands that if you are this woman, quick and easy grooming solutions are a must – and it's not as hard as some might think.
Here are Olivia's quick and easy, tips and tricks to help mums feel bright eyed and beautiful – even if she feels anything but.
Hair
• After washing your hair at night, towel dry until it is just damp, then apply a thickening spray or mousse. Part your hair and braid each side so that the end result is two pigtail plaits. In the morning simply separate your braids and you'll have instant soft waves! If you've got time, a little spritz of texturising spray or hairspray will help to keep the waves in place all day.
• Dry shampoo was practically invented for time-poor mums. Not only will it help extend the time between hair washes but dry shampoo also adds texture and will give flat hair a boost at the roots – bonus!
Face
• If you fall into bed exhausted every night, keep cleansing wipes by your bed so you can remove dirt and make-up with just one quick swipe.
• If you have dry, scaly skin but don't have time to moisturise, opt for a spray on or in-shower body lotion, which does all of the nourishing when you don't have time to – now available in your local supermarket.
Body
• Your skin suffers the most when you're tired, so you'll definitely need a BB Cream in your beauty arsenal. It provides natural-looking coverage, instantly evens your skin tone and increases radiance, and has long-term skin care benefits, too
• Applying a gradual-tanner doesn't require nearly as much time or effort as an instant self-tanner, so it can almost be done with your eyes closed (if you're really that tired!) The tan appears slowly over time and won't give you those telltale tan streaks if you happen to miss a spot.
Make-up
• While you might be struggling to keep your eyes open, you can fake bright-looking eyes with eyeliner. Simply line your waterline (the inner lash line) with a white eyeliner and it will create the illusion of wider, brighter eyes.
• Apply a slick of bright lipstick – it's the quickest way to perk up a tired-looking face. Choose one with blue undertones (think berry, magenta, or raspberry) to make your teeth appear brighter, too.
• Curl your lashes and apply a couple of coats of black mascara to your eyes, focusing on the lashes closest to the outer corner of your eyes. Focusing on the outer lashes will make your eyes appear wider and make you look more awake.
Nails
• Purchase a pack of press-on nail polish transfers. They take about 5 minutes to apply, don't require any drying time (which means no accidental smudges) and give you manicured-looking nails that'll last all week!
beautyheaven is Australia's number one social beauty network, featuring the very best mix of product reviews, news, tips and advice.