5 Fun Parenting Tips for Cleaner Kids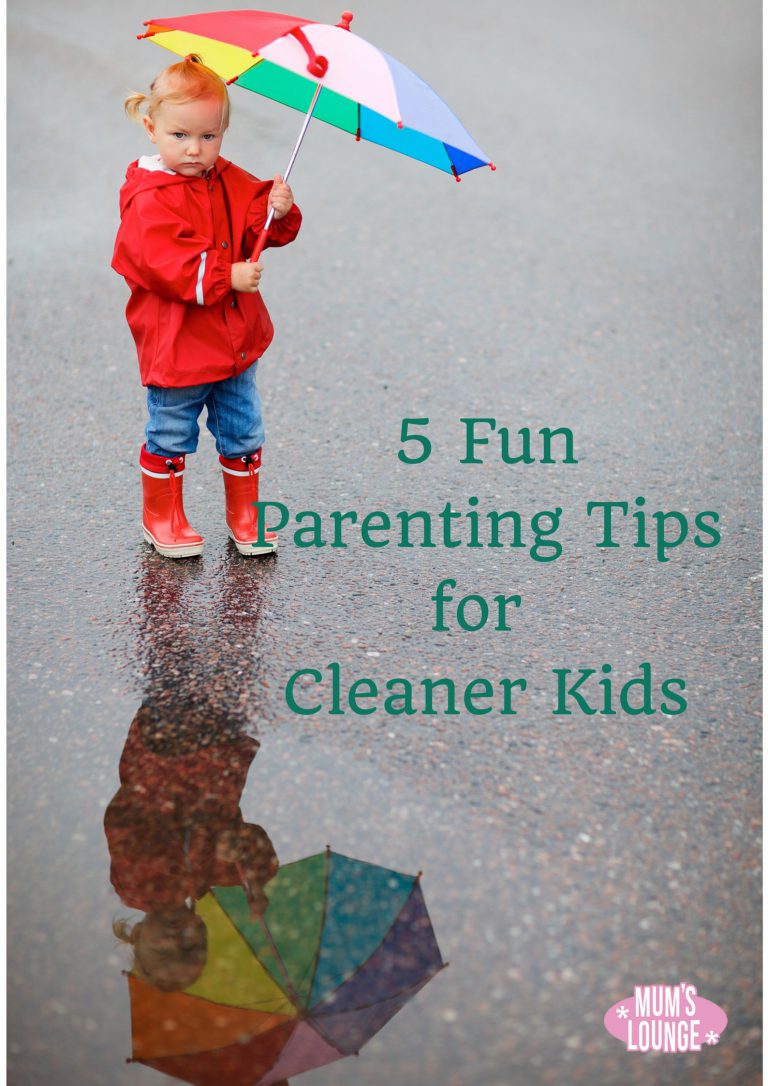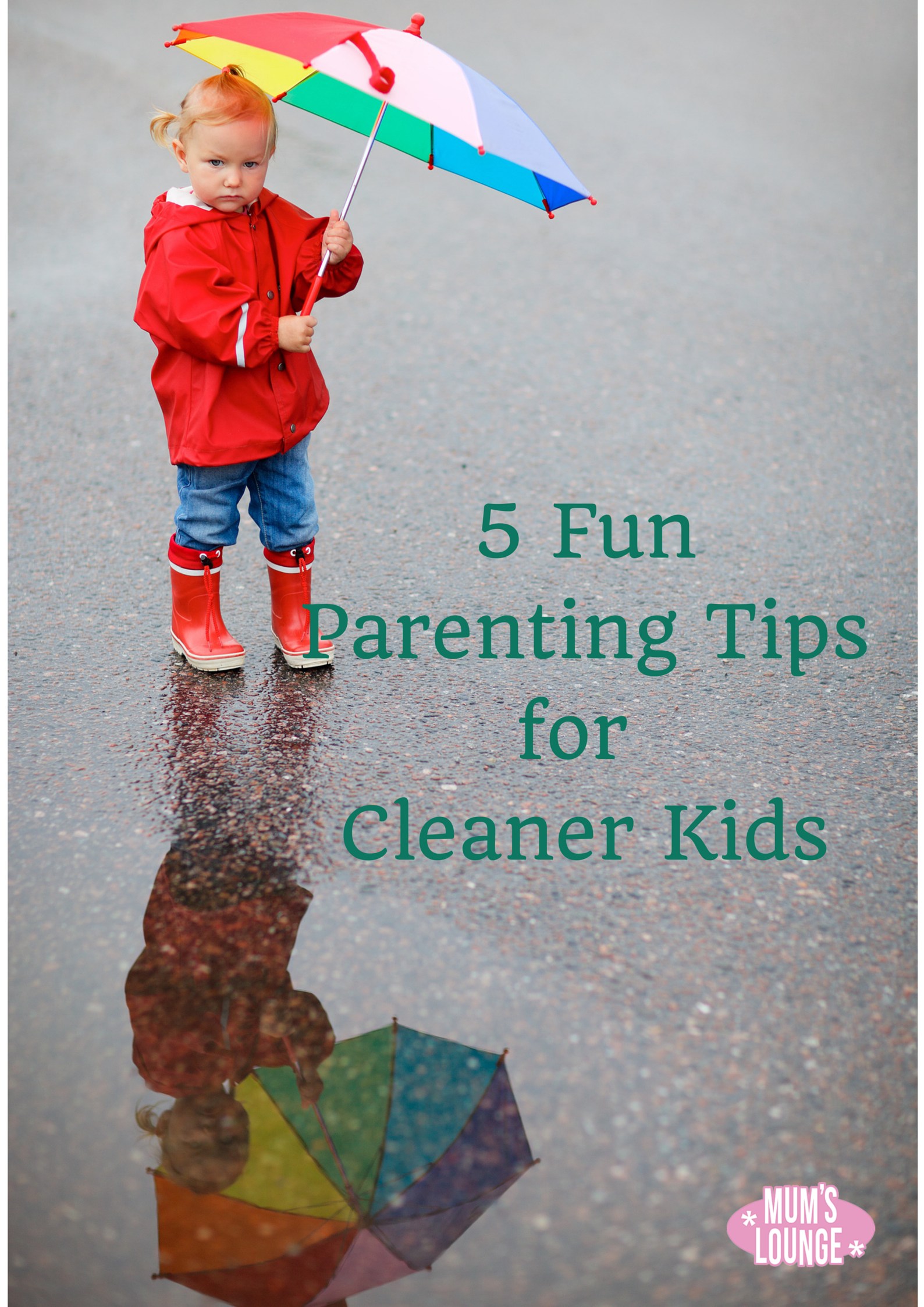 5 Fun Parenting Tips for Cleaner Kids
Kids love dirt and a certain amount does no harm. But raising children involves teaching them about hygiene, from washing their hands to brushing their teeth. If your little one is bath or shower averse and happier to be stinky than squeaky-clean here are some fun ways to encourage more soap and water.
Glitter germs
To explain about how germs spread, mix oil and glitter and get kids to rub it over their hands. These are "glitter germs". Then let them wash with water only and try to get it all off. Get them to dry their hands on a towel and see how much glitter is still left, and how it's getting onto everything.
Then with soap, help them get all the glitter off with a thorough hand washing. Singing a song such as Twinkle Twinkle Little Star can help them keep washing for the necessary time. You can also do this as a competition: who can get the glitter off first?
Soap making
It's very easy to make soap: all you need is pure glycerin soap, food colouring or soap dyes (which you can get from craft shops), optional essential oils and small plastic toys or trinkets to put inside the soap. You melt down the glycerin soap in the microwave, mix in the colours you want and pour half into a mould, adding the toy and filling the mould when it starting to set.
There are lots of recipes online. Children have to lather their way through the bar of soap to release the little toy again.
Disclosing tablets
Reluctant teeth brushers will love these. They're small tablets that you chew, dissolving a harmless but brilliantly coloured dye into your mouth that sticks to plaque. The challenge then is to get all of the colour off your teeth: which involves plenty of spitting brightly-coloured foam all over the basin.
Get kids to brush their teeth first. Then use the disclosing tablet and show them how much plaque is left. They're also useful for older teens with orthodontic braces to see any areas that the brush is missing.
Bathtime colour
If bath toys are no longer a lure to the tub, try some more colourful attractions:
bath crayons can be used to draw on tiles and wash off easily: get your child involved in this process too, with a dedicated sponge-scourer
rainbow shaving foam is another option: mix foam and food dyes in a container and let kids paint it onto the tiles and even themselves
food dyes can turn the bathwater itself a brilliant colour, much more vivid than the average bubble bath: let you kid decided whether they'll bathe in "orange juice" or "strawberry juice" tonight
make coloured ice cubes and let younger children chase them around the bathtub until they melt
fill balloons with different coloured water and get kids to pop them to see what colour is inside
Catching sneezes
Get some pingpong balls and a jar, and have your child "catch sneezes" and sniffles in a tissue or handkerchief, as well as coughing behind their hand. Every one that's caught – rather than dripped or wiped on a sleeve or sputtered into your face – is a pingpong ball that goes into the jar.
When it's full, there's a fun reward. To play on Extra Difficultly, let a "sneeze" escape from the jar every time your child forgets to use a tissue.
Getting children comfortable with the shower is also a great idea, so let them play in the "warm rain" with umbrellas if they're still not confident about going under the spray. They can also test out their raincoats and gumboots in the shower cubicle. You'll save more water in the long term once they switch from baths to showers. What other parenting ideas do you have for raising kids who love soap and water?
Chloe Quin is wellness expert with online health insurance provider Health.com.au, whose mission is to help Australians access affordable healthcare that's easy to understand. Also a qualified yoga instructor, Chloe is passionate about empowering women to boost their health and fitness in fun, family-friendly ways.
Link: http://www.Health.com.au