How to help coloured hair last longer.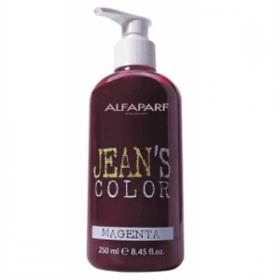 Keep Your Hair Colour for Longer
For a few months now, I have had pink in my hair, recently just dying it all magenta, and I have noticed the colour is lasting ridiculously well. One big thing to remember for having bright coloured hair is, unless you are prepared to dye it weekly, you can't really wash it nightly. I wash my hair once or twice a week. Every time I wash my hair, I add a little bit of dye to my conditioner and apply it to my hair and this helps the colour stay bright for much longer. I have read that washing your hair in cold water is also another good way to keep the colour locked in but in this weather, you aren't going to hear me say I was my hair with cold water haha! I use Alfaparf Jeans Colour in Magenta but to get it the bright pink colour it is, when applying the dye, it was mixed with conditioner and left on for about 40 minutes I think from memory. This hair dye smells ridiculously good for dye and leaves my hair feeling nourished and soft By far my favourite and great value for money also ($24.95 for 250mL).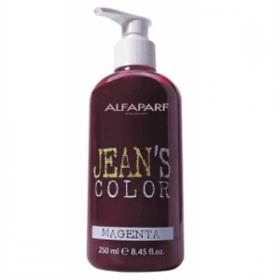 Use a Great Conditioner
My favourite conditioner to use is by Herbal Essences, I have recently just switched over to it and am really happy with it. Hello Hydration by Herbal Essences not only smells amazing (coconut and orchids – hello Summer!) but it leaves my hair feeling super soft after I use it too. I like to leave my conditioner in for about 5 minutes to let it really soak in and after I wash it out, my hair feels great.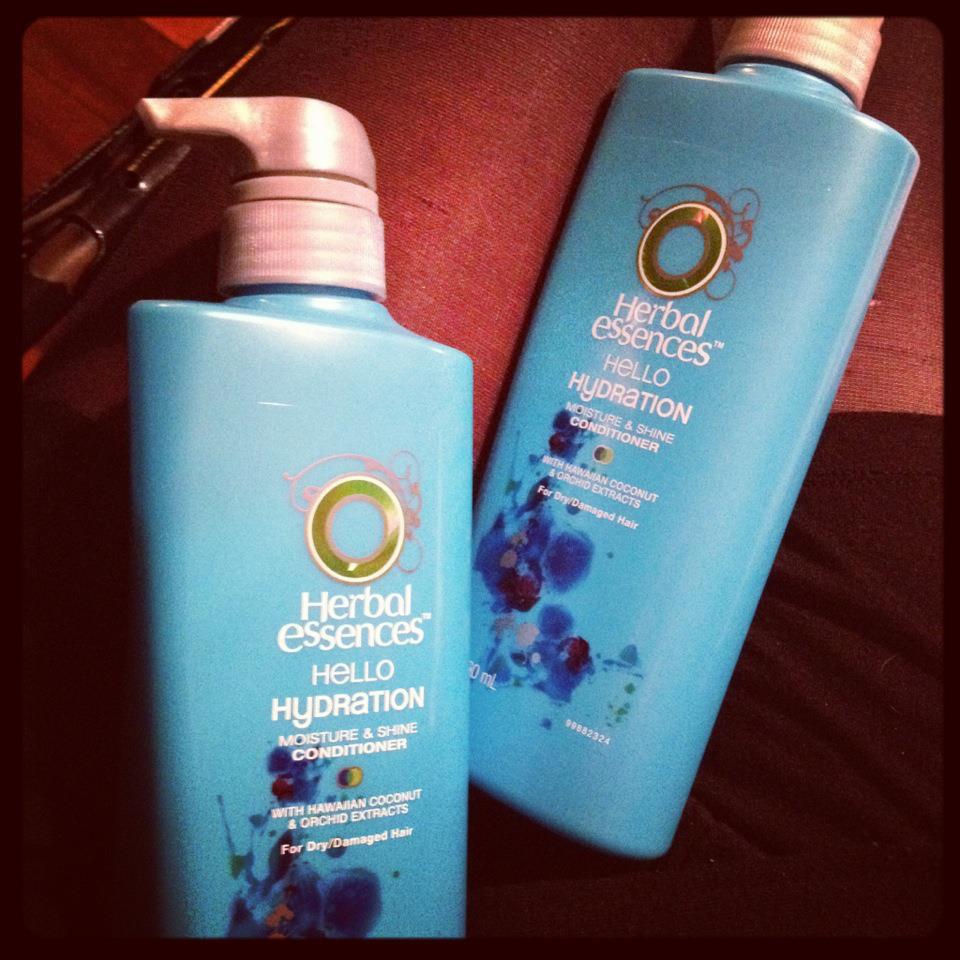 So there's a quick look into how I keep my hair colour vibrant! What are you favourite ways to lock in colour? Tara-Lee xo
Tara-Lee has two blogs, one for all things make up and beauty related (http://tara-leeincandyland.blogspot.com.au/) and one for all things Mummy related (http://tara-leeinmummyland.blogspot.com.au/).