Review: John Freida – Precision Foam Colour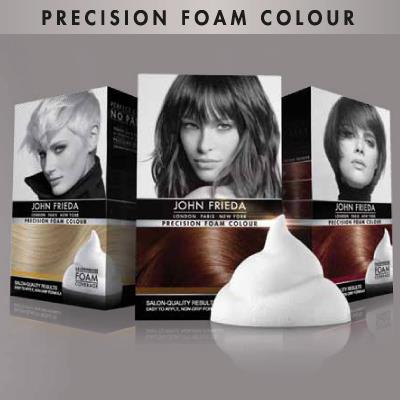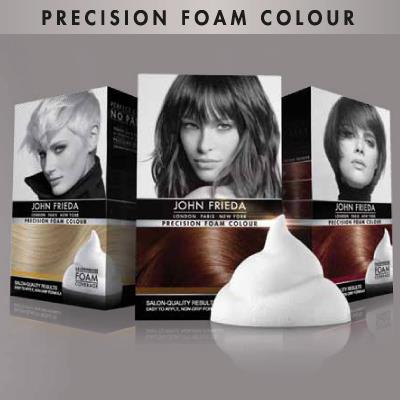 A new hair dye on the market to make dying your hair easier!
John Frieda has created a new hair dye called "Precision Colour Foam" and I have been quite intrigued to see if all the hype about it is actually true. I decided to go back to black (I have some fun pink hair going on underneath too at the moment haha) and we had a pack of this new hair dye ready to go and test so with the help of my wonderful partner,
We gave the dye a go.
What I really liked is that the bottle isn't like regular hair dye bottles, you squeeze the middle of the bottle and it foams up as it comes out of the nozzle. You get quite a bit out of the mixture, I would still suggest a second packet if you have long hair just in case, but we did half my hair (which is quite long) and didn't use it all.
Being a foam, I think it would be easy if you were dying your whole head just the one colour, to do it yourself. I always get my partner to dye my hair but with this foam, it would be perfect to just massage it all into your hair and quite easily you could go without missing spots.
It doesn't have a very strong, overpowering smell like some hair dyes I have used before and I loved how soft and shiny my hair was after I washed the dye out.
I would definitely use this hair dye again, it could quite possibly be my new favourite on the market.
Tara-Lee has two blogs, one for all things make up and beauty related (http://tara-leeincandyland.blogspot.com.au/) and one for all things Mummy related (http://tara-leeinmummyland.blogspot.com.au/).