Treat Yourself to a Gift Each Month With a bellabox Beauty Subscription for Less Than $20 Delivered!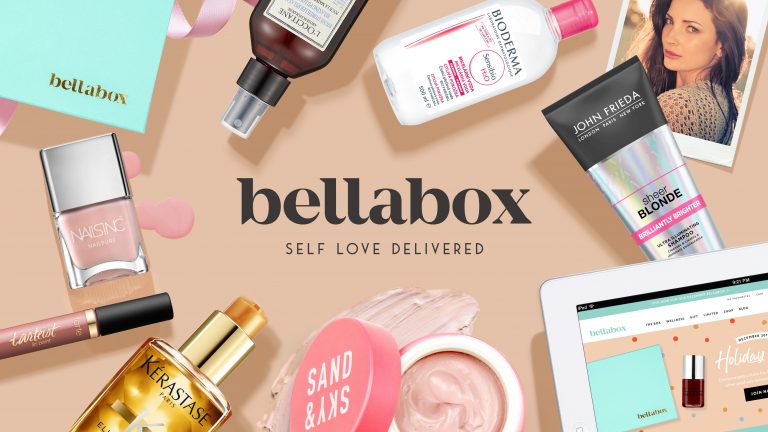 Treat Yourself to a Gift Each Month With a bellabox Beauty Subscription for Less Than $20 Delivered!
Every year I make myself one specific New Year's resolution that covers the whole year. In 2020, my goal was to finish all my little projects and generally get stuff done. Last year was the year to practice kindness and empathy as much as I could, and by crikey, that was a testing one. This year, after all the mayhem of the last two, my goal is to take care of myself. Get a massage every few weeks. Drink less and exercise more. Practice a whole bunch of self-care.
I also decided it was time to treat myself to a bellabox beauty subscription, because who doesn't love a personalised box of high-end health and beauty products sent to them every month?
For $19.95 per month, you get a taste of everything that's trending in the world of beauty essentials delivered right to your door. How good!

From cult favourites to everyday staples including local Australian made products, bellabox members are treated to a varying offering of samples, based on a personalised information form that we fill in with our own preferences.
Each box is specially curated to feature five or more beauty goods, spanning makeup, skincare, fragrance, bath products and more, enabling us to discover new brands and try products before we buy.
If you're wondering if twenty bucks a month couldn't possibly stretch very far, check out the January 2022 bellabox beauty box!
View this post on Instagram
They even included a snack!
The Melbourne-based team at bellabox only work with high end, boutique and cult brands from Australia and around the world. Big names include Fenty Beauty, Estee Lauder, Max Factor, Nak, Alpha H, and Calvin Klein.
View this post on Instagram
I'm so excited to see what's in my first subscription box! Are you going to treat yourself this year, too?
Disclosure: This article contains affiliate links. This means that if you make a purchase, we may receive a small commission at no extra cost to you. This helps to pay the running costs for our website and the wages of our work-from-home writers, who are parents, just like you.