People Are Raving About These Natural Fly Repellents That Are Perfect for Your Next BBQ!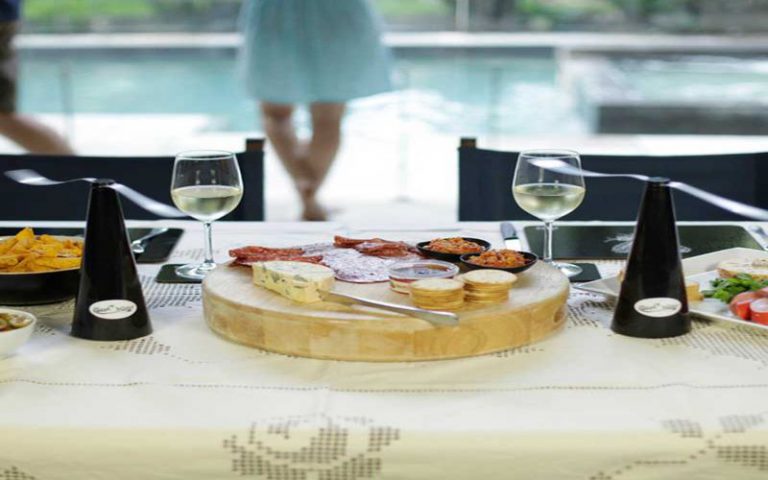 Are you looking for natural fly repellents for your next outdoor gathering?
After a summer full of emails and notifications about Covid, my family and I were totally thrilled to receive an invitation to a close friend's family barbecue in their backyard. Life seems to be beginning to return to normal, and we were so happy to get out of the house and get some much needed fresh air and fun with good friends.
While sitting around the outdoor table in the shade, we found ourselves doing that classic Aussie fly dance. You know the one. Your arms flail wildly over the cheese platters while you constantly scan for the little buggers instead of sitting back and enjoying the conversation and the lovely glass of prosecco in your hand. Such an unwanted distraction but totally necessary because no one wants to eat something a fly has landed on.
But then our lovely host jumped up and brought out these amazing ShooAway Natural Fly Repellents that she had bought before Christmas.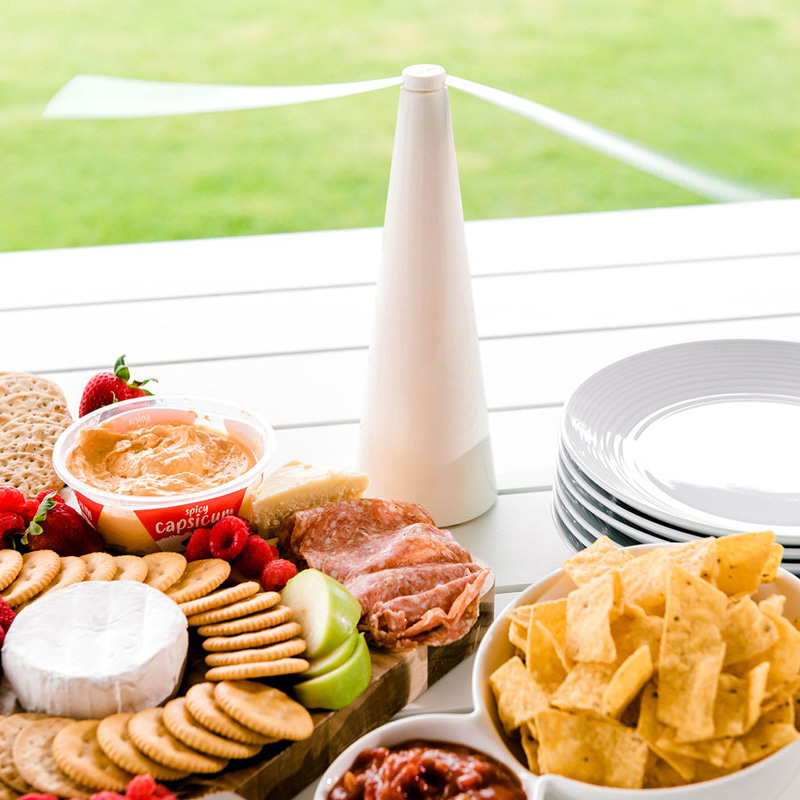 The soft and safe propeller blades with unique holographmatic repel dots create a movement that those horrible little flies don't like. And the best part is that you can simply interrupt the flexible blades with your hand for easy access to your food, the blades will stop and then start up again once you remove your hand.
What a game-changer! Now we could all relax and sit back and enjoy the get together without having to be on the lookout for those nasty little flies.
The ShooAway Natural Fly Repellents are chemical-free, which is important to me as I don't want to be spraying aerosol fly sprays anywhere around food. These fun little gadgets are battery operated and come in two colours, black and white, so you can match your outdoor decor with ease.
They keep flies off your food, are100% chemical-free and are guaranteed to work! What a fantastic Aussie invention!

Disclosure: This article contains affiliate links. This means that if you make a purchase, we may receive a small commission at no extra cost to you. This helps to pay the running costs for our website and the wages of our work-from-home writers, who are parents, just like you.