30 Big Questions You Should Ask Your Parents While You Still Can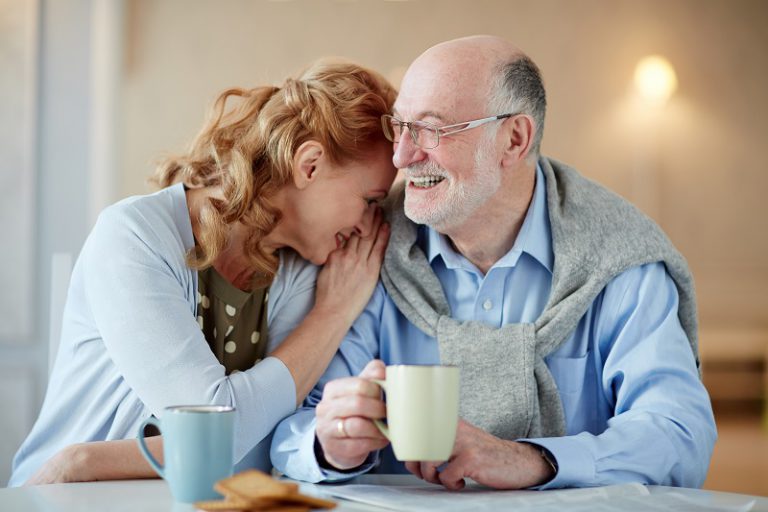 30 Big Questions You Should Ask Your Parents While You Still Can
We often forget that our parents won't always be around us as we get older. The circle of life revolves over and over again and before we know it, we are faced with the mortality of those closest to us.
As devastating as it is to think about, we should take advantage of the time we have to ask our parents and older relatives some big, important questions before they pass on, taking all of their hopes, dreams, secrets and important information with them.
After all, everyone has a story to tell. Do you know all of your parent's stories?
Here are 30 questions to consider asking your parents while you still can.
1. How did you meet each other?
2. What are the 3 happiest times in your life?
3. What was your childhood like?
4. What is your biggest regret?
5. What were you doing when you were my age?
6. What family tradition do you cherish the most?
7. What do you remember most about your teenage years?
8. What do you think the greatest invention has been during your lifetime?
9. How would your parents have described you?
10. What was your second choice for my name?
11. What do you miss most about the 'old days'?
12. What did you want to be when you were growing up?
13. What was the best gift I ever gave you?
14. What do you wish you made more time for in your life?
15. What do you remember most about your mum and dad?
16. What were the 3 best decisions you ever made?
17. What are you most proud of in life?
18. What are you most thankful for?
19. Who was the funniest member of your family growing up?
20. What is one thing you know to be true?
21. Did you collect anything as a child? What was it?
22. What is the most favourite place you have lived?
23. Is there anything you wish you could have done differently?
24. What's the best advice you've ever received and who gave it to you?
25. Is becoming a grandparent different from becoming a parent?
26. What's one secret you never told anyone?
27. Was there a moment in your life that has stuck with you throughout the years?
28. What's your fondest memory of your first car?
29. Which 3 words best describe who you tried to be in life and how you want to be remembered?
30. What have you always wanted to tell me, but haven't had the courage to?
While we have our loved ones with us, we shouldn't miss important opportunities to talk to them, learn more about what makes them tick and how they came to be the people that we know and love.
Bombarding them with a questionnaire attached to a clipboard probably isn't the best way to go about asking these questions. Maybe pop one or two into your next conversation with them. Use one as a starting point to a deeper, more meaningful chat about your lives. Set up a lunch date and relax with a few of these questions on your mind to ask over a glass of something yummy.
Remember, if you don't ask, you will never know!