Tips For Planning the Best Girl's Weekend Away Ever!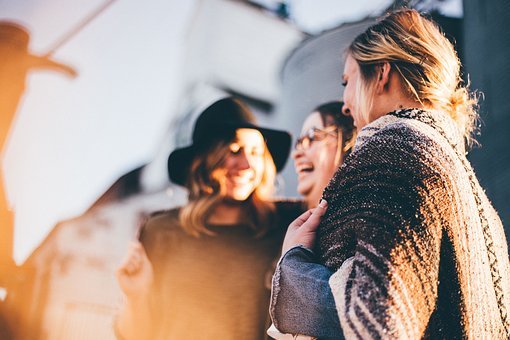 Tips For Planning the Best Girl's Weekend Away Ever!
Who doesn't love a weekend away with the girls! It's a chance to spend some time with your closest girlfriends laughing over glasses of wine and creating memories you'll cherish forever! But while the time away is fun, the planning not so much. Which is why we've put together some tips to help you make your weekend away the best ever!
1. Location, location, location!
The first thing to do after locking in a date, is finding the perfect location. Whether it's renting a house or hotel room make sure it's within everyone's budget and in a location which is easily accessible for you all. Try and pick a place that has a large communal space where you can all hang out and chat. It may be a gorgeous living room with a a fireplace or a leafy garden with lots of outdoor space to enjoy.
2. No work or kid talk
Now if you're going away with fellow mums it sooo tempting to start chatting about your kids, school, problems etc etc. And while it's great to allocate some time listening about how great all your kids are doing, don't make it the whole focus of your weekend. Use this time to get to know each other better and bond through some deeper conversations.
3. Play stupid games
Now is the time to pull out the Twister game or Karaoke and have a chance to really get silly! Let loose and create some memories that will last forever. A favourite game is Truth or Dare where you can really get to know each other through a fun way. Here are some questions to help you unlock those inner secrets:
What was the last thing you searched for on your phone?
Have you ever peed your pants?
What was the last text you've sent?
Whats the most illegal thing you've  done?
What's the worst date you've ever been on?
If you could switch genders for a day what's the first thing you'd do?
Who's the Beyoncé of the group?
What's your wildest fantasy?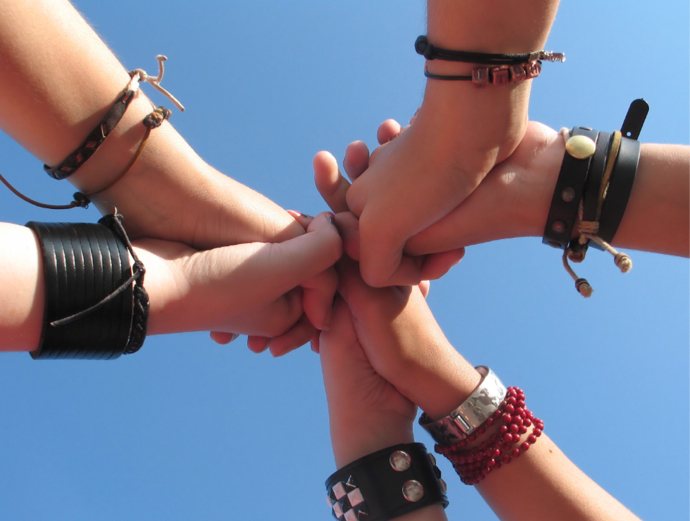 4. No calorie counting
In case you weren't aware, calories don't count on a girl's weekend. Eat whatever the hell you want and enjoy it! Go out for breakfast, cook up a BBQ and order Chinese/pizza/burger takeout for dinner guilt free! And make sure there's plenty of chocolate and wine in the fridge.
5. Take photos. Lots of them
When we're with our kids we're usually the ones taking the photos and capturing every moment. With our girlfriends it's a completely different thing. I find no-one takes any photos as we feel it's frivolous or silly. But believe me it's not! Make sure you take lots of photos so you can all look back on those fun times and reminisce. And not just the posed photos, take lots of silly ones. In your pj's, drunk dancing or stuffing your face with pizza. We as women don't have enough silly photos. And trust me, your kids will love looking at  those the most when they're older.
6. Be flexible
When you throw together a bunch of women for an extended period of time you really get to learn a lot about each other. This is why it's important to be flexible and not over schedule the weekend. Play things by ear. Not everyone loves to wake up at 6am and do Pilates. Not every one enjoys drinking wine. And maybe some of us can't really have a conversation in the morning until we've had our first cup of coffee. That's ok. That's why we need to be flexible and understanding to ensure everyone feels comfortable.
7. Have fun
Sometimes it's nice to give meaning to a weekend away, even if the reason is just to bond with your girlfriends. While holidays, birthdays, milestones and accomplishments are all great excuses to get away as well. There's a lot of research that shows the importance friendship plays when it comes to our overall health. So rally those chicks up, pack your bags and take the opportunity to create some memories you'll cherish forever. And have fun!!
Images: Pixabay