Back to School Products for Parents – 'Cos Not Everything Has to Be About the Kids!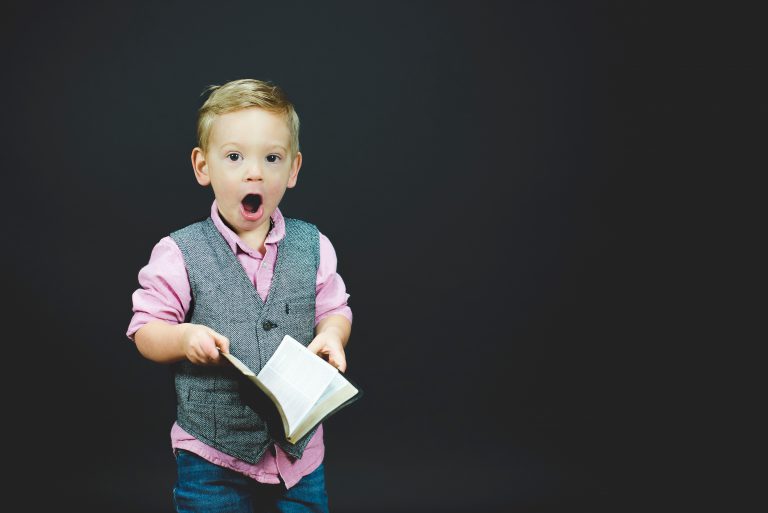 Back to School Products for Parents – 'Cos Not Everything Has to Be About the Kids!
Sponsored post
I don't care how much you love your kids (and we all do, of course), by the end of the two weeks Easter school holidays we're all feeling relieved to some degree that it's almost time for them to go back to school. Your wallet is decidedly lighter, your home looks like a cyclone ripped through it and they've emptied the pantry of any food that takes less than 2 minutes to prepare. It's time to get back to the usual school term routine. Hoorah!
But, if you are anything like me, that relief quickly turns to the sudden realisation that the school term isn't all sunshine and lolly pops either. You're back to trying to get them to go to bed early, making the dreaded school lunches and searching the house for someone's missing shoe when you should have already left home, whilst barking orders to 'brush your teeth!' for the eleventy-millionth time. So, for once…let's do something for ourselves which isn't all about the kids, eh?
They've got their uniforms, and their stationery and one of those fancy lunchboxes to carry their package-free lunch back (and fore) in. Granted they could probably do with a new drink bottle but they've lost that many already that you've given up regarding the school drinking fountain as a breeding ground for germs and more of a communal immunity boosting station. They've got everything they need to get back to school…but how prepared are you?
I've put together a little list of back to school products that are just for you. At the least they could save you some money…and at best, possibly your sanity too.
First, Coffee!
I can't even function in the morning before I've had my coffee, let alone get three small humans ready and out of the door!
That's why the Sunbeam PC7 900 12 Cup Drip Filter is going at the top of our list of back to school must-have's. For just $59.95 you could wake up to fresh coffee every morning. It features a programmable timer so your morning cuppa can be ready for you before you even get out of bed!  Plus, it keeps it hot, so you won't have to put the kettle back on after the school run!
It's no good having a coffee machine without some delicious ground coffee to put into it. We'd recommend grabbing yourself a nice big kilo bag of Vittoria Mountain Grown Coffee that comes in 4 x 250g vacuum packs for freshness to get you through the rest of the school year!
Just think how much money you could save by starting your morning off with these and skipping the take away coffees.
Good Food, Good Mood!
It isn't always easy to fit in time for breakfast when you are trying to shepherd kids out of the door – which is why we LOVE a good smoothie!
At just $89 the Nutribullet NB9-0507 900 W Pro 5 Piece with its 700ml tall cup makes it easy for you to blend and go, so you can take your breakfast with you on the school run.
I'm a huge fan of having a seasonal box of fruit or mixed fruit and veg delivered so that not only do I have something quick and easy to throw into my smoothie each morning, but there is also plenty of fresh produce for my family to take with them to school, or graze on when they get home while they wait for dinner.
Gold parenting sticker for me.
Create a Charging Station in Your Home
I'd like to take the credit for this idea, but my girlfriend shared it with me on a recent catch up, and I love it so much I'm sharing it with you. You're welcome!
Allowing a child to have an electronic device in their rooms at night can prove to be problematic. If you've ever woken in the early hours of the morning and peeked in on your child, only to find their little face lit up with the blue glow of a screen (when they should be asleep), you'll know exactly what I'm talking about.
Goodbye gold parenting sticker. It was nice knowing you.
This Belkin F8M990BGWHT Family Rockstar 4-Port USB Charger allows you to set up a designated charging area in your home so that your family can get into the habit of putting their devices to charge each evening so they are ready for the next day. That way no one is tempted to reach for their device in the night if they wake…you included.
They'll try of course to convince you that they only need their phone so they can set their alarm for the morning, to which I suggest you reply with this…
That's right.
We're taking it back to old school alarm clocks.
For just $15 this Lenoxx CR21 Clock Radio AM/FM could be your answer to device-free bedrooms and a better night's sleep for everyone.
Now is a Great Time to Update Your Laptop
Having said all that, we'd be lost without technology.
Kids use them for their school work these days, and many parents work from home or use them to stay in touch with friends, family and what is happening in the outside world. And, let's not underestimate how handy they can be when you are sitting in the car waiting for your child to finish their sports training too! Hello, Netflix!
If you are in the market for a new laptop, before the end of the financial year, this brand new Microsoft Surface Laptop i5 8GB 256GB – Platinum is available in the Microsoft Ebay store for just $1399 (down from $1999). That's a HUGE saving of $600!
With all these fantastic savings you can start planning how you and your family are going to spend the next school holidays…after you've had your coffee!