Basketball…of Course…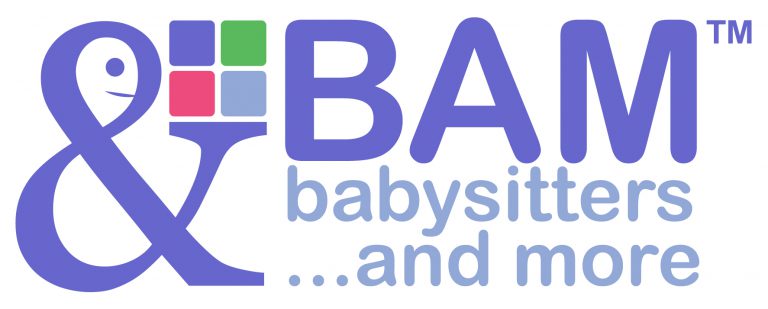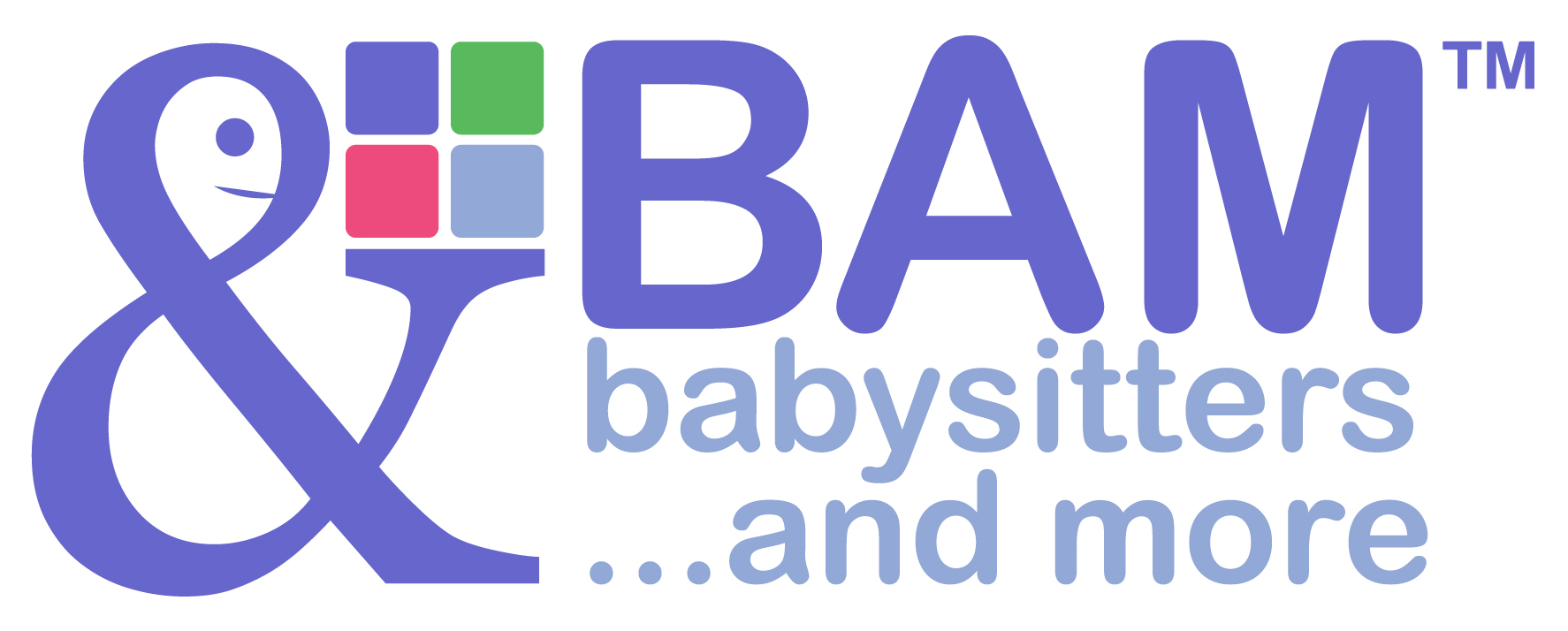 I am now a basketball coach. 
I have some basic expectations of my team.  I like them to run rather than skip; to listen and to have fun.  I have some more complicated expectations – to jump for rebounds; to have their feet actually leave the floor when they 'jump' for rebounds; to share the ball around; to steal the ball; to not have the ball stolen from them; to run and bounce the ball at the same time…
I have watched my boys play basketball for the last two years. The boys game is fast and physical, exciting quick goals and a flurry of players dashing up and down the court.  Boys don't pass to each other, it is all glory or die trying.  Boys don't listen to their coach.
This is not the way with girls.  There is less dash and more wander.  There is the odd skipping down the court and the stray cartwheel.  But there is a lot more sharing of the ball.  Girls actually pass the ball around.  And they do listen.
But, who are they listening to? Truth be known, I do not know a lot about basketball.  So, there I was on Saturday, coaching my first game.  I got my signals mixed up (asking for a 'time out' while actually showing the signal for 'substitute' – hmmm); incorrectly tried to get a time out while the ball was in play (who knew?) and forgot to sign the team sheet (whoops, only just remembered that now!).
The girls were brilliant (and let's face it they are only 8 and 9 years old!); my daughter just loved having me at training and coaching the game (something that would have been literally impossible for me in my previous corporate life); I had 8 eager little faces listening intently and trying really, really hard to do their best; the ball was shared around; the girls jumped and their feet actually left the ground (yay!); and they mostly ran in the right direction.
We didn't win, but truly, it is the way you play the game….yeah yeah – whatever…
Basketball is actually a nice analogy for running a new business – it's important to rebound when you miss a goal; if you stop running someone will sneak up behind you and steal the ball right from your hands; sometimes you run the wrong way for a while but that's ok because there is a team of caring people around you to point you in the right direction; share the ball around and you are more likely to succeed; and if you keep putting the ball up you will eventually score a goal – and then some! 
The little girls in my team get this, and no doubt one day they will all make superb business women.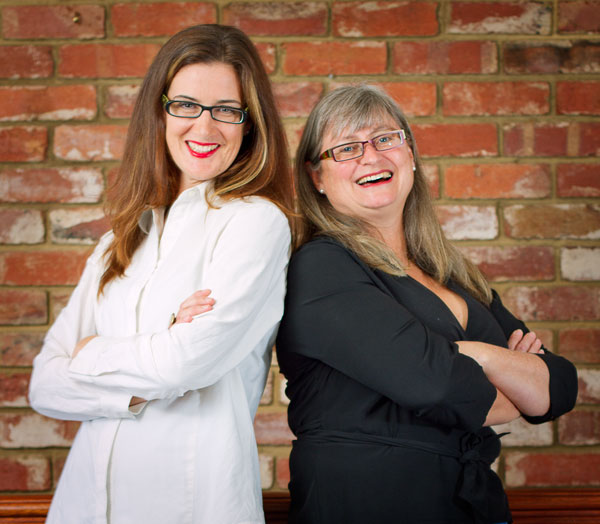 (Left to right) Kate Christie and Tanya McVicar – co founders of  Babysitters &More
You can find Babysitters and More's website here.
You can follow the Babysitters and More blog here.