Can You Afford to Have a Baby? Tips on How to Financially Plan for a New Addition to Your Family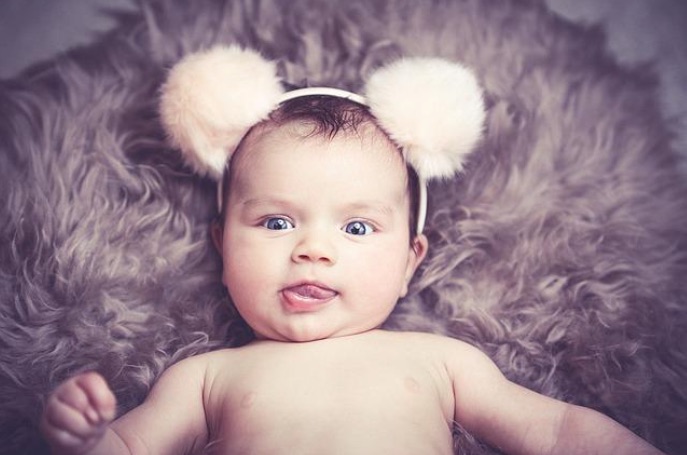 Can You Afford to Have a Baby? Tips on How to Financially Plan for a New Addition to Your Family
Sponsored post
Whether you are a couple living on your own, or a family with one or more children already, there are often lots of things to factor in when you are deciding if and when it's time to plan for a new baby.  
Is our home big enough/suitable for a baby, a toddler or a larger family?
Can we afford to live on one wage for a period of time?
Can we rely on family members to provide babysitting or will we need to factor in childcare costs if I decide to go back to work?
Will we need to get a different car?
And the list goes on!
Of course, we also worry about how the dog might take to a small human in the house, or if our toddler will feel displaced/jealous of a new sibling, but the majority of the questions we ask ourselves revolve around money. Can we afford a new baby, and all the added costs he or she will inevitably bring with them?
According to a study by the Australian Institute of Family Studies, your first child costs between $3,000 and $13,000 in their first year of life alone! With smart planning though you can ensure that the joy of adding to your family isn't overshadowed by worrying over money. They are only small once and you'll want to invest the early weeks, months, maybe even years in taking care of them and not stressing about how to pay the mortgage or the phone bill!
Budget
We know, we know! Sitting down to do a budget can seem a little scary.  But there is no point in burying your head in the sand, right? And it's really not as painful/boring as it might sound!
Get out your last three bank statements (yes! Including those dreaded credit card statements) and work out exactly where you and how much you are spending on average each month.
There will be fixed essentials e.g. rent/mortgage, bills, insurance, school fees, child care etc), variable expenditure e.g. groceries, fuel, phone, medical expenses etc, and variable luxuries e.g. gifts, socialising, dining out, cinema, etc. Identifying your outgoings into these categories will help you to work out where you could cut back and save.
Consolidate Your Debt
Sitting down to do a budget is also a good time to look at how much debt you have.
In an ideal world, it's a great idea to pay off your credit cards while you are both still working. This isn't always possible through, in which case consolidating your debt may be the sensible option. In many instances swapping 2 or more credit card debts for one single loan will save you money.
We recommend talking to your bank or credit union for advice on your best option.
Check out People's Choice Credit Union's online calculator to see how much you could save with a personal loan. The tool is easy to use and we think you'll be surprised how affordable a personal loan can be.
Try Living on One Wage
What better way to figure out how you'll manage on one wage than to try it for a month or two. This will provide the perfect opportunity to test out or rethink your budget cuts and variable luxury spend.
Baby Benefits
Check to see if you are entitled to any government payments.
Shop Smart
Between prams, cots, car seats and everything else your baby needs during the first year of his or her life, you can easily end up spending thousands of dollars. But if you shop smart, make the most of sales (especially end of year) and buy second hand you can easily reduce this to a fraction of the cost. If you do prefer to buy new, looking for products that are convertible or that grow with your baby are an excellent way of ensuring that you get the most for your money. i.e convertible car seats that can be both rear facing, and forward facing.
Remember though, that buying cheap won't necessarily save you money. Research the products you buy and ensure their suitability and safety. If you are planning on having more than one child for example, buying a good sturdy cot that will stand the test of time may be worth the investment.
Giveaway
People's Choice Credit Union  is giving Mum's Lounge readers the chance to win a Prepaid VISA card valued at $200. For your chance to win simply complete the entry form below.  
Good luck!
a Rafflecopter giveaway

People's Choice Credit Union is one of Australia's largest credit unions with 345,000 members across Australia with branches in SA, NT, VIC, WA and ACT. Being a member-owned means that everything they do is designed to benefit their members. It's about people – not profit.