In Praise of Our Teachers: Is Teaching an Easy Job?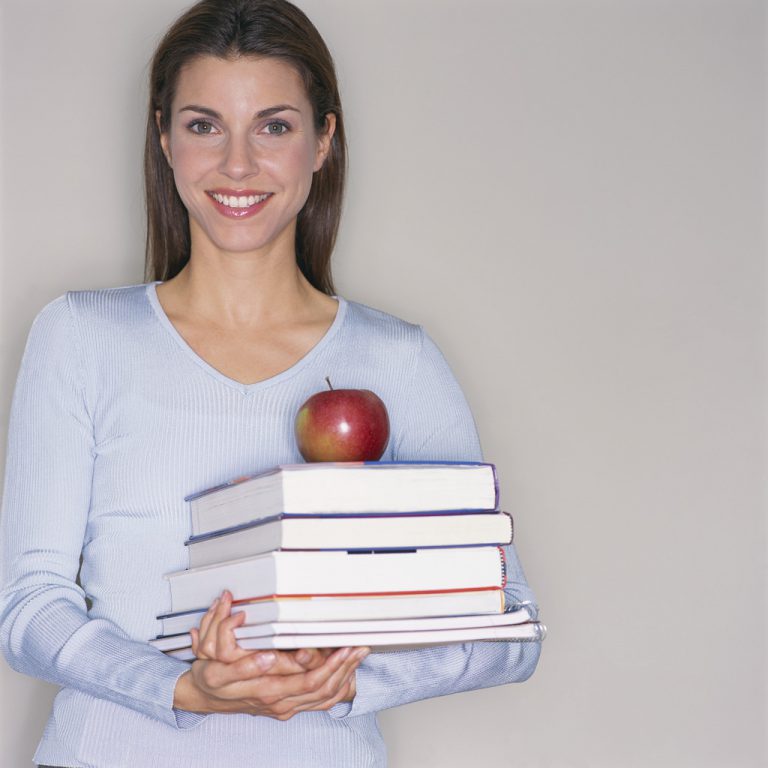 Is Teaching an easy job?
When I was younger and just entering the workforce I used to envy my girlfriends who had taking up teaching.
It looked like such an easy gig.  Hang out with kids and then have holidays for 14 weeks a year.  I mean seriously, was that a lush deal or what!
Of course they always used to argue with me until they were blue in the face on what a tough job teaching really was and I used to laugh it up.
This year when my second youngest started school I was a mess.  In Early Learning Centre he had been diagnosed with Dyspraxia (a mild form of delay in speech and motor skills) and he had found ordinary tasks very difficult.  While his younger sister (by 2 years) was writing her name and cycling around outside he was struggling with holding a pencil and the co ordination required to ride a bike was just too much.
I had no idea how my little angel was going to learn all the things that were expected of him being at such a disadvantage.
All the time he had been home with me I had never found a way to teach him all the skills he needed to learn.  I didn't even know where to start and believe me I tried.  I had bought the early learning books, invested in every motor skill game and in the 2 years prior to him starting reception, sought out the help of a speech therapist.
So when I took him to his first day of reception and saw all the children in his class I was distraught that he would get lost in the crowd and fall through the cracks.
And this is where I learnt the amazing truth about teachers.  From the day that he started to returning to back to school this week from holidays I can't even recognise my little boy.  He is reading, writing, jumping, skipping, kicking, running, cutting (all thes amazing things we probably take for granted but were so hard for him to learn) and all because of the teacher (and supporting teachers) who we have been lucky enoguh to have.
So the new truth about teachers for me is this.  You have the hardest job in the world.  How you took my little boy and taught him all the things that I had no idea how to even start I will never know.  How you then manage to do that amazing job with another 23 other children amazes me.  You deserve your holidays and may you continue to do such an amazing job.