That One Toy That Is Always Judging Your Parenting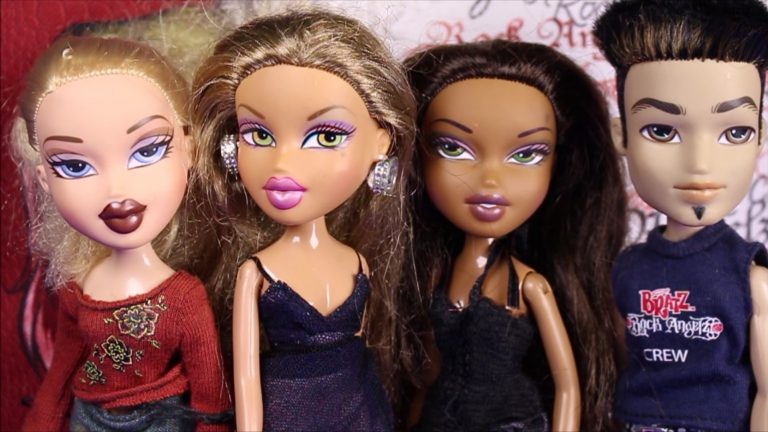 That One Toy That Is Always Judging Your Parenting
Every family has a judgy toy in their house. All of us do. If you think you don't, it may be because someone has sensed it's holier-than-thou attitude and packed it in a toybox, away from sight. But it's still there, judging your parenting and housekeeping abilities, trust me!
'Writer and Butt Wiper' Bunmi Laditan has shared her family's judgy toy with her Facebook followers along with a hilarious account of what the sanctimonious plastic animal is probably thinking about her.
"I honestly hate this giraffe so much for constantly judging me. My mom bought it for my kids years ago, and much like the Mona Lisa, its beady ass eyes follow me around the room silently judging my every move. I'm afraid to throw it away because I think it has nursery magic and will return looking to get revenge.
I don't know what kind of witchcraft this creature was forged from but no matter what angle you're looking at it, its eyes stay fixed on you. It's so bad that my kids can't sleep with him in their bedroom so I put him in the family room.
I can hear him right now:
"So it's 4:53pm…you don't want to pick up at all? Your Home Depot carpet feels like a hiker tripped while eating a bucket of trail mix but you're just gonna sit there huh. Nothing new. I know you heard the washing machine finish 30 minutes ago but don't worry. Why move the wet clothes that you washed with a toilet adjacent bath mat (gross. you're gross) when it can just sit there in this heat until it forms its own swamp-like ecosystem complete with tadpoles and marsh stank?
So you planning on starting dinner or are you gonna phone it in again with frozen nuggets or "quesadillas" made with lunch meat? Hyenas in the Serengeti eat better than these kids. What was that you gave the youngest this morning? Strawberry milk? We both know there was not an ounce of berries in that liquid candy what is wrong with you. And no those gummy vitamins you hand out like communion are not "nutrition band-aids" so stop calling them that.
But that's fine. Keep taking BuzzFeed quizzes to see what kind of pancake you were in a past life. These kids will be ok. They have unlimited Disney Junior to raise them. UNLIMITED. Did I mention the washing machine buzzed? Don't get up too quickly. Wouldn't want you to accidentally get some cardio in."
Someone come get this giraffe. Free or best offer."
Bunmi's honesty has resounded with other mums who have commented on her Facebook share with pictures of the judgy toys that live in their own homes.
They are always there you know, watching, judging. Peeking out at you from behind a bean bag or half buried under a pile of clothes. They see everything, and you just know they are taking mental notes.
What does your home's judgy toy look like? Think you don't have one? Start looking, you'll soon find it.
Source: Bunmi Laditan