Party Time – Back to Basics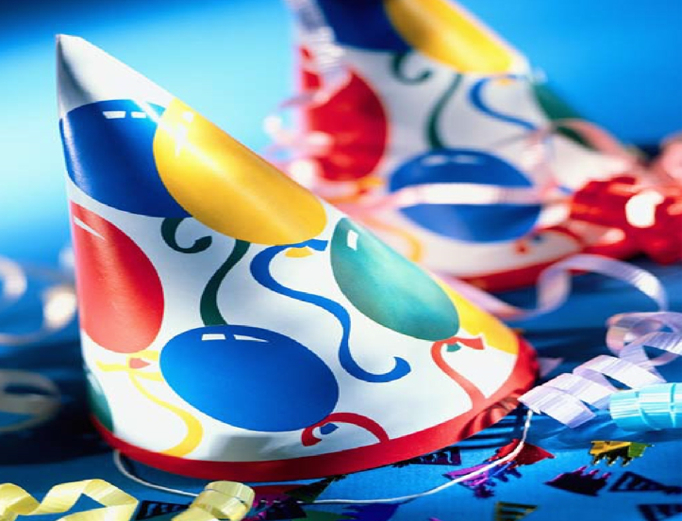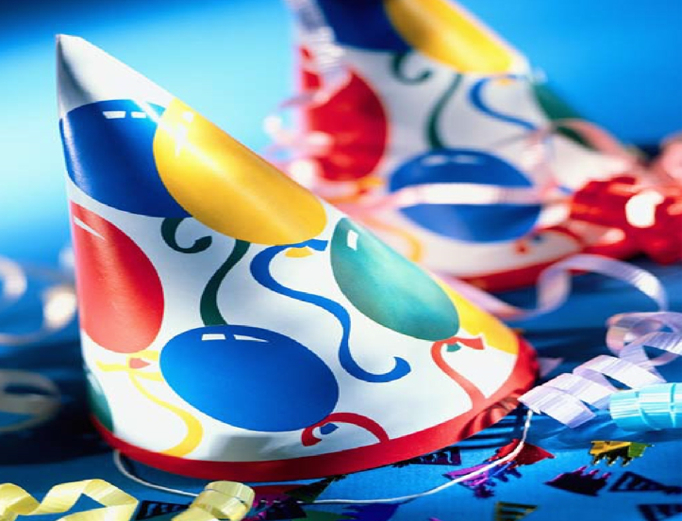 It's party season, and I'm stressed.
When I was a kid, birthday parties were pretty simple. Six or eight friends, all donning our best party dresses (usually hand-sewn by Mum), and gathering in a suburban backyard. We'd play musical chairs and pass the parcel, eat fairy bread and Cheezels, and sing Happy Birthday as the guest of honour hovered proudly over a masterpiece from the Women's Weekly Birthday Cake Book. Everyone would go home with a bag of mixed lollies and a slice of cake.
Sometime in the last 20 years, birthday parties have changed. When my daughter is invited to a birthday party, it's usually at a play centre or themed party venue. There are costumes and entertainers, magicians and clowns. For those who are game to host a party at home, a jumping castle is requisite, or perhaps baby farm animals. There'll be sumptuous spreads of food for parents, and so much junk food I almost expect the little girls to burst out of their fairy dresses. Even the party bags have changed. No longer is a selection of mixed lollies good enough when you can order personalised sweets or cookies for your guests to take home.
Then comes the moment everybody's been waiting for – the birthday cake. Single cakes are intricately decorated with fondant television characters, towers of individually decorated cupcakes come in three different colours, perfectly spherical and shiny cake pops are arranged in creative designs. Pinterest has a lot to answer for – a quick search will provide an endless stream of theme, decorating and catering ideas. For a mum who doesn't have an artistic bone in her body, it's all quite overwhelming.
All these fabulous parties are of course great fun, for the children, but I wonder how many mums are struggling with the weight of expectation. Not everyone can afford the money or time to throw a lavish party for their child every year, but it seems like a lot of kids are now expecting it. I thought I'd take the easy way out this year and throw a simple party at home for my daughter, who's about to turn four. It turns out that's not so easy either. While most of her friends have invited every child in their kindergarten class, we don't have the space, so asked her to choose a few special friends she'd like to invite. Now I'm terrified that I've offended all the mums whose kids weren't invited and inadvertently put Miss C on the birthday party blacklist.
I'll be interested to see if the eight little girls who will gather in our backyard for fairy bread and Cheezels, pass the parcel and musical chairs will be disappointed, or if, as I suspect, they'll have just as much fun as they would at Mitzi's Magical Mountain. I do know for sure that as long as there's cake, and she gets to wear a party dress, my daughter will have a very happy birthday.
So what do you think – are children's birthday parties too extravagant or should we go back to the basics? Do you feel the pressure to throw a perfect party for your little prince or princess?
Georgina Scambler is a journalism student and mother of two who has spent the last four years juggling off campus study with full time parenting. You can follow her on Twitter @heytheregeorgy.