Teaching Your Child This One Thing Could Save Their Life, or Someone Else's!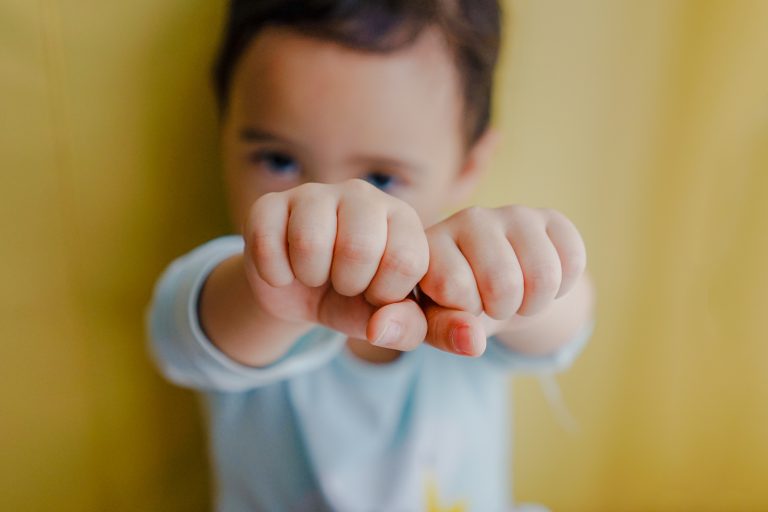 Teaching Your Child This One Thing Could Save Their Life, or Someone Else's!
Our children and young adults live in a world where they are accustomed to seeing violence, be it in movies, video games, on the news or during sporting events. Whilst we can't wrap them in cotton wool and prevent them from exposure to all of these things, it is our job as parents to ensure that our children, regardless of age, don't become desensitised to violence and accept it as the norm.
We need our young people, and young men in particular, to know without a shadow of a doubt, that just one punch can be all it takes to kill another person. #OnePunchCanKill
Since 2000 at least 90 Australians have died after a single punch to the head and a larger unknown number of young men have been left permanently brain damaged. Most of those killed were young men, punched after a brief altercation outside a pub or nightclub late at night. In other instances, the victims of one punch attacks were chosen at random and often didn't even see their attacker coming.
In an instant the lives of not just one family but two, can be destroyed.
It's time we talk openly with our boys and young men; to change our culture around violence and aggression.
Paul Stanley the father of one punch victim Matthew Stanley offers this advice;
"Please, for God's sake walk away and chill out. Nothing you see at a party or down the pub is worth dying for."
Men's clothing store, Ed Harry are getting behind the One Punch Can Kill campaign with their 'Respect' tee shirts.  $5 from every 'Villains of Virtue' Respect t-shirt will be donated to support and advocate for this serious issue. 
So grab one for your child's father, uncle, or grandad today here while stock last.*
They are 100% cotton and ONLY $20!
Let them be the role model for the attitude that we want to see in our children for the future.
*Hurry, stock is low on these limited-edition t-shirts.