The Elf on the Shelf – Your Indispensable Guide.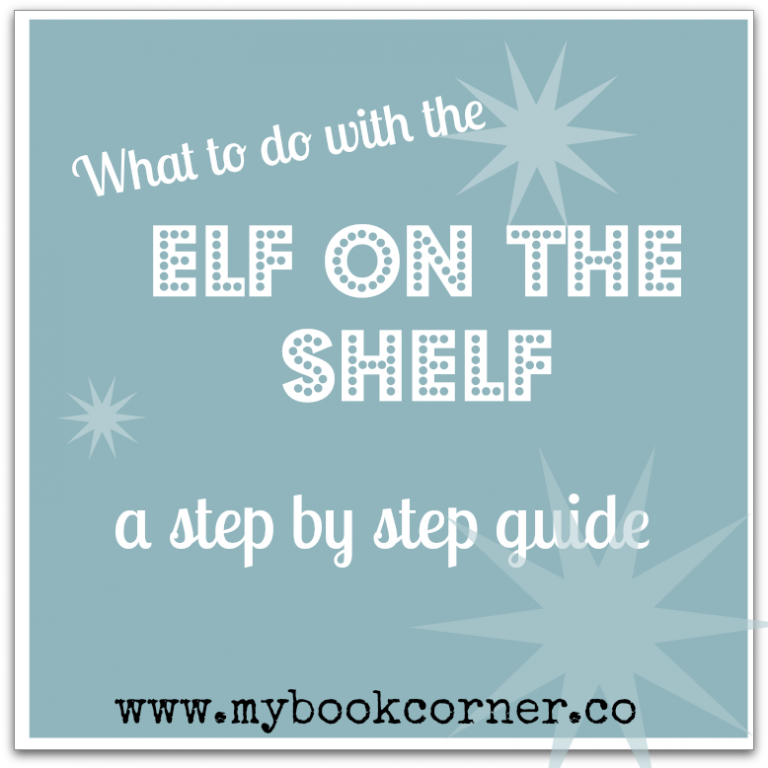 You've heard of the elf right?
Santa's little helper who got on his sleigh and arrived in Australia just last year? He spent the whole of December popping up in the most unusual places.
Oh there were many, many people who just could NOT stop talking about him (or her – but more about that later).
So you need the low down right?
Well firstly it's a tradition that's come over from…America.
STOP.
Don't hit the back button, you NEED to give this one a chance.
It does NOT involve heaps of money every year, it's a great way to create your own family tradition and you know what? It is addictive fun.
Curious? Here you go…
The Elf is a toy that comes with a fabulous rhyming book. The book is great for explaining, well, pretty much everything to your child.
This is your family's own elf. Sent to you by Santa he arrives on the 1st December every year.
Every night the elf returns to the North Pole. Each morning your child must search the house for him, as he loves to play hide and seek.
The only rule – he must not be touched or his magic will be damaged. Love that rule!
One elf, one purchase – years of fun!! Girl, boy, light skin, dark skin … the choice is yours. Head over to My Book Corner to use our online price comparison.
Then, let the fun really begin.
So each night you need to move the elf right?
My Book Corner had heaps of fun with this last year, our elf got up to plenty of mischief. Well, all those pics on Pinterest were American themed … it really was time to introduce give the Elf a proper Australian welcome right?
Tim tams, sun baking, encounters with the wildlife and a great introduction to Mem Fox we ensured she had a truly warm Australian welcome.
If you need more inspiration, check out our award winning series here. If Pinterest is your thing, come and join our group board here.
Ok, so over to you. What ideas have you got? Add them below …
Photocopyright belongs to the very talented Barefoot & Face Photography who coped very well with our diva elf!
Emma Perry is the founder of My Book Corner which provides an indispensable guide to the very best in children's literature. It also features the much talked about online book price comparison – saving you heaps of money.