The Single Mums Survival Guide to Navigating Father's Day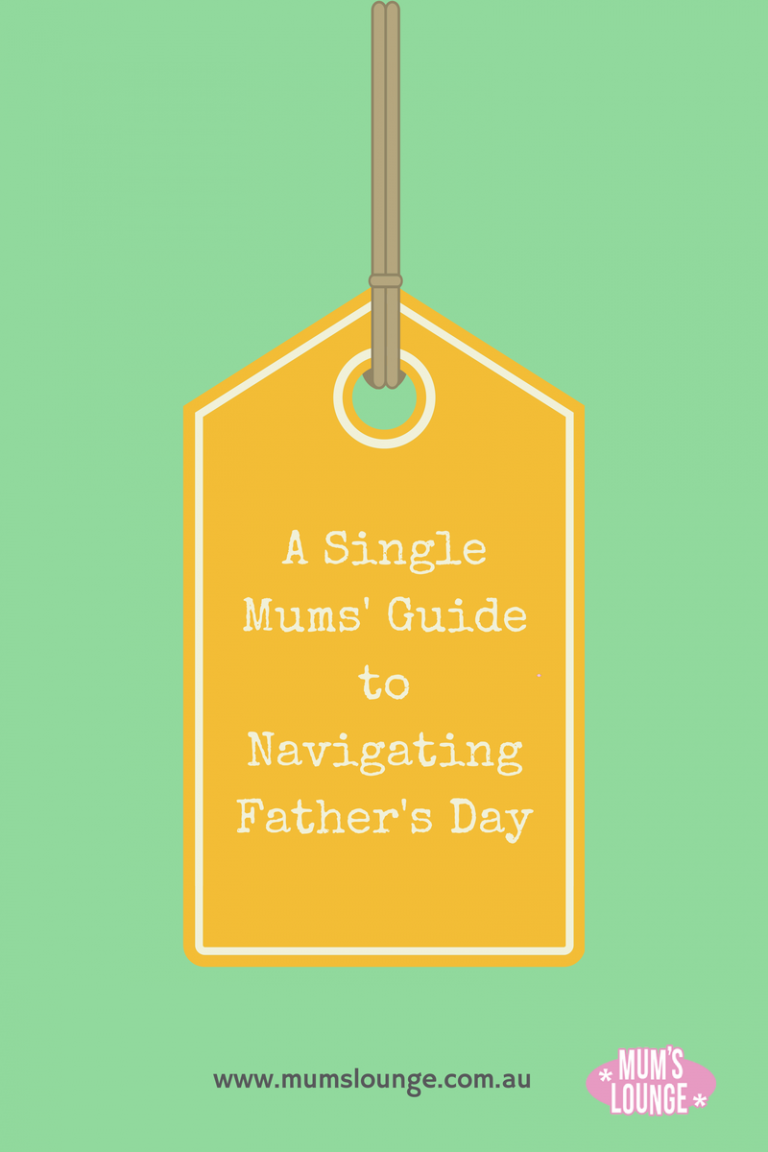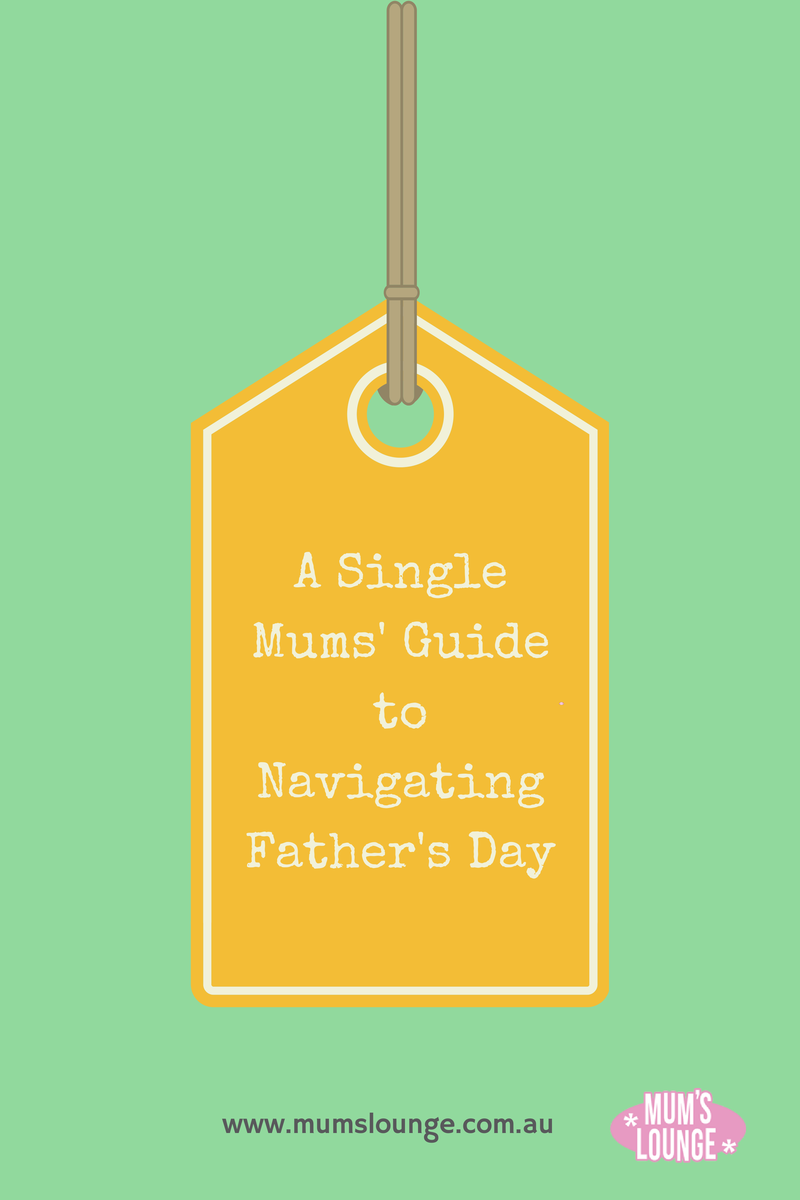 THE SINGLE MUM'S SURVIVAL GUIDE TO NAVIGATING FATHER'S DAY
Father's Day, like any of the family holidays, can be fraught with difficulties for the single mum. So how do we survive the day in a dignified way without resorting to bitterness- and perhaps most importantly: how do we help our kids to cope?
I used to really struggle with the mere thought of encouraging the children to make cards for their dad, let alone stumping up the postage. Then again, what did that say about me if I was too mean to allow my boys to tell their dad how much they love him? Now they're older and the days of home-made cards are past I've found a compromise. If we've left it to the last minute and the job of choosing the card falls to me (as it usually does) I buy a humorous card that I know will appeal to everyone, without my having to wince at the sentiments in the soppy ones!
Children struggle with the process, too. I know a child who had a big crisis one Father's Day. His dad had left weeks after he was born and he'd reached the age where all the pieces fell into place and his feelings of abandonment surfaced. You can see his point – why on earth should he send his dad a "Best Father" card when his father chose to absent himself from the family home just as he made his appearance? He needed his feelings to be heard and acknowledged and his mother did this, whilst gently reminding him that his father had fallen out of love with her, not him, and that his dad actually loved him very much.
Absent fathers provide more of a challenge. Try initiating a conversation on – or near- the day by naming all the many things that your child is and does that you are proud of and make the point that you bet their dad would be too.
Children need to feel positive about both parents. Being, as they are, a product of both of you they cannot feel truly good about themselves without feeling good about both of you. Doing the right thing (despite your personal feelings about their dad) can be hard; your reward will be the knowledge that you did the right thing by your child and that itself will give you a warm, virtuous glow!
Vivienne Smith is a writer, trainer, presenter and certified Coach, NLP and Hypnosis Practitioner. She is also a Regional Director for The Athena Network, an international business networking organisation for women. Vivienne's experiences as a single mum prompted her to write a book on the subject, to help others get through similar challenges. Her book,"THE SINGLE MUM'S SURVIVAL GUIDE – How To Pick Up The Pieces and Build a Happy New Life" is available now on Amazon