The Night Mummy Got 'The Look' From a Celeb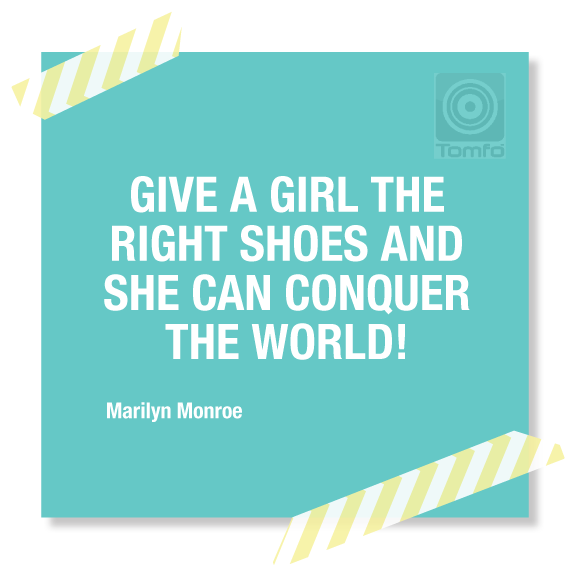 A few weeks ago my husband and I went on a night out to the city.
Our adventure took us to the Ivy. So, the day before, I pulled out my New Year's Eve dress! Crap! The shoes I had weren't working for the winter timeframe.
I called the girls… Are you free for dress confirmation?
Yep, I had two chicks available. I zipped 'round, said hello and proceeded to do a quick fashion show. The dress was black and white, a nice length at the front with a long train at the back, it got the approval, but the accessories needed some work.
Before I knew it, I had…
1. Black "to die for" boots, size 9, in my clutches, (I'm a 7). These were stuffed with inner soles and a thick pair of socks, perfect! "OMG, I hope this place doesn't have slippery floors" I silently thought!
2. A selection of earrings to choose from and the consensus that I needed to go to the shops "quick smart" for a necklace and some new stockings.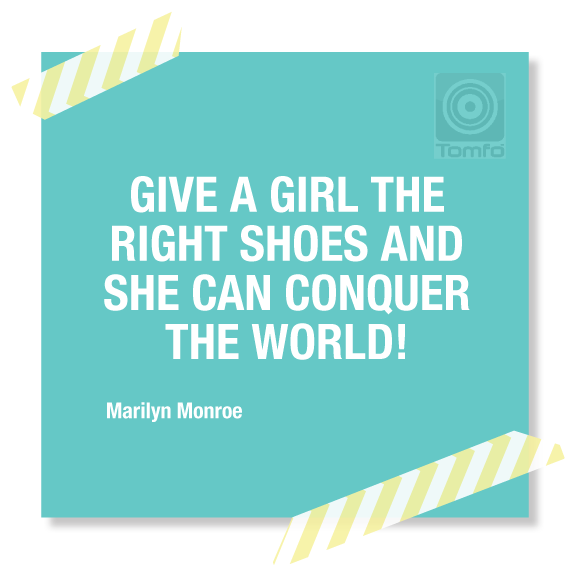 Like the wind, I raced to the shops.
Three shops, two necklaces later and stockings purchased, I was back to the office to finish the day.
My cinders had come to the rescue!
After doing all the mum things, I found myself at 11pm that night, applying a hair rinse.
My boys slept like babies and while I waited the 30 mins, I did my nails as well, it was midnight by the time I slipped into bed with darker locks.
Apart from a late minute transport issue, all was on track for our night at the celebrity haunt. A quick kiss and drop off to grandmas house for the little guy and we were good to go!
As we picked up the rest of the gang, I was still adjusting the cotton wool balls and second pair of socks for a more comfortable fit into my killer size 9 shoes. One of my cinders flashed me a smile as we drove off in the cab.
The Ivy didn't disappoint, although walking in those shoes was going to be an issue, "God I hope I don't fall over!"
The event was fabulous, we had action, suspense, great food and a waiter who looked after us with flowing drinks.
Once it was over, we headed back to our original pre drinks bar. There was a small group of us, who realised we were missing the others. A quick phone call later, revealed the rest of us were at the Pool Club, husband included.
So I traipsed up and down flights of stairs in those beautiful, dam, shoes!
Finally, we walked with purpose to our friends, past pools and the glamourously young!
Then…
A couple of celebrity's appeared near our table. The boys headed over for a few pics, normally they wouldn't do this, tonight was an exception!
I noticed one of the celebrity's looking my way.
He moved closer.
He actually gave me, "the look".
Later, I headed to the powder room. As the lift door closed, it was stopped halfway, by a hand, in walked my celebrity guy.
He was leaving with his entourage, but I could have sworn he gave me "the look" again.
I walked back in those killer heels, feeling glamourously young!
When we got home that night, I told my hubby that his "pic guy" gave me "the look", 
he laughed.
"I'm not joking honey, you are sooooo lucky to have me!"
"Ha!' we laughed together.
Now, when we see him on tv I joke, and say, "Oh, you're watching the guy who gave me "the look!"
Thanks celeb, you made my night, even if it was only a figment of my imagination,
surely not, my shoes were incredible!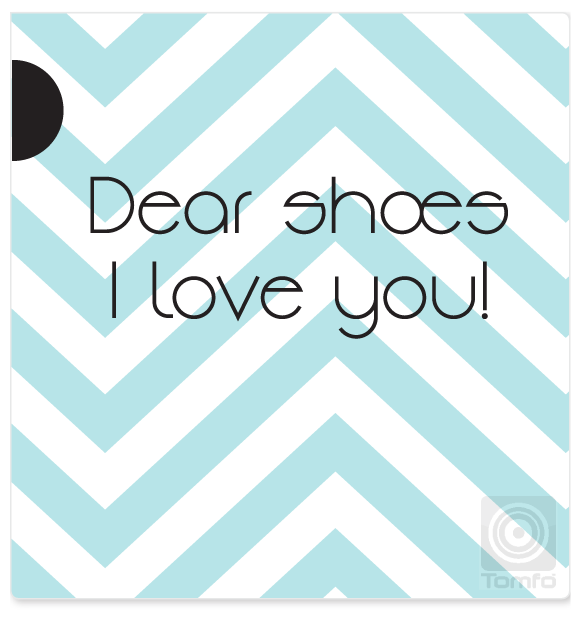 The morale of the story…
Cinders rule!
The right shoes are priceless… even if they hurt like crazy! and "the look" from a celeb can make you feel like a million bucks!
And leave a trail of laughs for weeks!
Have you ever got "the look" from a celebrity, or was it just the shoes?
Live with Love,
Sarah Preston
Hi there and thanks for dropping by, my name is Sarah, you can find out more about me over at my blogwww.tomfo.com
I'm a mum and a graphic artist, run my own business and enjoy creating things, organising a great get-together with family and friends and spending time with the people I love. I design a product called Tomfo (Tomorrow's Family Organiser) it helps me get organised so I can do just that.
Making a house a home is one of my passions, and yep… every day I get to make dinner! I'm making a list of all the recipes we've tried and loved over at Tomfo so when I get asked" What's for dinner tonight?" it's not such a scary question. Because eating a meal at the end of the day with the two guys I love is pretty special, I think.
I choose to live with love, even though some days it can be a challenge, it's inspired by my beautiful cousin and family and friends.
Come, join me… Live with Love,
Sarah Preston